Ford Focus Is World's Best Selling Car In 2012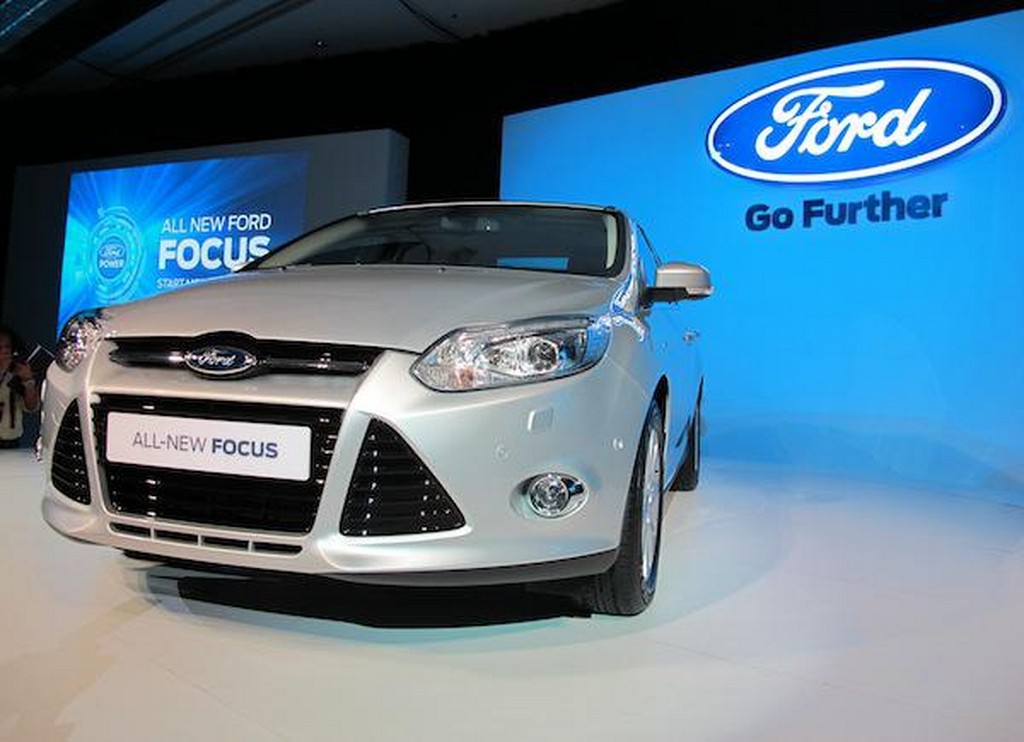 The third generation Focus compact car from Ford has scored itself as the world's most popular car. Within the first seven months of the launch, the latest generation of the Focus bagged half a million deliveries, which is by no doubt the happiest news for Ford. Till date, 522,821 units of the new Focus have been sold. Also the company's Thailand facility rolled out the 350 millionth Ford vehicle. These numbers definitely mean a lot as they are the true depiction of the success of Ford Motors ever since its inception.
"Consider, for a moment, the enormity of 350 million vehicles. It's equivalent to producing one vehicle every 10 seconds for 109 years; and, if placed end to end, would stretch to the moon and back – twice." John Fleming, executive VP of Global Manufacturing, Ford, said.
The Ford Focus is expected to beat Toyota Corolla's sales record this year. The Focus is already ahead of the Corolla and Volkswagen Golf in the first seven months sales of 2012. The Focus is not yet available in India and once Ford launches it here, it could further improve the sales performance of the car. Ford is expected to bring in the new Focus in sedan form by 2014. It will be priced around Rs. 15 lakhs and will be the same model which recently went on sale in Thailand.