Ford & GM Market Share Fading Away
General Motors and Ford show combined market share of about 6.5% after being a part of Indian market since twenty years. In the past ten months GM sales fell 17 percent and Ford sales fell 8.4 percent. Decline in sales are due to overpricing of their cars and poor service as compared to their rivals. Recently, when Ford introduced the new Fiesta in July 2011 it was priced almost 20 percent higher than Hyundai's similarly sized Verna that outsold the Fiesta twenty-to-one. Both Ford and GM are facing tough competition from Toyota and market leader Maruti Suzuki which sells 4 in 10 in India.
In a venture with Hindustan Motors, GM entered in India in 1994, selling three sedans Opel Astra, Corsa and Vectra. GM bought out Hindustan Motors' stake in the venture in 1999. GM now has a market share of 3.3 percent. In the J.D. Power & Associates's 2012 India Customer Service Index study, which ranks dealerships and service centers Ford was the fourth-lowest scoring brand and GM was third- lowest. If we talk about dealer networks, GM has 279 dealers in India and Ford has 160 as compared to Maruti Suzuki's 1,100 and Hyundai's 355.
GM has been the No. 1 foreign automaker in China every year since 2005, and by getting inspired from China they began taking orders for Chevrolet Sail in India, the second most popular car in China. This year GM also plans to introduce the Chevrolet Enjoy, a version of a top-selling Chinese minivan called Wuling Hong Guang. President of GM's India unit, Lowell Paddock, said his company's under performance in the country has been due to shifts in market demand, particularly a growing preference for diesel engines as gasoline prices have surged.
GM aims to increase its market share to at least 10 percent over the next five years with the help of cars like the Sail. Ford Figo accounts for about 80 percent of Ford's India sales and the company aims to double its Indian sales and service outlets to more than 500 by 2015. Ford is investing almost $1 billion in a new plant in Gujarat that will be complete by 2014. The company is planning to introduce eight new models by 2015.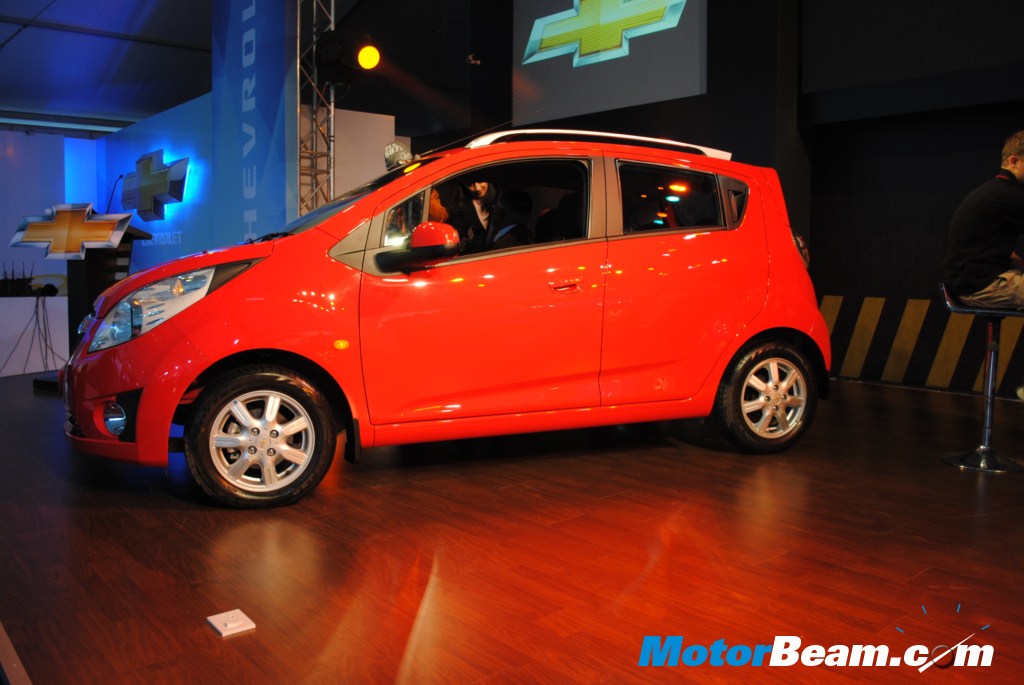 Source – AutoNews