Aqib & His Honda CBR150R On Get Featured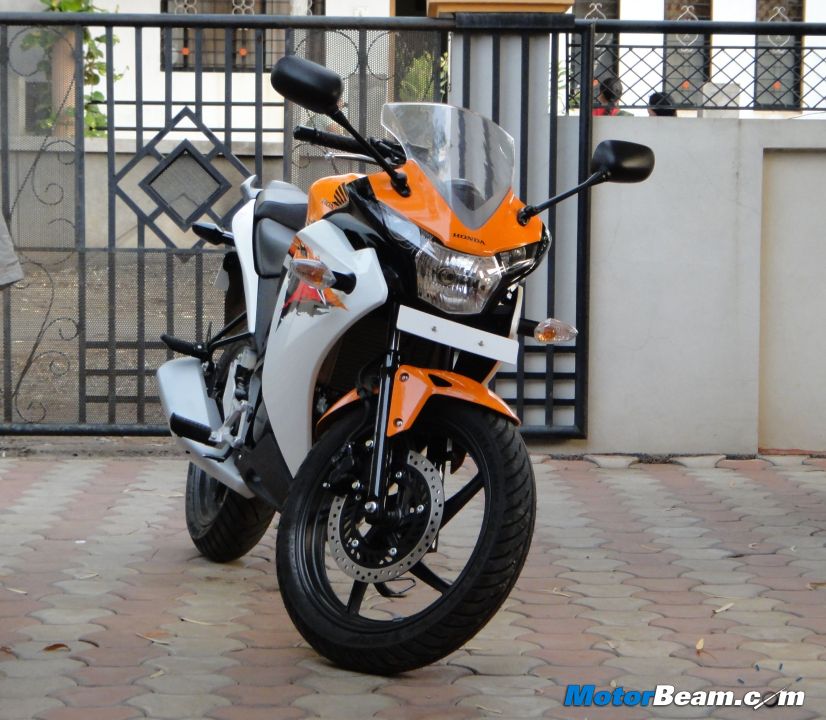 This week we have Aqib Jamadar on Get Featured, who shares his passion for bikes.
Tell us about yourself. Who you are? What you do?
Hello, My name is Aqib Jamadar from Miraj, Maharashtra. I am student.
When and how did your love for cars/bikes or both start?
From Childhood in Cars and Bikes.
Which car/bike do you currently own?
Honda CBR 150R.
When did you buy your car/bike?
May 2012.
What made you buy this particular car/bike?
Stunning VFR styled looks, Amazing Performance, Soft engine, Top Speed.
How many kms have you done? How many do you do everyday?
486 kms. everyday around 15 km.
What do you love the most about your car/bike?
Obviously, Performance.
What you don't like about your car/bike?
Nothing.
Will you trade your car/bike for any other vehicle? If yes, which one?
Yes. Only with Honda CBR 1000R or CB1000RR or VFR 1200F.
What is the longest you drove/rode your car/bike and where?
40 km. Sangli.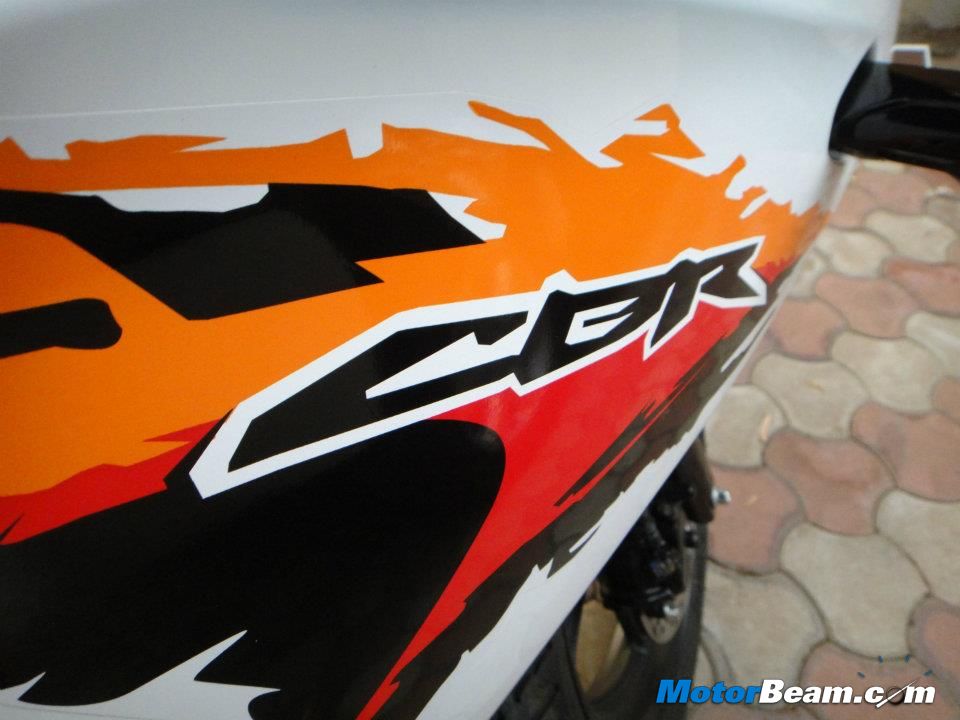 What is the fastest speed you have achieved on your car/bike?
128 km/h in City, But not tested on highways yet.
What mileage does your vehicle give you?
Around 40 km/l.
What is the nastiest thing you have done in your vehicle?
Not yet.
What modifications have you done to your vehicle and what do you plan to do in the future?
Not Yet, but I will upgrade Tires, Body kits and Lights.
Why is your car/bike so special to you?
Performance. Handling. Road Presence when overtaking.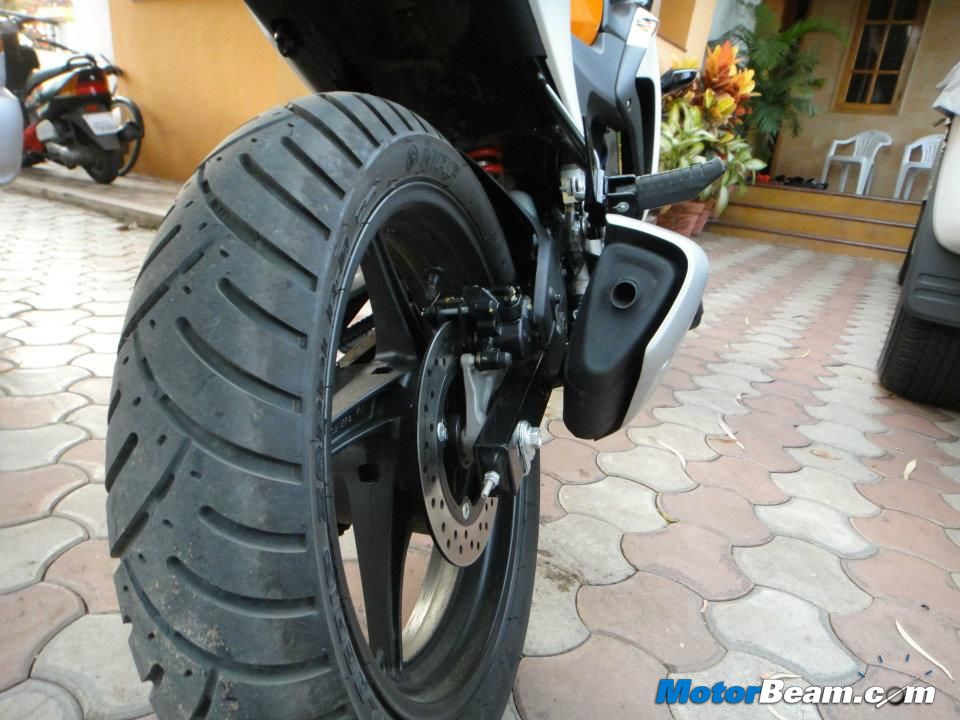 Which is your dream car/bike?
Honda VFR 1200F.
Which car/bike sold in India is your current favourite?
Honda VFR1200F.
Any advice for Motorbeam readers?
Wear Helmet and use seat belts.