Ford Hikes Fiesta Prices By Rs. 90,000/- For 2015
Ford India has raised prices of the Fiesta by approximately Rs. 90,000/- across all variants, which is going to hurt the sedan's already dismal sales further.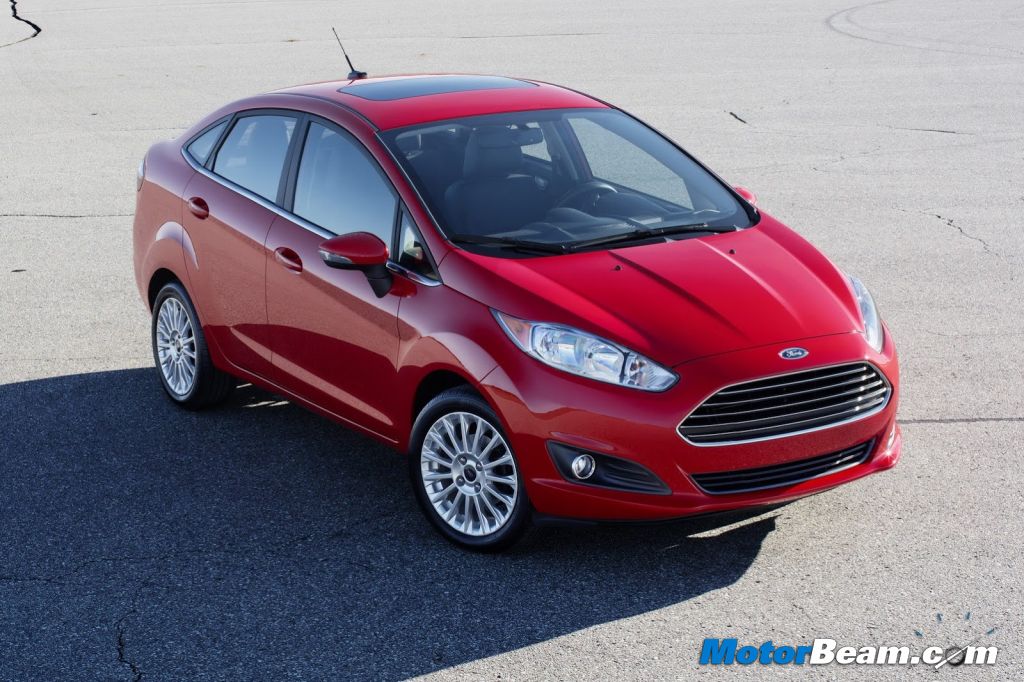 We like the Fiesta, we really do. It is one of the best driver oriented cars around and offers so much value in the sub Rs. 10 lakh space. That being said; the Fiesta's sales have never complimented its attributes. Worn out by competition, the Fiesta has been the underdog in this segment (apart from the Linea) and now parent Ford is only making it difficult for the sedan to sell. In a surprising move, Ford India has hiked prices for the Fiesta by 80-90,000/- across all variants, losing out on the fantastic pricing it came with in 2014.
The Ford Fiesta facelift was launched in June last year with only a diesel heart and a fantastic pricing starting at Rs. 7.69 lakhs. Pricing being one of the main reasons for its poor sales in the first place, it seemed that Ford has corrected its mistake, but the revision this year seems to have offset the difference. While other C-segment sedans have also seen a price hike of Rs. 30-50,000/- following the change in excise duty norms, a Rs. 90,000/- price hike is significant. Prices have been hiked by Rs. 81,000/-, Rs. 85,000/- and Rs. 90,000/- on the Ambiente, Trend and Titanium variants respectively.
Even post the revised prices in 2014, the Fiesta could not pick up on sales in comparison to competition. While the best selling Honda City manages to retail over 5000 units every month, the Fiesta on the other hand does a handful of under 500 units every month (Fiesta + Classic). Even Ford has limited the Fiesta allotments for the Indian market that stretches the delivery period to around three months for any variant. What has also been hurting the Fiesta's sales has been the absence of a petrol engine under the hood.
In addition, despite the market trending back to petrol, Ford has shown no signs of launching the Fiesta with the former 1.5-litre Ti-VCT or 1.0-litre EcoBoost petrol motor that might just infuse some demand for this very capable sedan. The company has been concentrating on its best selling EcoSport that currently drives in the sales, while its next major launches include the next generation Figo hatchback and compact sedan that could will hit the market in the following months. Please Ford, promote the fantastic Fiesta, it deserves to sell.

Source – Team-BHP