Ford Increases Export Base, Plans Surprise At Expo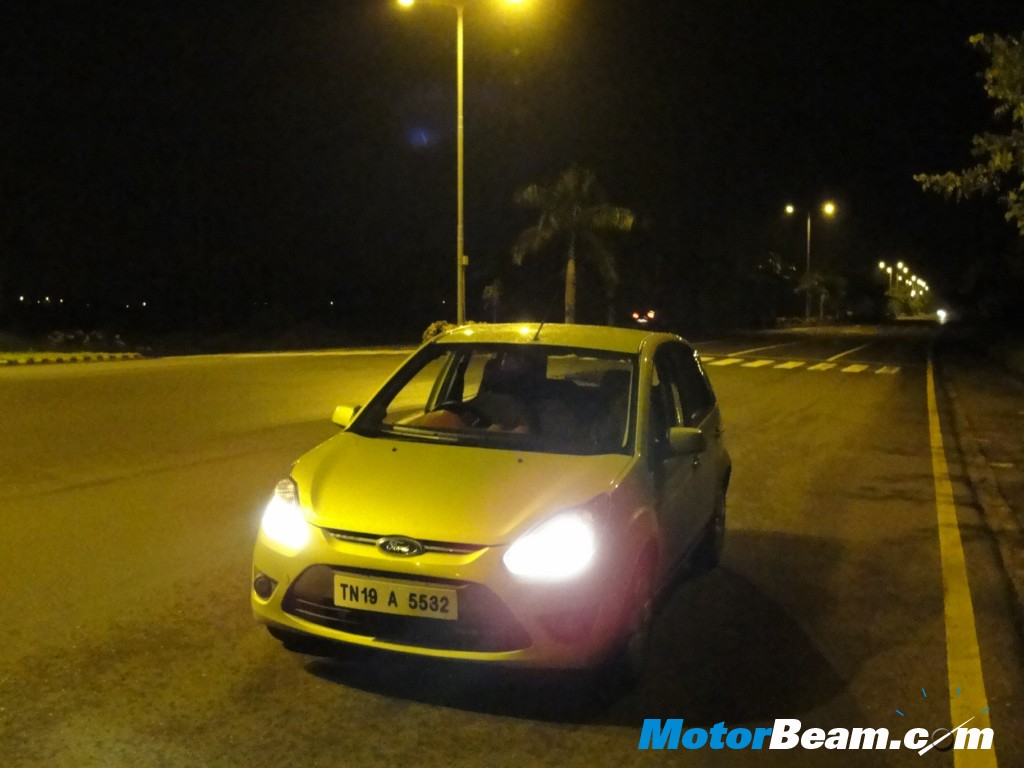 Ford India has expanded its export base by adding three more markets – Sri Lanka, Sierra Leone and Ethiopia. The company now has 30 countries where it exports it's cars from India. In November, Ford India exported 1769 cars. The company also rolled out four new mobile service cans across four dealerships in Kochi, Madurai, Mysore and Rajkot. Ford is also planning a few surprises at the 2012 Auto Expo, but has not divulged any details regarding the same. Could the launch of EcoSport take center stage at the Ford stall?
"We are nearing the end of a positive year where we continue to see strong customer acceptance of our brands and we are selling more despite challenging market conditions. It is great to see the Figo exported to 30 international markets. We are eagerly looking forward to the Delhi Auto Show in January where there will be many surprises awaiting our customers," Michael Boneham, President and Managing Director, Ford India, said.