Ford Ends Manufacturing Operations In India
However, Ford India will continue to operate its engine factory in Sanand, Gujarat
Ford India has decided to put an end to its car manufacturing operations in the country due to mounting losses. This is a much dreaded development, but one that was not unexpected and finally, the cat is out of the bag.
The American carmaker's sales had been going down in the market and its accumulated losses crossed $2 billion (Rs. 14,700 crores) over the past 10 years.
According to an official release from Ford India, the company will immediately cease manufacturing vehicles for sale in the country.
Production of vehicles for export will be stopped by the fourth quarter (Q4) of 2021 at Sanand factory and by Q2 at the Chennai engine and vehicle assembly plants.
Sales of Figo, Aspire, Freestyle, EcoSport and Endeavour models will cease once existing dealer inventories are sold, says Ford, adding that it will provide parts, service and warranty support to its customers in India.
The company says, before deciding to cease its Indian manufacturing operations, it looked at several options including partnerships, platform sharing, contract manufacturing with other OEMs and also the possibility of selling its factories, which is still under consideration.
President and MD of Ford India, Anurag Mehrotra, said the decision to put an end to vehicle manufacturing in India was "reinforced by years of accumulated losses, persistent industry overcapacity and lack of expected growth in India's car market."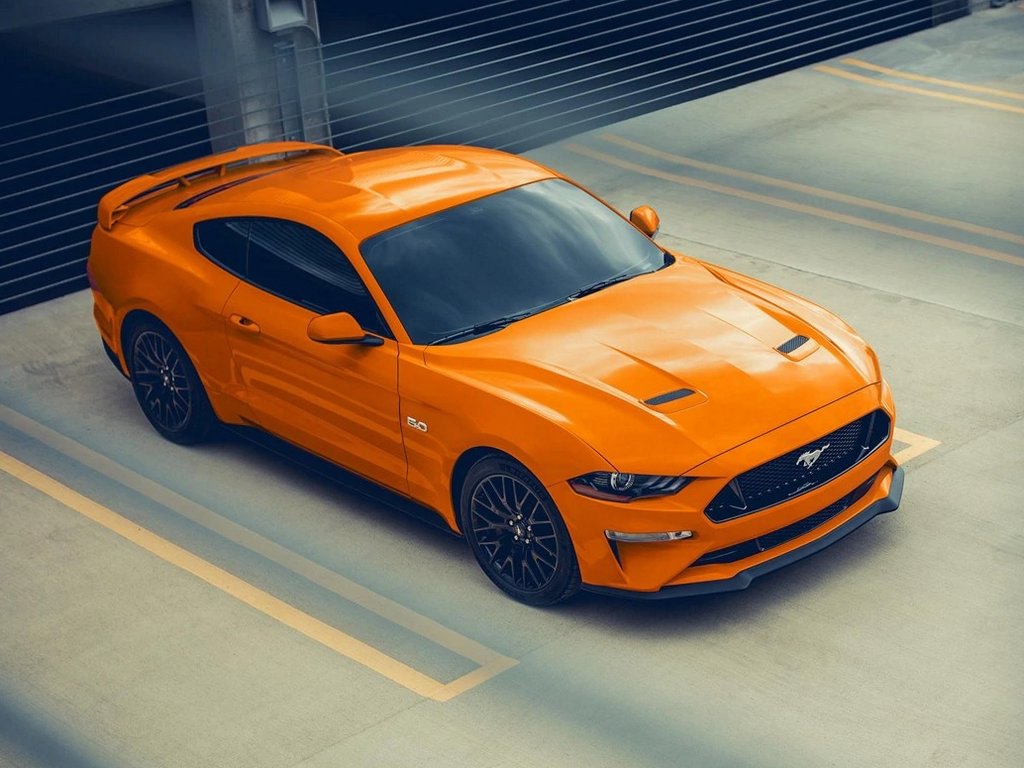 President and CEO of Ford Motor Company, Jim Farley has stated that the decision has been taken as part of the company's Ford+ plan, which, he says would deliver a sustainably profitable business in the long run.
Approximately 4,000 employees are expected to be affected by the restructuring. But, the company assures that it will work with all those concerned "in Chennai and Sanand to develop a fair and balanced plan to mitigate the effects of the decision."
So what does the future hold for Ford India? The company says more than 500 employees at the Sanand engine plant and about 100 workers supporting parts distribution and customer service, will continue to support its business.
In addition, the company will maintain its parts depots in Chennai, Delhi, Kolkata, Mumbai and Sanand. It will also have a smaller network of suppliers to support engine manufacturing for exports.
Moreover, the company also revealed that it will focus on growing its Ford Business Solutions capabilities and team in the country, as well as engineering and engine manufacturing for export.
About selling vehicles in India, Ford says it will import and sell the Mustang, all-new hybrid cars and electric vehicles such as the Mustang Mach-E.