Ford Is Back With Discover Smart Drive – Season 2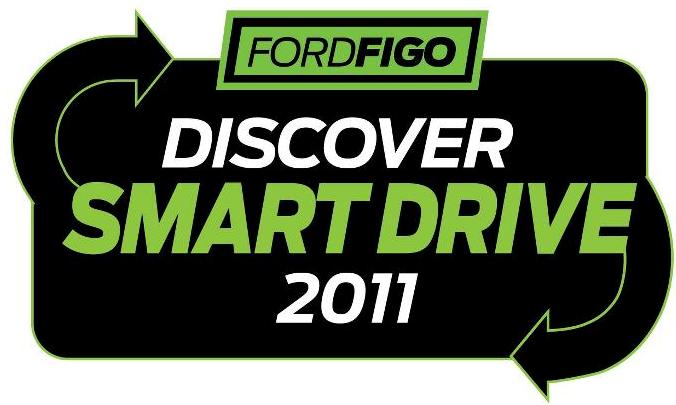 Ford India is back again with its Discover Smart Drive campaign- Season 2. Last year, the season 1 that took place was a runaway hit with the public. The Discover Smart Drive is a unique kind of campaign organized every year where selected participants have to cover a distance of 2500 kms in 25 days. This was conceptualized to appeal to the fun loving and adventurous couples and 4 lucky ones got the chance to experience it. These couples drove the "Discover Smart" themed Figo across India exploring scenic wonders and attractions across various cities. Enroute, the couples shared their experiences through Figo drive website, communities across Facebook, Orkut, Twitter and Driving Ford blog.
This year it is not going to be only couples but friends, couples and siblings. In total 4 teams will be shortlisted from all the applicants and they will get a chance to explore India in 4 different routes. One selected team from each region (north/south/east/west) will represent and explore the region while performing tasks in search of clues to solve a puzzle. The winning team will be decided based on the scores obtained and the maximum social media followership. Ford India will sponsor the winning team along with their favorite fan to an all paid trip to explore Nepal and the majestic Himalayas. So, if you are interested, then don't waste any time, just head over here and start participating. To participate, all you have to do is send them a video along with their friend or co-driver introducing yourselves, telling what you are passionate about and why you should be a part of the Discover Smart Drive. Hurry, the contest closes on 24th October 2011.