Ford Starts Exporting Figo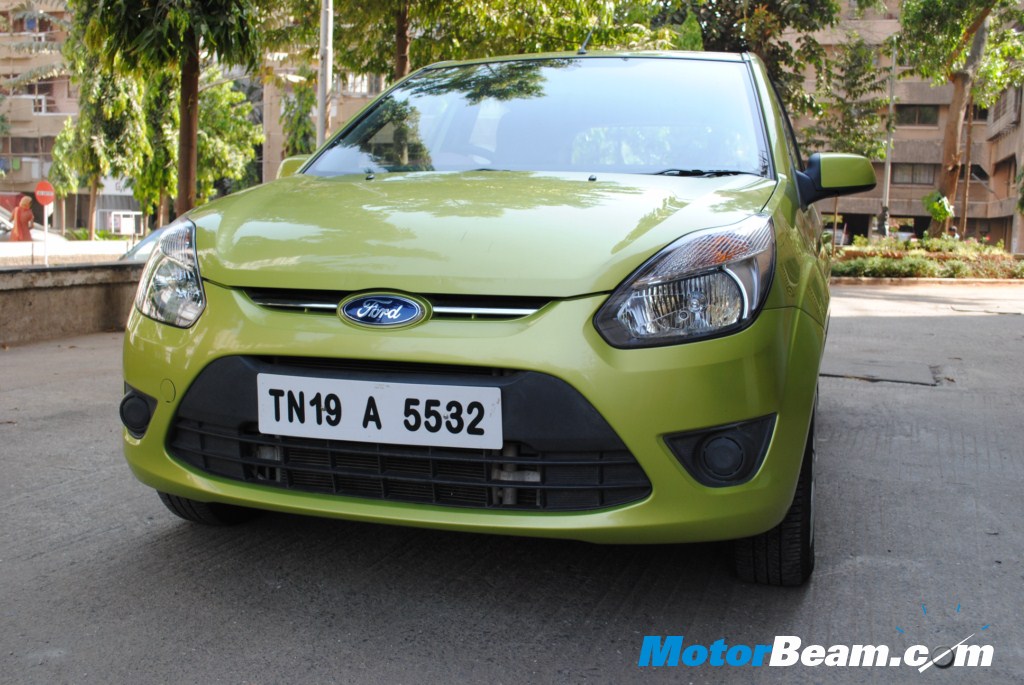 Ford has redefined the small car segment in India and the Figo has taken the market by storm. With over 21000 bookings at hand, Ford is starting a second shift at their Chennai plant to meet the growing demand. This demand also comes from the overseas markets and Ford has also started exporting the Figo to potential countries like South Africa. Besides the Figo, Ford is also exporting engines to Thailand from their base at Chennai.
"We have recently started exporting diesel and petrol engines to Thailand. The monthly demand there is around 3,000 units" Michael Boneham, MD, Ford India
With a 40 percent increase in the number of dealerships across India, Ford is firmly establishing itself into a league which is ruled by Maruti Suzuki. The company is also exploring venues outside India where they can launch the Figo.