VW Unveils New 2011 Jetta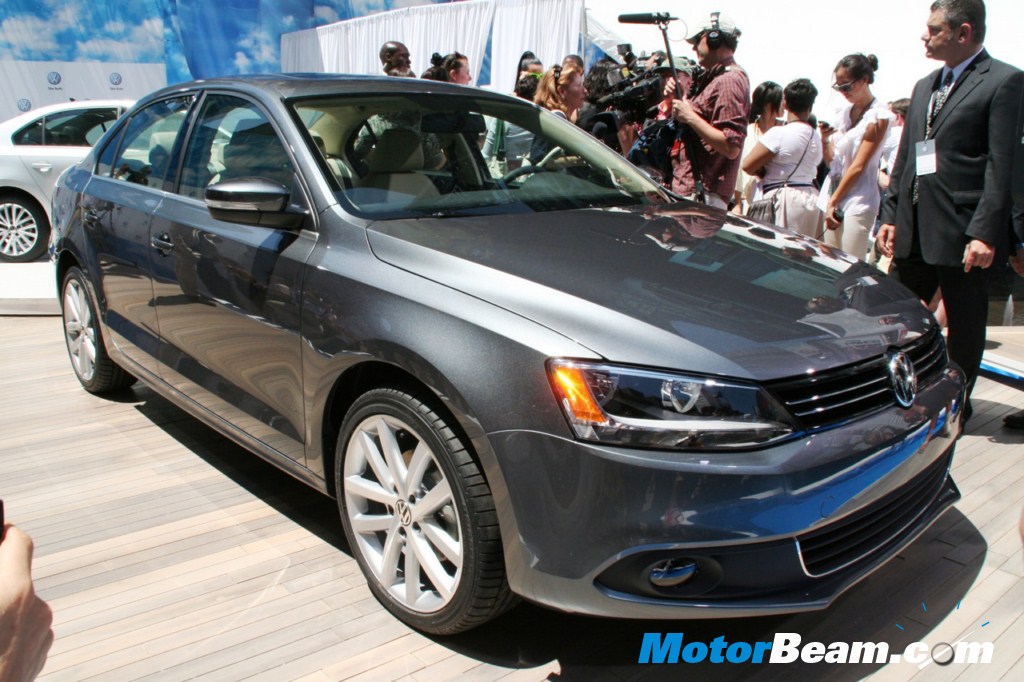 Volkswagen has officially unveiled the new 2011 Jetta and it does look promising. The new Jetta will not resemble the Golf (with an added burden of a boot) but will be an independent production model unlike the outgoing model. It will, however, still share key components with the VW Golf. The Jetta's design has been conceived from the New Compact Coupe concept, which was showcased at the Detroit motor show few months ago.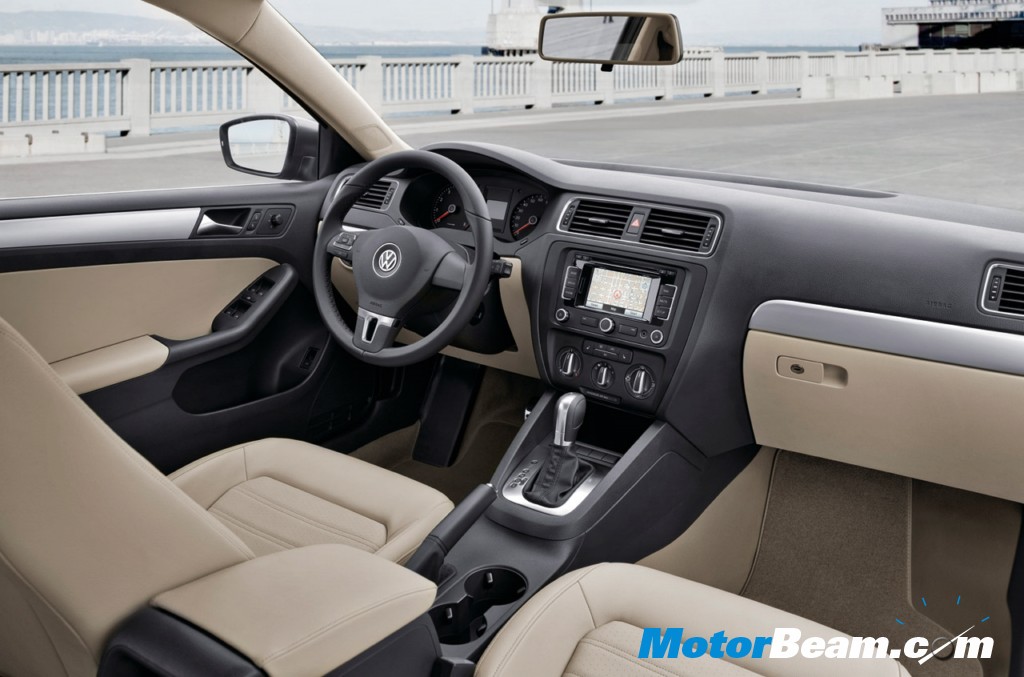 Attention to detail and a new steering wheel design highlight the interiors. Expected to be in India by March next year, the 2011 Jetta is longer by 90 mm, thereby making more legroom and cabin space. It is likely to be launched in the 1.4 TSI petrol and 1.6 TDI diesel engines and will be loaded with more safety features than the current model. Presently in India, the Jetta is facing tough competition from its sister concern, the Skoda Laura and the segment bestseller, the Chevy Cruze. Somehow, we see a bit of the soon to come Vento in the Jetta's silhouette.