Ford 1.0-Litre EcoBoost Can Produce 220 BHP
Ford's new 1.0-litre EcoBoost engine is all set to go global soon. The three-cylinder turbocharged EcoBoost engine has the capability to expand from 1.0-litre up to 1.5-litres in size with power in excess of 200 BHP. These engines could feature in large cars like the S-MAX and Galaxy in the near future. Ford has been awarded the Dewar Trophy by the Royal Automobile Club for its outstanding British technical achievement.
"We have a maximum capacity per cylinder of 500cc, so a 1.5-litre engine is certainly possible. In growing markets there are incentives for certain sizes of engines, so in Brazil they want a 1.0-litre engine, in India its 1.2-litre and in China its 1.5-litre – the EcoBoost engine could be all of those," Andrew Fraser, head, petrol engine development, Ford, said.
Ford's three-cylinder 1.0-litre EcoBoost engine has managed to hit a high of 220 BHP while testing. The engine has also given a figure of 202 BHP power in a Formula Ford road-legal race car around the Nurburgring racetrack in Germany according to Andrew Fraser. However, Ford is happy getting 123 BHP of power output with the engine's current road car application. Though, bigger capacity engines churn out more power, Fraser says "We might not be up at Focus ST levels (247 BHP) but it'll be something pretty exciting."
Ford is bringing its global EcoBoost power train technology with the all-new Ford EcoSport to India very soon for the first time in the form of its newest and smallest-ever EcoBoost engine. With only three cylinders and 1.0-litre of displacement, the latest EcoBoost engine will provide fuel-efficient power. It will be the first mini SUV from Ford and after the success of the Renault Duster it is poised to be a sure shot success. Since the EcoBoost engine is the right mix of power and efficiency, it will be a very attractive buy for the mileage conscious and SUV crazy Indian customer. The EcoSport will land between the price range of Rs. 7 lakh – Rs. 9 lakhs.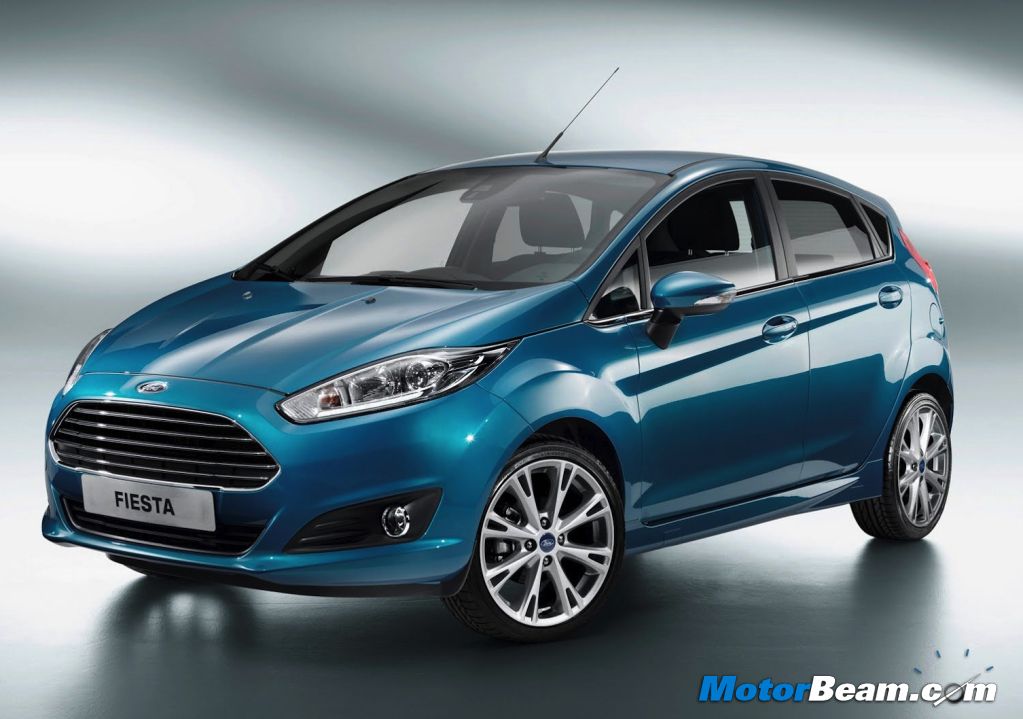 Source – AutoExpress