Ford Tops USA Sales In 2013, Beating Toyota & GM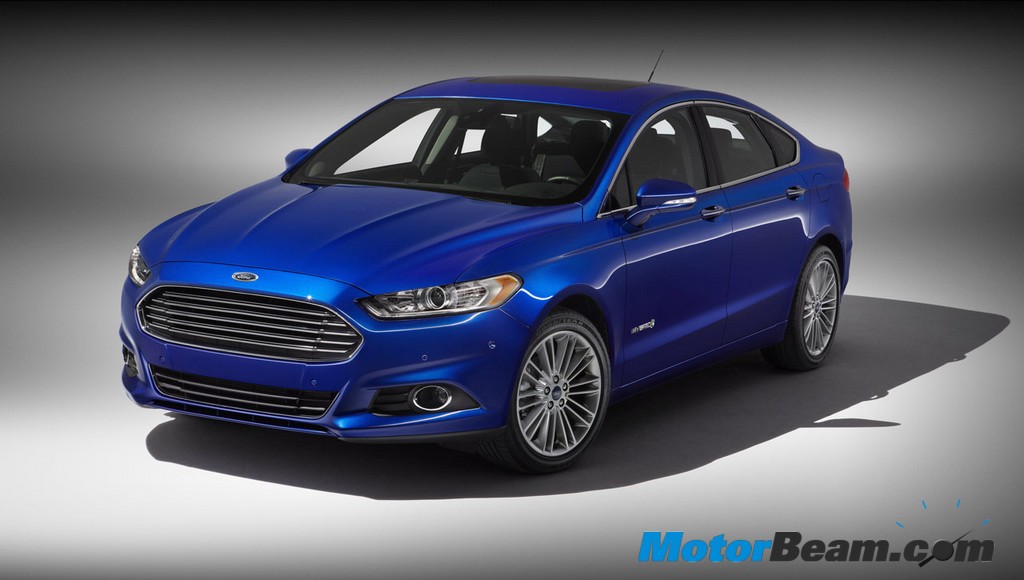 Keeping the sales charts green is a very difficult job for the auto makers as the world is struggling with an economic slowdown. But there are few companies that are beating the heat and trading their vehicles in huge volumes. Companies like Ford, Toyota and General Motors have so many models in their showrooms that some or the other compensates the volumes. The sales charts till November indicated only one thing; for the fourth year in-line Ford would continue to rule the four wheeler segment in the USA. The auto-maker continued this impregnable momentum till December and we are expecting Ford to touch the 2.4 million figure. The company has not yet released the sales charts for the last month of 2013.
The November sales charts showed that Ford sold around 2.2 million units. Following Ford was Toyota that rolled out 1.8 million units from its showrooms. General Motors sold as much as the Japanese maker but ended up in the third spot with its sales charts showing a figure of 1.79 million. The consolation places were occupied by Honda and Nissan with 1.24 and 1 million vehicles respectively.
For Ford the sales in November jumped up by 15% and the aggregate for the first 11 months showed 12% increase in sales (compared to 2012). Till the end of November, 70,000 units of Fiesta were sold while the Fusion sedan clocked up 2,90,000 units. The utility segment posted a growth of 10% with 3,00,000 units of the Escape hitting the streets. This has been the best figure for this SUV since its launch in 1999. Conquering the mid-size SUV was the Explorer which saw an increase in demand of 15%. The F-Series pickup truck also retained its three decade record of 'Overall best-selling vehicle in America'.
Overall 2013 has been a fruitful year for Ford as they are set to finish at the top of the podium once again. We expect the same to continue for 2014 as Ford has laid up many plans for the USA. With the sixth generation Mustang waiting at the launchpad, Ford is certainly looking strong for a hi-five.