Ford India Workers Union Bats For Protection Of Jobs Against All Odds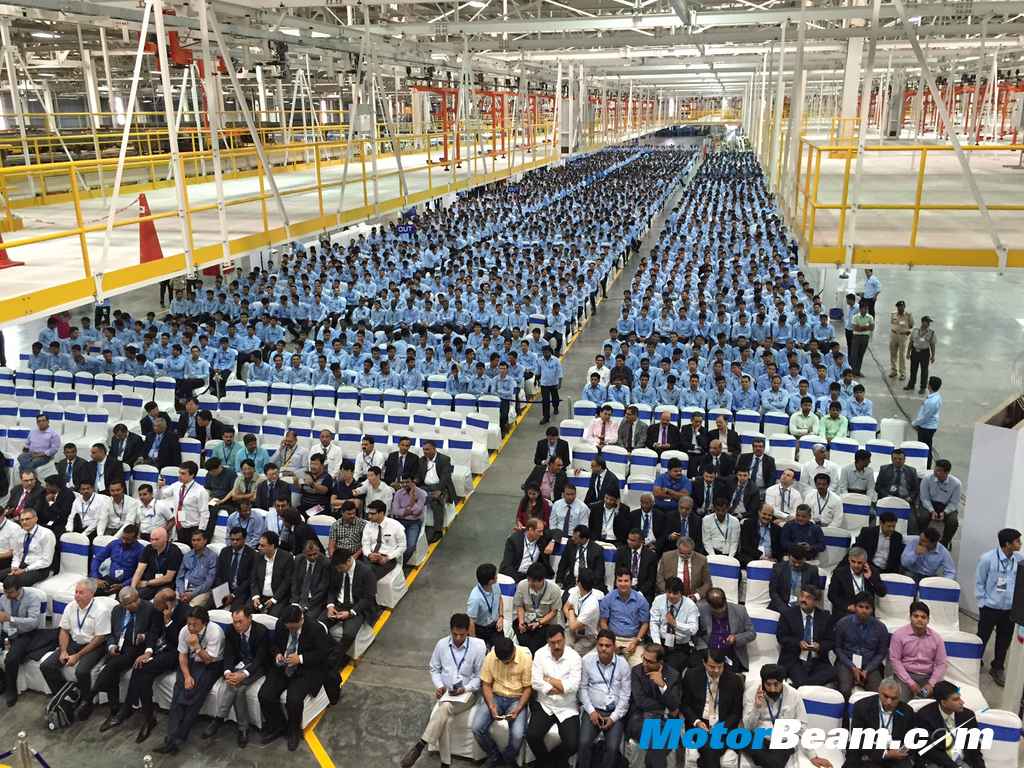 The recent meeting held between Ford and its workers union in India fell flat
The meeting held between the workers union of Ford India and the American firm's IMG (International Markets Group) recently, has ended in a failure.
Asked by the workers union, the meeting involved discussions about the automaker's decision of closing down 3 of its 4 manufacturing units in the country.
An official from Ford Motor Company's IMG has told the union that the decision to close down its Indian plants is final and there will be no further changes, a union leader has revealed.
The Ford India workers union, which had 2 rounds of discussions with the management earlier, continues to bat for the protection of the jobs of the company's workers who want the prospective buyer of the vehicle and engine plants to absorb them.
There are about 2700 permanent workers and 600 staff employed at Ford's Chennai plant, while in about 2000 people work at the firm's factory in Sanand.
While announcing its decision to end its vehicle manufacturing operations in the country (by fourth quarter this year in Sanand and second quarter of 2022 in Chennai), Ford admitted that about 4000 of its employees will be affected by its decision.
The automaker only plans to run the engine manufacturing unit at Sanand for which 500 workers will be retained along with about 100 employees who support its parts distribution and customer service business.
While workers in Chennai continue to produce the EcoSport compact SUV for exports, the company has an export commitment of about 30,000 units which needs to be completed within this year, those at Sanand staged a protest outside the factory yesterday over the planned plant closure.