Ford Unveils EcoSport – Live From Event [Updated]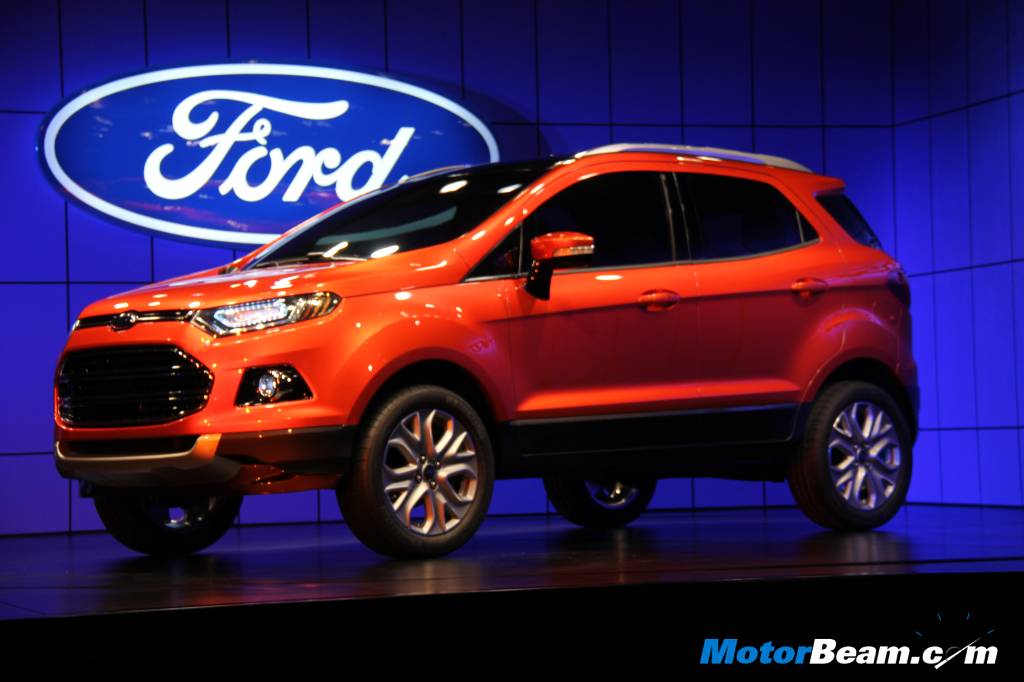 Ford India is unveiling the 2012 EcoSport compact SUV in India. The American automaker will invest $142 million to manufacture the EcoSport, which is a global product and in-line with the company's One Ford strategy.
Update 1 – Michael Boneham (President and MD, Ford India) has taken center stage and is talking about Ford's performance in 2011. The EcoSport is yet to be unveiled but the company has given us a glimpse of the car with two sketches displayed on the screen. Joe Hinrichs (Group Vice President and President of Asia Pacific and Africa for Ford) is on the stage and is talking about the Figo.
Update 2 – Joe Hinrichs says that one of the eight products by 2015 could be a small car, which would be aspirational. Using One Ford strategy, the company plans to use the expertise of the company's various divisions. First time the EcoSport has been unveiled and will be showcased at the upcoming Auto Expo.
Update 3 – Powered by 1-liter, EcoBoost engine, which produces 120 PS of power and 170 Nm of torque, 140 g/km CO2 emission. It is based on the Fiesta platform. Alan Mulally, President and CEO of Ford Motor Company is here as well.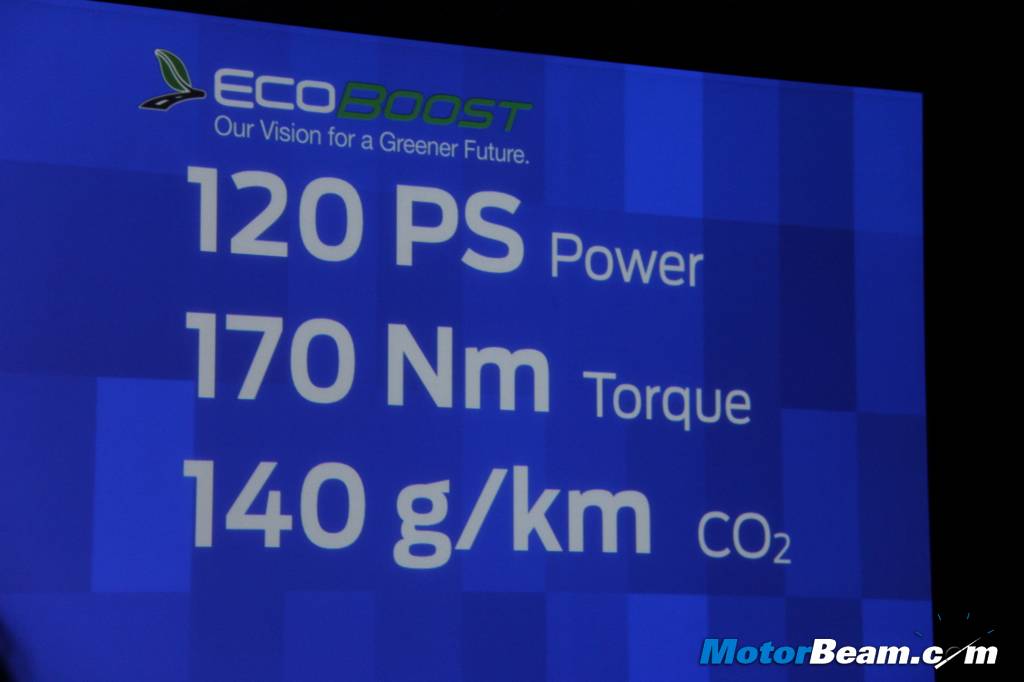 Ford will launch the EcoSport CUV by the end of 2012 and will price it around Rs. 8 lakhs. The new Fiesta's 1.5-liter diesel engine will make it to the EcoSport as well and will produce around 91 BHP of power and 204 Nm of torque. Expect class leading fuel efficiency from both the engines with the EcoSport expected to measure less than 4-meters in length. The EcoSport is designed for developing markets like India and is the first product that showcases Ford's new design language. The EcoSport has a very commanding driving position and has be designed in such a manner that it can ward through flooded roads with ease.
[youtube:http://www.youtube.com/watch?v=ivaEJnQvtyQ 540 375]
The Ford EcoSport is intenally known as B515 and is developed on the award winning global car platform (B2E), which Ford developed with Mazda. Ford has been extremely bullish about the Indian car market and on an average opens a new dealership in the country, every ten days! (since June 2011). Today Ford has 220 dealers across India and plans to expand them further as it looks to offer more products to India customers. The EcoSport was first launched in South America in 2003 and has sold 7 lakh units in nine years. The next generation EcoSport (previewed today) was developed by Ford Brazil and the compact SUV will be sold in 100 markets worldwide.