Ford Unveils Facelifted Fiesta Hatchback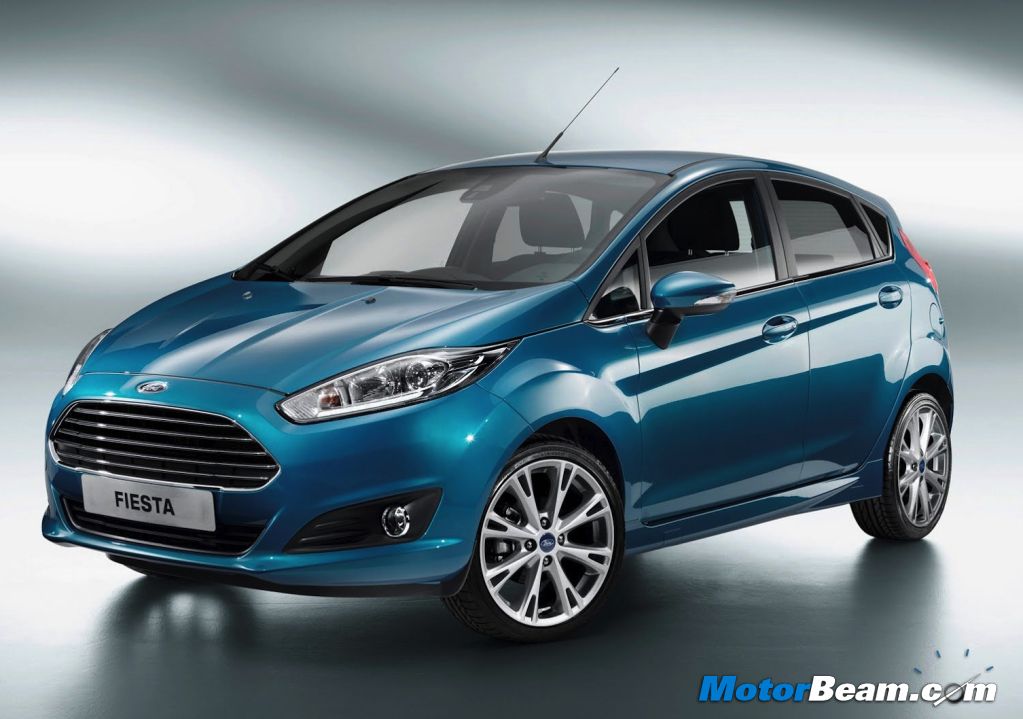 The wait till the 2012 Paris Motor Show seems endless and thus automakers can't wait to unveil facelifts and new models. Now Ford has unveiled the 2013 Fiesta facelift, which gets minor exterior changes. The sixth generation Fiesta went on sale in 2008 and the current update is a mid-life facelift, to keep things fresh, till the next generation model arrives in 2015. Ford will officially reveal the facelifted Fiesta to the public at Paris later this month.
The styling to the front of the Ford Fiesta is most striking. The front grille is similar to the one we saw on the new Mondeo. The front-end styling is definitely influenced from Aston Martin, a company which was owned by Ford a few years ago. Changes include new front bumper, new grille, new bonnet, new headlights (with LED daytime running lights), new alloy wheels and new tail lights. The interiors too have got minor changes which are very minimal. A few buttons have been shifted but that is about it.
[youtube:http://www.youtube.com/watch?v=cCupfrM6MKg 540 375]
Mechanically the 2013 Ford Fiesta is similar to the old model. Ford has not revealed the sedan version but we can expect the American automaker to bring down these changes to India in 2013. Ford has also plonked in the 1.0-litre EcoBoost engine into the Fiesta and we hope the same makes its way to India. The 1.0-litre EcoBoost engine is known to give the power of a 1.6-litre engine with the mileage of a 1.0-litre engine. It is a 3-cylinder, turbocharged unit.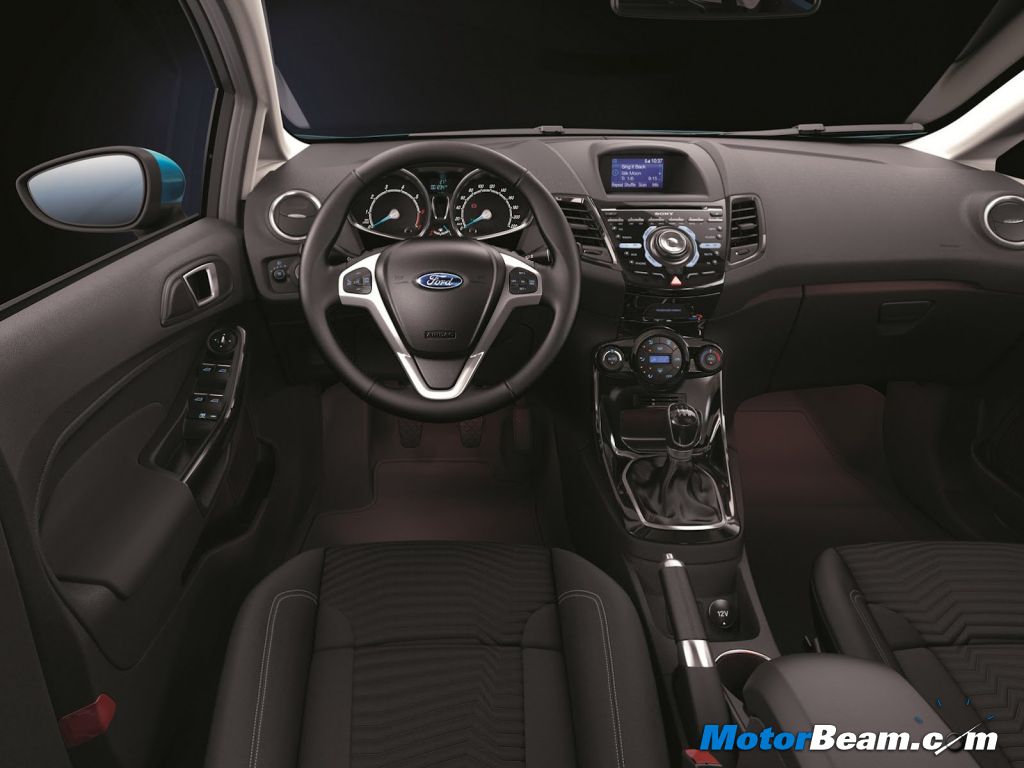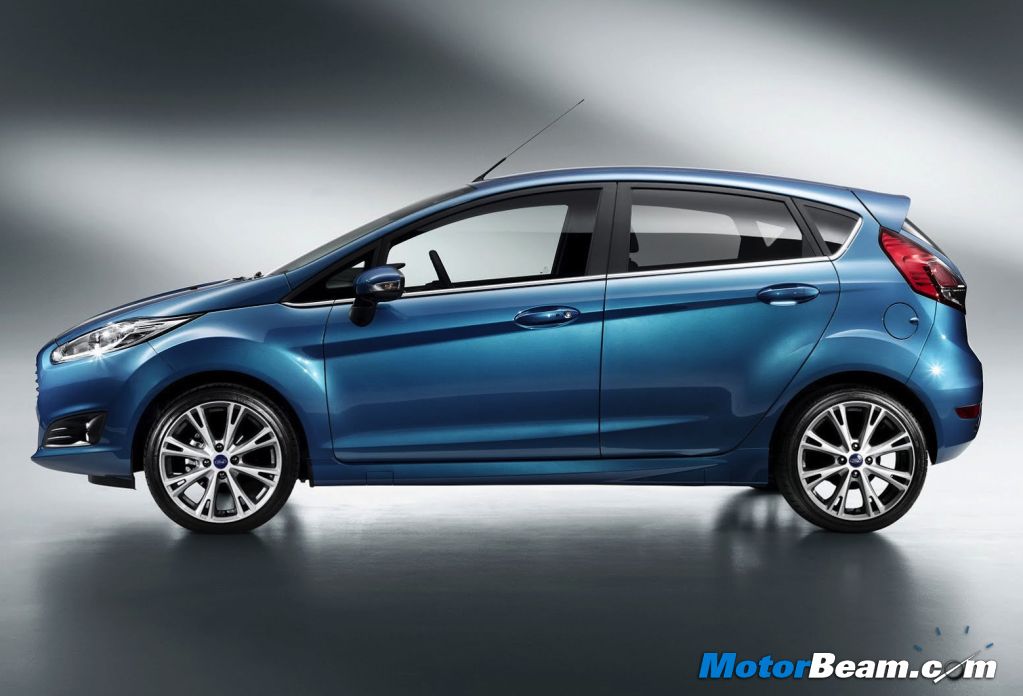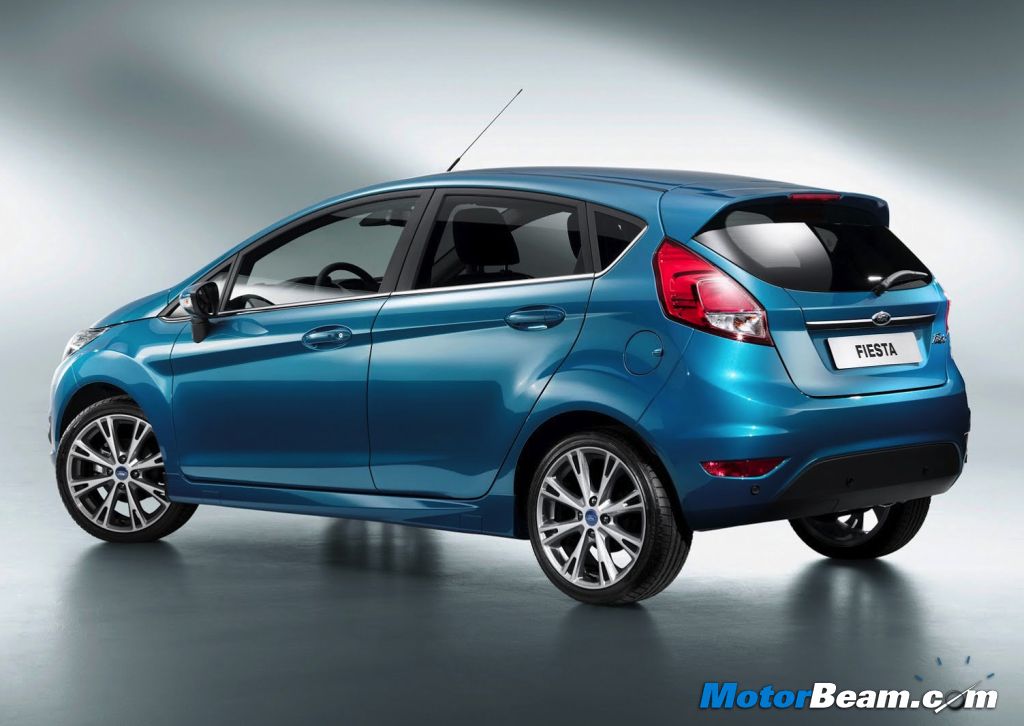 Below is our rendering of the 2013 Ford Fiesta sedan. It was sketched much before the above pictures were released.