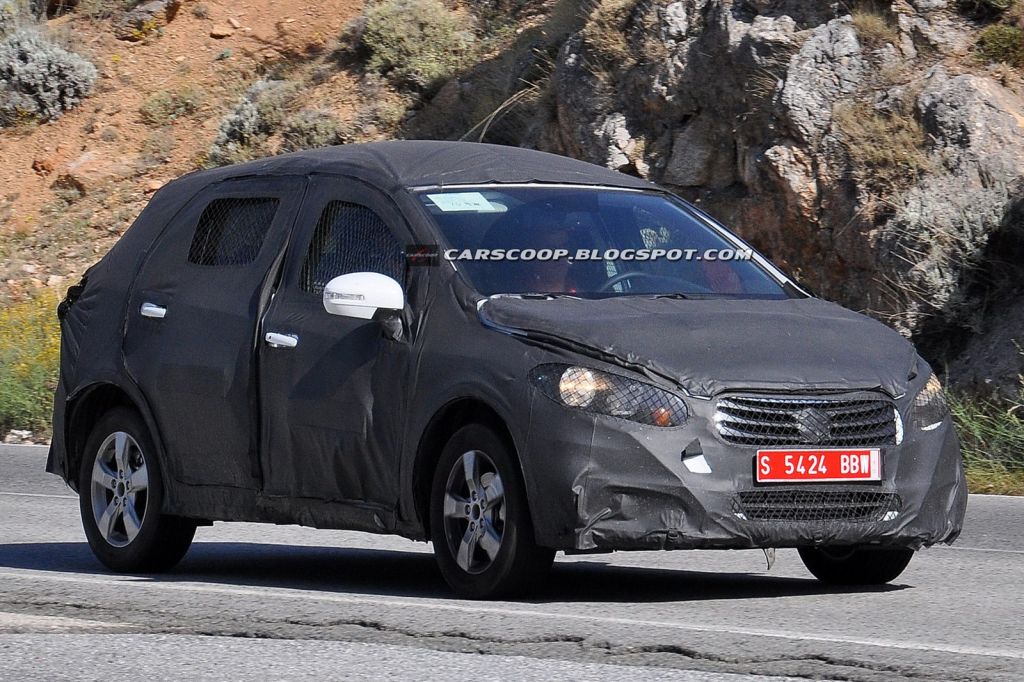 Suzuki will be unveiled the S-Cross Concept at the upcoming Paris Motor Show. The vehicle is expected to replace the SX4. The current Suzuki SX4 has not done really well and the world is moving towards SUVs and Crossovers. Thus Suzuki is planning to offer the next generation SX4 in Crossover guise and the S-Cross could very well be pointing in that direction. Unlike the current generation SX4, which was developed by Fiat and Suzuki in partnership, the S-Cross is a sole attempt by the Japanese automaker.
Just recently Maruti Suzuki revealed its plans to dominate the utility segments. Post the success of the Ertiga, the company is betting big on higher segments. The Ertiga is the best selling expensive Maruti car yet and the Japanese automaker is hoping to cash in on the SUV and crossover rush. The Grand Vitara could soon be assembled in India, while the XA Alpha production version could hit the market by 2014. These vehicles are expected to boost Maruti Suzuki's volumes dramatically.
Suzuki has already unveiled a sketch and a teaser (last two pictures in this post) of the S-Cross. The vehicle will be bigger than the current SX4 and will be powered by both petrol and diesel engines. It is expected to be unveiled in production guise early next year, with sales starting by the end of 2013. Maruti Suzuki is mostly likely going to launch the S-Cross production model in 2014. It is still uncertain if the current SX4 will be discontinued or not.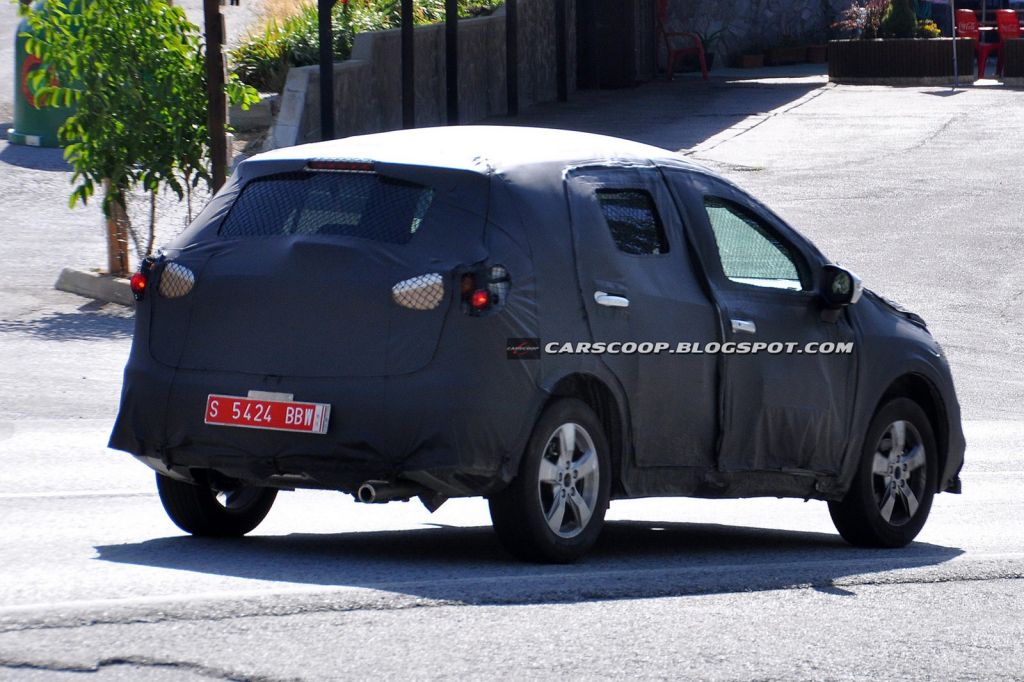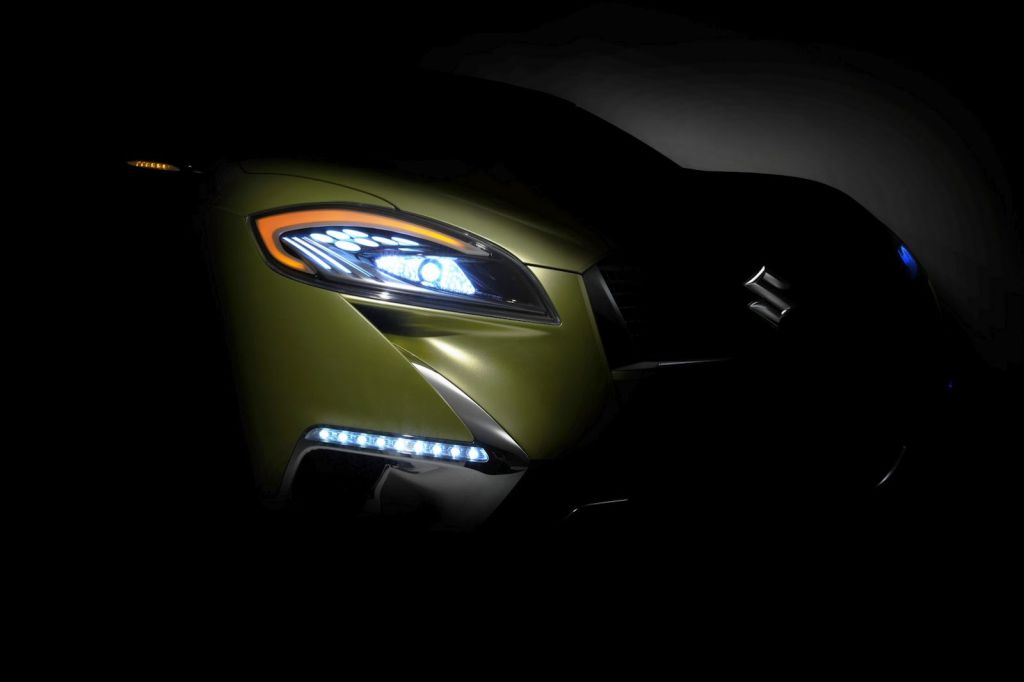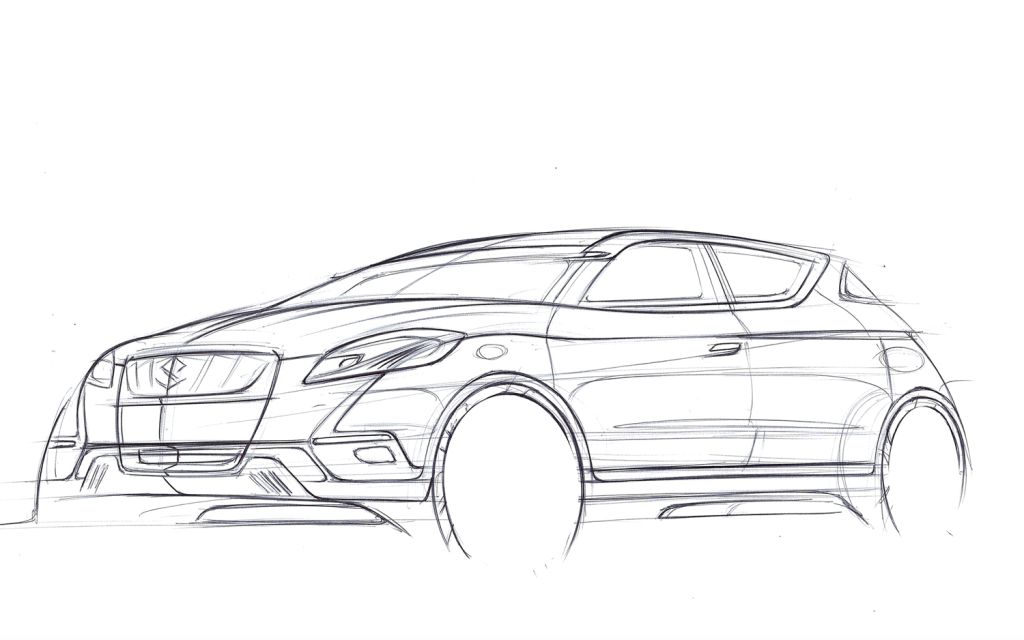 Spy Pictures Source – Carscoop