Foxconn Aims To Make EVs In India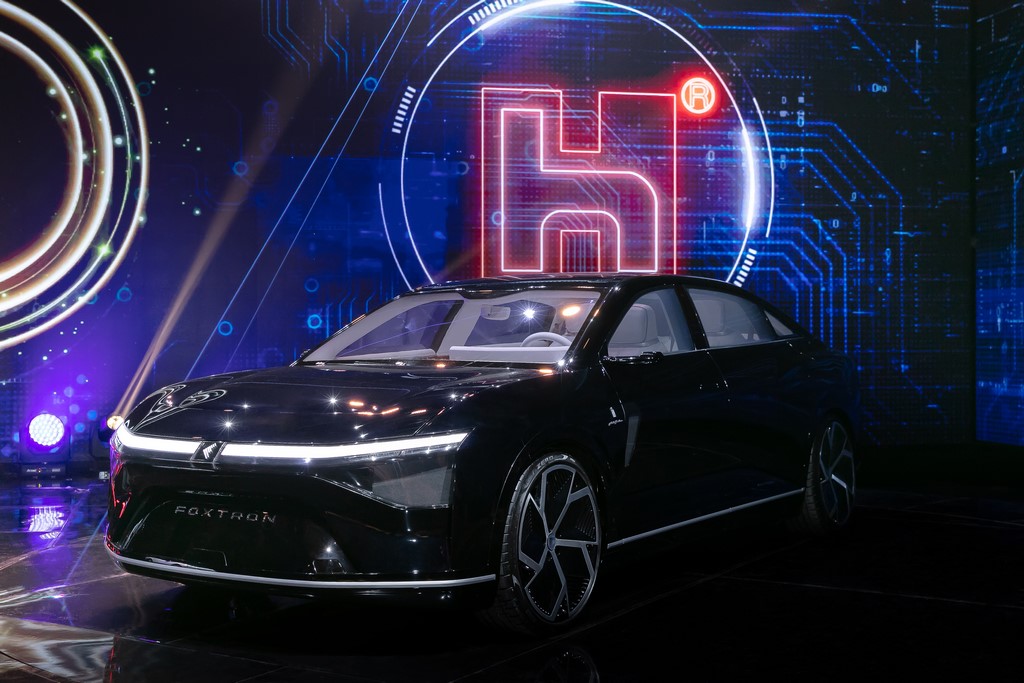 Foxconn will also commence EV production in Europe and Latin America
Apple iPhone maker Foxconn is looking at making electric vehicles (EV) in India, Europe and Latin America, while Germany and Mexico are also on the cards.
This was revealed by the firm's Chairman Liu Young-way a day after 3 new Foxconn EVs to be sold under the Foxtron brand were unveiled.
Liu, who did not provide more details on Foxconn's EV plans for India, Europe and Latin America, said the firm will enter Europe first, followed by India and then, finally, Latin America.
He also said that Foxconn will be "indirectly" cooperating with German car firms and that the company would also very possibly enter Mexico.
The firm will be using the 'Build, Operate, and Localise' (BOL) model for making its EVs, meaning, it will invest with partners to build and operate local factories.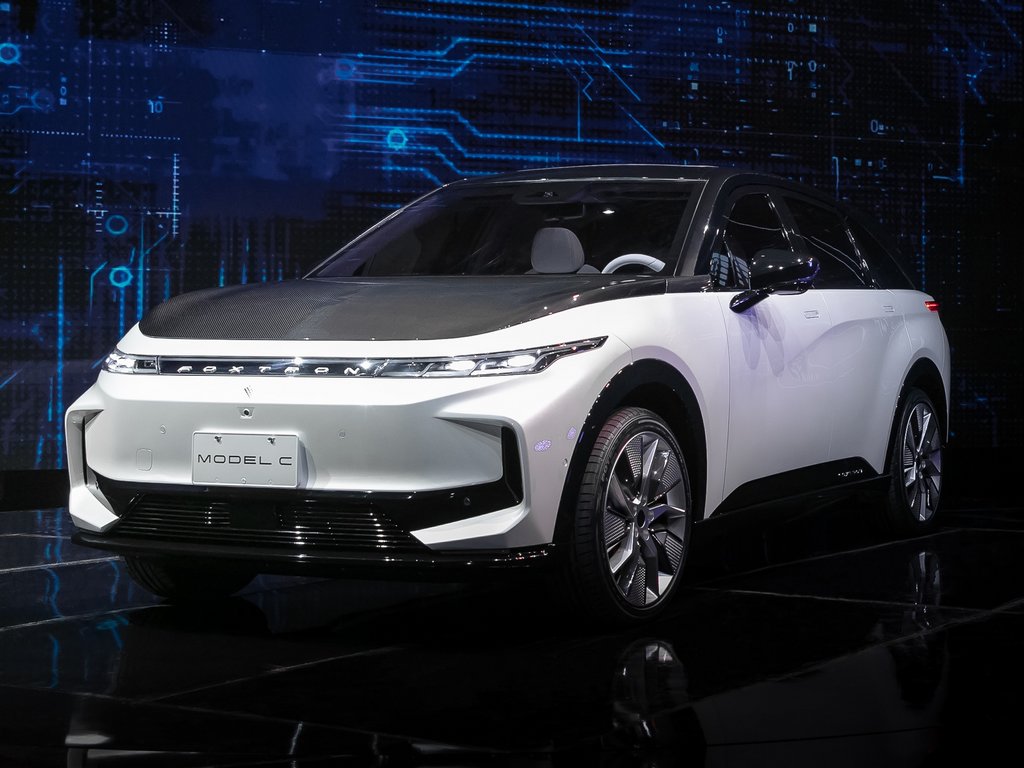 Aiming to become a major player in the global EV market, the company has inked deals with USA-based Fisker Inc and Thailand's energy group PTT PCL.
It also purchased the factory of Lordstown Motors Corp in Ohio, USA and a chip plant in Taiwan in order to be able to create the chipsets it will need.
Apart from selling its own EVs, Foxconn also aims to provide components or services for 10 percent of the world's EVs by 2027. The company also has plans to work with Stellantis to supply in-car and connected car tech.
The 3 EVs that the iPhone manufacturer showcased recently are the Model C SUV, Model E luxury sedan and the Model T bus. Of these, it is the SUV which will go on sale first, by around 2023.