Fuel Shortage Looming Large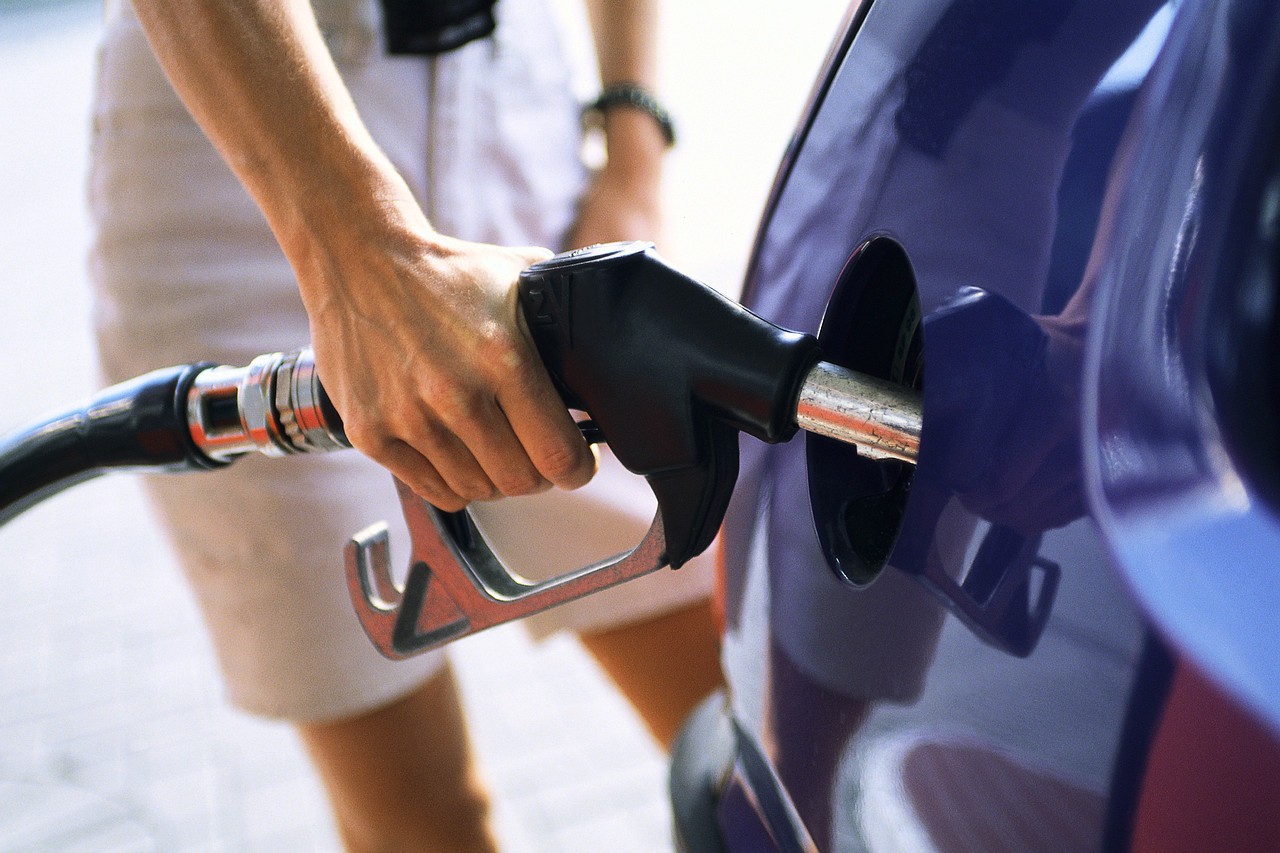 With IOC, HPCL and BPCL being on the verge of caving in under debt – their accumulated borrowings have crossed Rs one lakh crore – the country could be facing a shortage of petrol in diesel in the next few months.
According to reports in the media, the three State-owned oil companies are on the verge of collapse and unless drastic steps are taken to rescue the companies, they may not even be able to operate beyond the end of this year. This would mean their refineries shutting down and fuel pumps across the country running dry.
And it's not only car/bike owners who have reason to be afraid of – the supply of domestic LPG is also likely to be affected, and long waiting periods for LPG cylinders may become the norm.
The troubles begin with highly subsidized prices of LPG, kerosene, petrol and diesel in India, which means oil companies incur massive losses – which are increasing every day – on the sale of these products. And then there are the losses on the sale of LPG and kerosene, which only add to the oil companies' woes.
With the combined borrowing limit of IOC, HPCL and BPCL standing at Rs 1.4 lakh crore, and the combined borrowings already getting close to Rs 1.1 lakh crore, the three companies seem to be running out time.
Currently, the companies are incurring losses of Rs 300 per LPG cylinder, Rs 30 per litre of kerosene, Rs 5 per litre of petrol and Rs 12 per litre of diesel. And with violent agitations at the merest hint of a price hike in any of these products, the government must be in a fix. But ultimately, if consumers in India want to continue using any of the above fuels, they will have to be prepared to pay more. Much, much more. For a country that's gotten used to subsidized fuel, the party is finally over.