Future Electric Vehicles To Get Wireless Chargers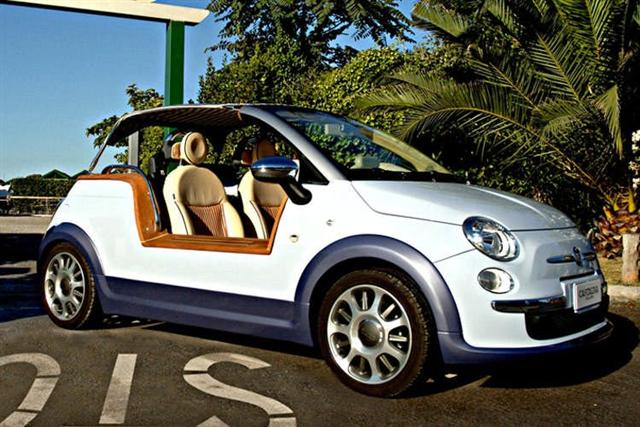 Research by Deloitte LLP has shown that 96% of the global consumers do not consider electric and plug-in vehicles. Reasons are varied. For some, it is the three to eight hours of charging time and for others it is the mileage, the driving range and the cost of such vehicles. Yet another reason which currently is gaining a lot of attention is the use or wired chargers. The charger must be plugged in to the car for charging. The cords of these chargers are messy. They get dirty easily and get tangles too which is a pain in the neck for the owner.
To overcome this problem, companies are coming up with a new technology where in coils on the underside of the car engage the charger when the car is parked over them. Thus, it is the mats that are plugged in and not the car. This new technology is expected to hit the markets by 2015. There are two techniques which are being built currently. Companies like Nissan, Delphi, Volkswagen's Audi, Toyota, Mitsubishi, Qualcomm and Evatran are developing wireless chargers. These chargers work by either induction or magnetic resonance.
The charger developed by Delphi uses a magnetic field to transfer the charge between coils in the mat and bolted onto the underside of the car where as the one developed at MIT (Massachusetts Institute of Technology) is capable of sending 3 kilowatts of electricity which can quickly recharge the battery in 4 hours. The magnetic resonance allows higher margin for error than the inductive chargers. In this system, the two coils are tuned to resonate at the same frequency, creating the connection. Test s are underway to enable the use of such technologies at the recharge stations.
Source – Automotive News