Garware To Locally Manufacture Hyosung Bikes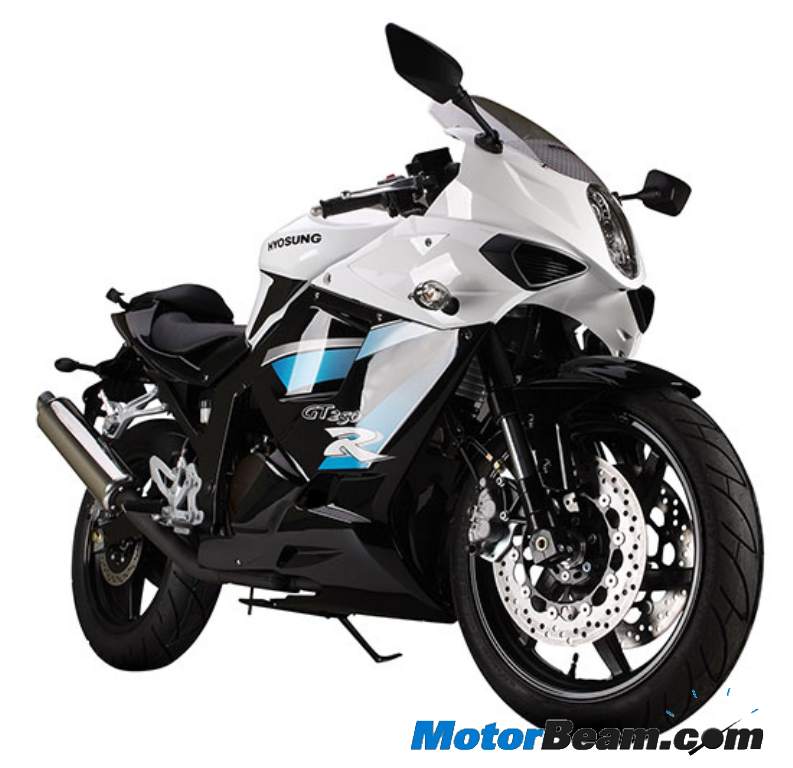 Garware Motors is planning to locally manufacture Hyosung bikes in India. The company is looking at 100% local content within two years on Hyosung bikes. Currently the two motorcycles being sold – the GT650R and ST7 are being assembled at Wai, near Pune, via CKD kits imported from S&T Motors, Korea. Garware Motors is looking at 40% local content in the first phase and is already in talks with a few vendors for the same. This decision will have a huge impact on the pricing of these bikes.
Garware Motors plans to launch the GT250R soon. This 250 cc machine will directly compete with the likes of the Honda CBR250R and the Kawasaki Ninja 250R. What is interesting is the fact that with 100% local manufacturing, the company will be able to compete on price with Honda's CBR250R. Furthermore a price drop of close to 30% is expected on the GT650R and ST7, making them close to Rs. 4 lakhs price point, at which they look like a tempting option for those looking at getting into middle weight bikes.