No Electric Bike From Garware, GT250R Price Still A Mystery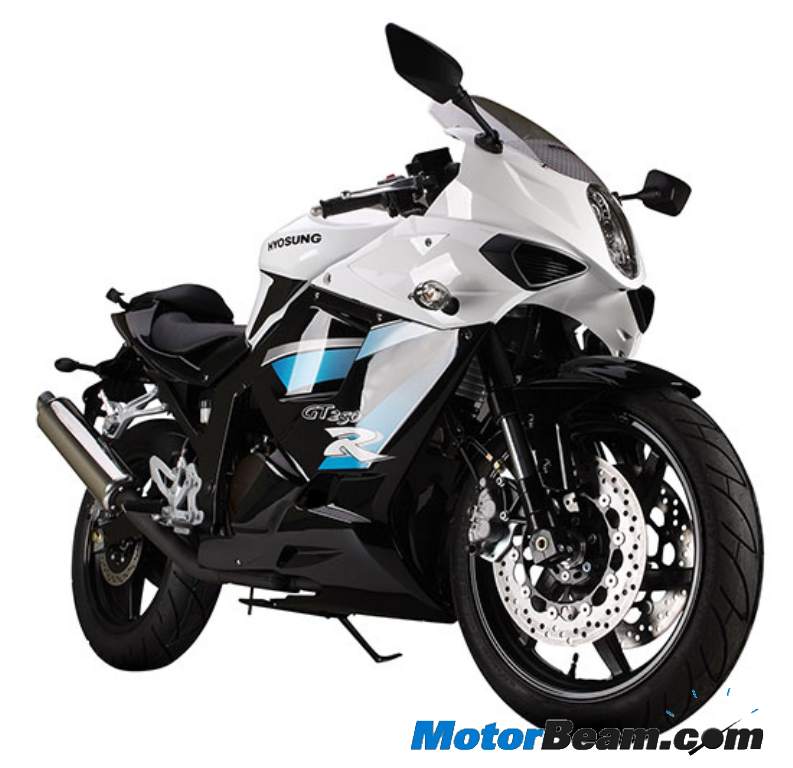 Just a couple of days ago, various media carried two bits of important news from Garware Motors. This news was said to be revealed at the Garware Superbiking showroom launch in Hyderabad. The first bit of news was that Garware Motors is planning to launch electric bikes. While the other bit was that the price of the Hyosung GT250R would be at Rs. 2.25 lakhs. Now neither of these news are authentic and should be taken with a bucket load of salt and pepper. We got in touch with Garware Motors and they were surprised themselves about leading newspaper carrying such stories. The company has rubbished these rumours and will not be launching any electric bike anytime soon.
Garware Motors finds the superbike segment very lucrative and believe there is huge potential in it. The superbike market is still in its primitive stage and has huge potential of growth. The company wants to concentrate on superbikes at the time being and has no thought of any electric product in the near future. The company also firmly believes that indicating the price of the Hyosung GT250R way before launch seems out of order. No company announces prices till the day of launch, so there is no way Garware Motors would either.