Tata Nano ECU Update Prevents Over-Cranking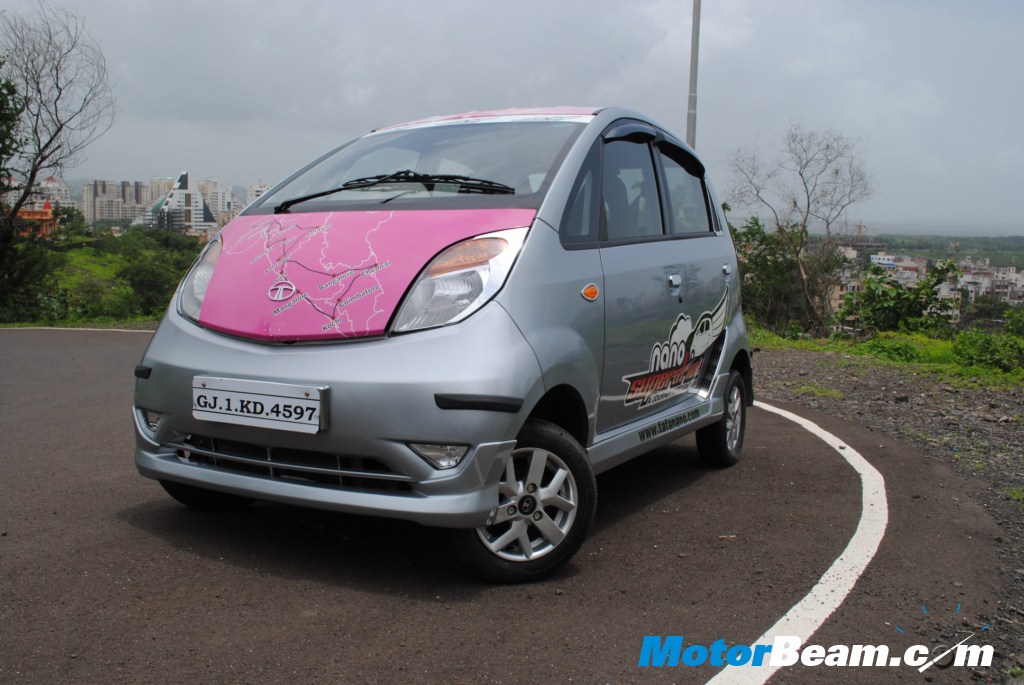 Tata Nano has been in news for all the bad reasons, the car is till now the most criticized car ever made in India. Blame it on the rear engine which produces more heat or blame it on the faulty electric systems the car has always caught the eye of the media. The latest issue in the car comes out to be in the ECU (Electronic Control Unit ) of the car. Tata Motors is now recalling Nanos to update their ECU software. The update is regarding the starter assembly of the car which needs to be protected from over cranking. Over cranking is manually done by the driver which leads wear and tear of the engine and may even fail the engine unit.
Generally every car manufacturer update their ECU's well in advance so that this issue does not occur. To see whether your Nano is a victim of this what you need to do is turn the ignition key to engine starting\cranking position and keep your ears wide open, if you hear the starter motor engage then that's a clear signal that you should be on your way to the Tata service center to upgrade the ECU of your Nano.