Next Generation Maruti SX4 To Have New Engines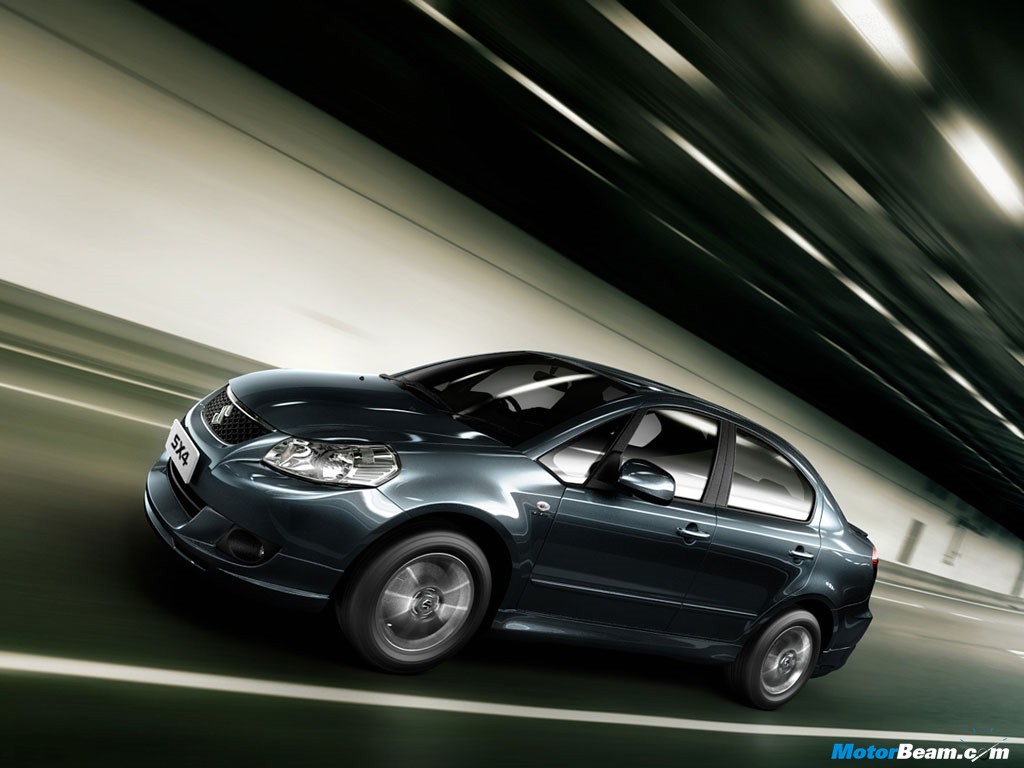 The Maruti SX4's design dates back all the way to 2005. The collaboration between Fiat and Suzuki resulted in the birth of the SX4 and the next generation SX4 is scheduled by the end of 2012. The Maruti SX4 facelift will feature a new design along with vast improvements to the suspension and interiors. However the major changes would be to the engines, which would be all new for both petrol and diesel variants. This would result in better performance for the SX4 Diesel and better fuel economy for the SX4 Petrol.
Maruti Suzuki has been developing a new K-Series engine, which would power their upcoming MPV. The 1.4 liter motor will find its way in the next generation SX4. The 1.4 liter, K-Series engine produces 95 bhp of power and 130 Nm of torque. This is a slight decrease from the current 1.6 liter VVT motor, which produces 102 bhp of power and 145 Nm but the decrease is very less compared to the increase in fuel efficiency. The new 1.4 liter motor is very frugal and returns more than 15 kmpl in the city. This will drastically boost the sales of the petrol SX4.
The diesel engine in the new SX4 is a 1.6 liter unit, which has been developed by Fiat Powertrain Technologies. Suzuki recently acquired the license to develop the engine for their own cars, which Fiat happily handed over to them. The 2012 SX4 Diesel will produce 105 bhp of power and 290 Nm of torque, making the SX4 very powerful. The Multijet motor is popular for being quick and frugal. Now the only question is, who will launch the 1.6 liter Multijet engine in India? Fiat or Suzuki?