General Motors Plans Big For India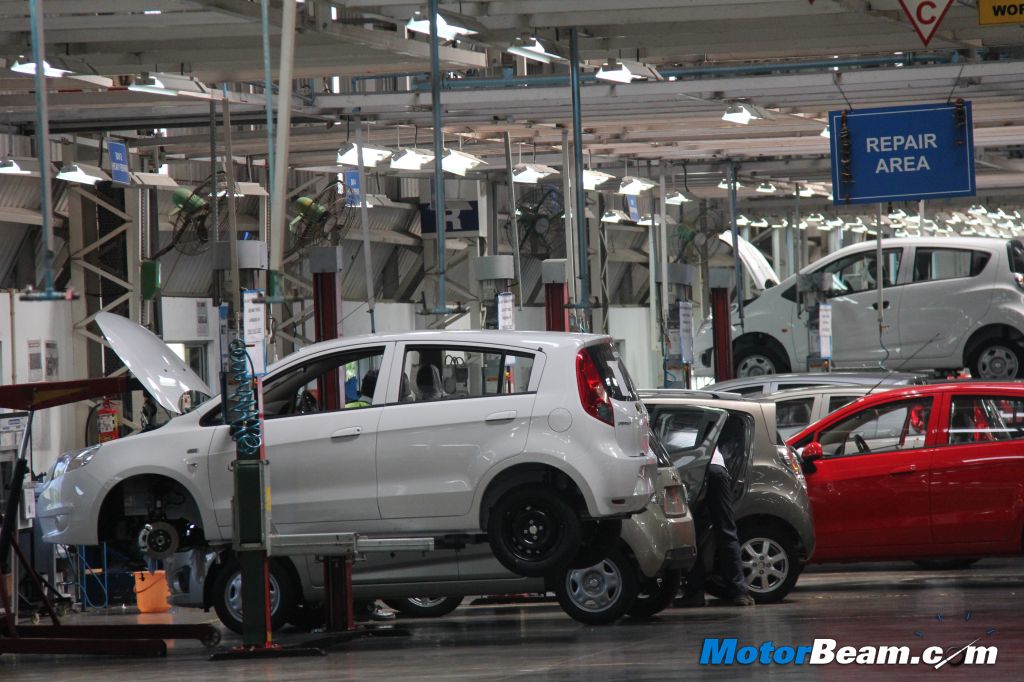 A series of launches, expansion of production units and a new approach towards the engine plant are on the cards for General Motors in India. The company is betting hard on increasing its market share in India by bringing in more models in the next five to six years. The Indian operations unit of General Motors has already geared up to launch three cars by the end of this year. Over the next few years, we can expect almost seven to eight new models in the country. The company is already launching the hatchback version of the Sail U-VA on 2nd November.
Apart from the launches, the GM's focus is also towards increasing its production capacity. The current plan is to double the capacity at the Talegaon production plant, however, nothing concrete has been decided yet. Currently, the Talegaon plant has an installed capacity of 1.4 lakh units per year and another plant at Halol in Gujarat has a production capacity of 85,000 units per year. Discussions are still on as the production capacity must be ramped up with the new models coming up.
The third action point for the Indian arm is to export the small diesel engines from India to other operation units of the parent company. There has been a request from the other units abroad for supply of the 1.0-litre and 1.3-litre powertrains which are manufactured in the Talegaon plant having a production capacity of 1.6 lakh units a year. The plans do look splendid. It's the matter of time when we would know how successful these plans would be and will the company be able to grab a good share in the high competitive Indian market.