Volkswagen Bets Big On Compact Crossovers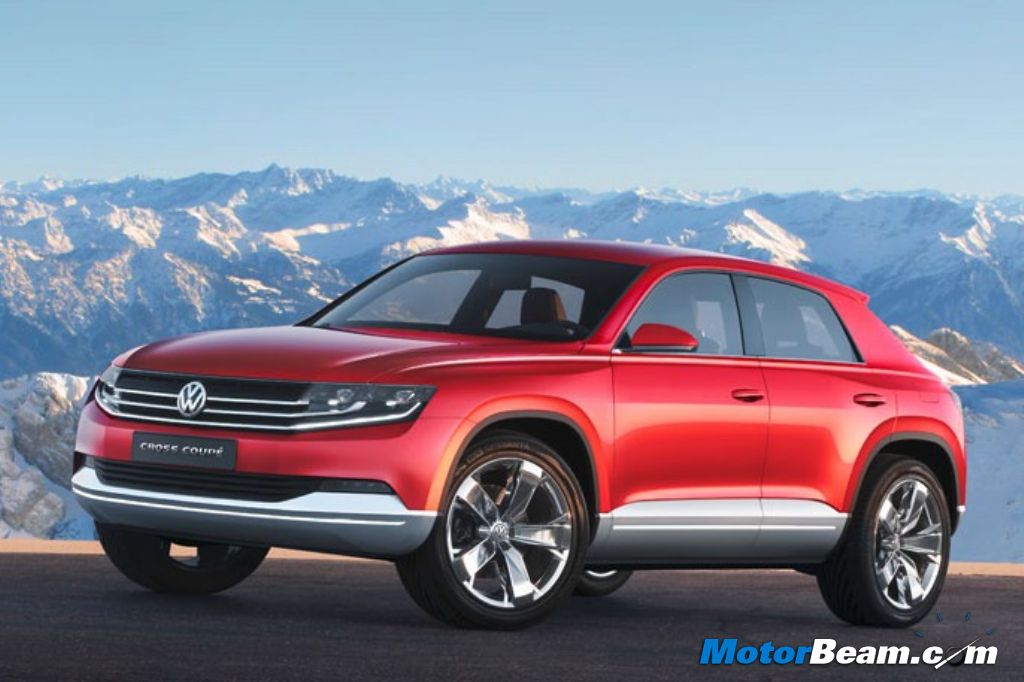 Volkswagen is planning to introduce a crossover based on the next generation Volkswagen Polo platform. The new Polo is scheduled to be launched in 2014 and the Polo based SUV will see the market may be a few months later. The platform in discussion here is an all new MQB platform which is designed to underpin cars of various sizes and engines if they have the same engine orientation. The platform will be shared among Volkswagen's group companies too. This proves the MQB platform as a cost effective one apart from being lightweight too.
The Polo based SUV will derive its design cues from the Volkswagen Cross Coupe concept which was unveiled at the 2011 Tokyo Motor Show. The SUV will be made adaptive to various markets which will offer a basic version for emerging markets and will also offer more technically sound, sophisticated models in the European market. The Indian version may stand somewhere between these two categories. It will be launched in both 2-wheel drive and 4-wheel drive options. The German car maker also hints at introducing two more SUV concepts which will be placed at the two extremes of the Polo based SUV. One will be a Volkswagen Up! based entry level compact SUV, while the other one will be based on the Passat platform.
Volkswagen has always been active in the Indian market and will leave no stone unturned while introducing the new Polo based SUV. Volkswagen India had earlier announced that it will start assembling the 1.5-litre diesel engine in India and the same will feature in the 2014 Polo. There is a high possibility that the new SUV will also sport the same engine. That's one factor indicating aggressive pricing. The compact-SUV segment has a new demand in the Indian market and is a very popular one too. But by the time VW gets the SUV in India, a major market share will already be enjoyed by the Renault Duster, the much awaited Ford Ecosport, and the most likely Maruti Suzuki XA Alpha.