Genesis Embraces New Path, All Products To Be Electrified From 2025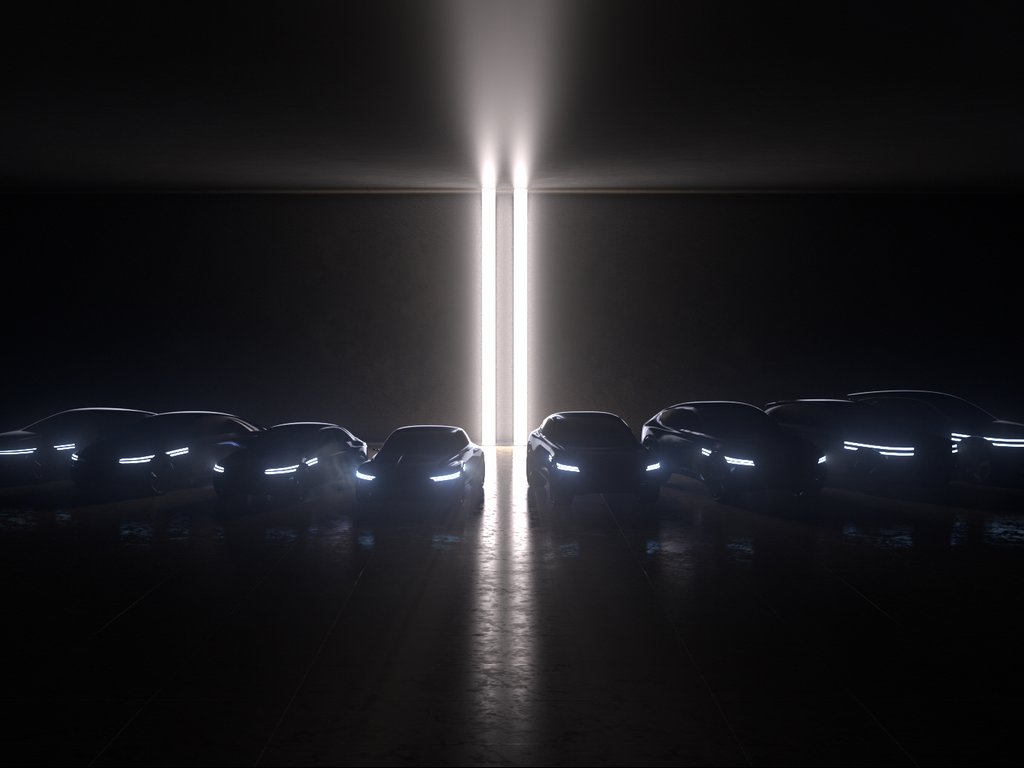 Under the Genesis EV Plan, the firm will sell 8 pure-electric models by 2030
Genesis has announced its new electric vehicle (EV) plan through which it aims to only produce new vehicles that are either battery EVs or fuel cell EVs from 2025.
The Korean luxury brand claims that it will develop pure electric technologies such as new electric systems (that improve efficiency) and fuel cell systems with a higher power output.
What's more, Genesis says it will also build the next-generation technology that draws better peformance from Lithium-ion batteries.
By 2030, Genesis aims to have an EV lineup comprising 8 models and predicts its global sales will reach 4 lakh units per year.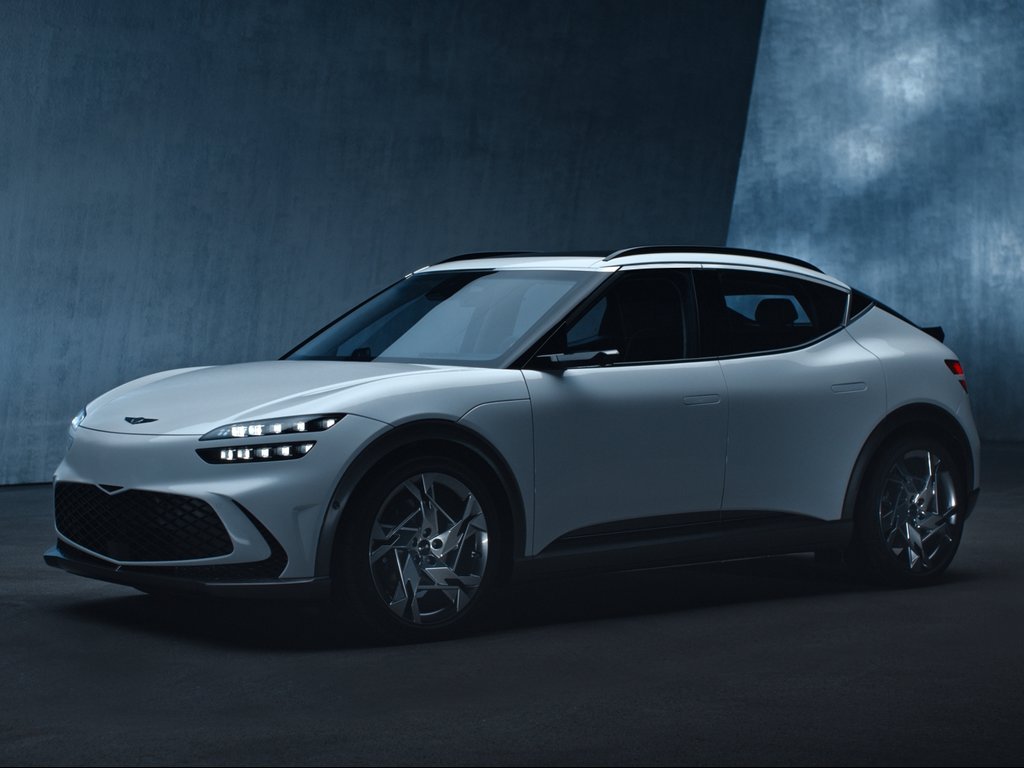 The brand had recently Showcased its first EV, the GV60, based on the Hyundai Motor Group's Electric-Global Modular Platform (E-GMP). The crossover will be launched later this year in South Korea, while deliveries in North America will start from 2022.
But, the Genesis EV plan does not end with the manufacture of EVs. Rather, the carmaker also plans to become a 100 percent zero emission vehicle brand by 2030 and aims to become carbon neutral by 2035.
Accordingly, the firm plans to innovate its entire value chain and then its work sites while its production plants will come last.