Uber Replacing Luxury Fleet With More Practical Toyotas, Hondas
Cars from Mercedes, BMW and Audi are relatively more expensive to maintain and now the company is replacing them with the more practical Toyota Innovas, Corollas that also offer rear seat comfort.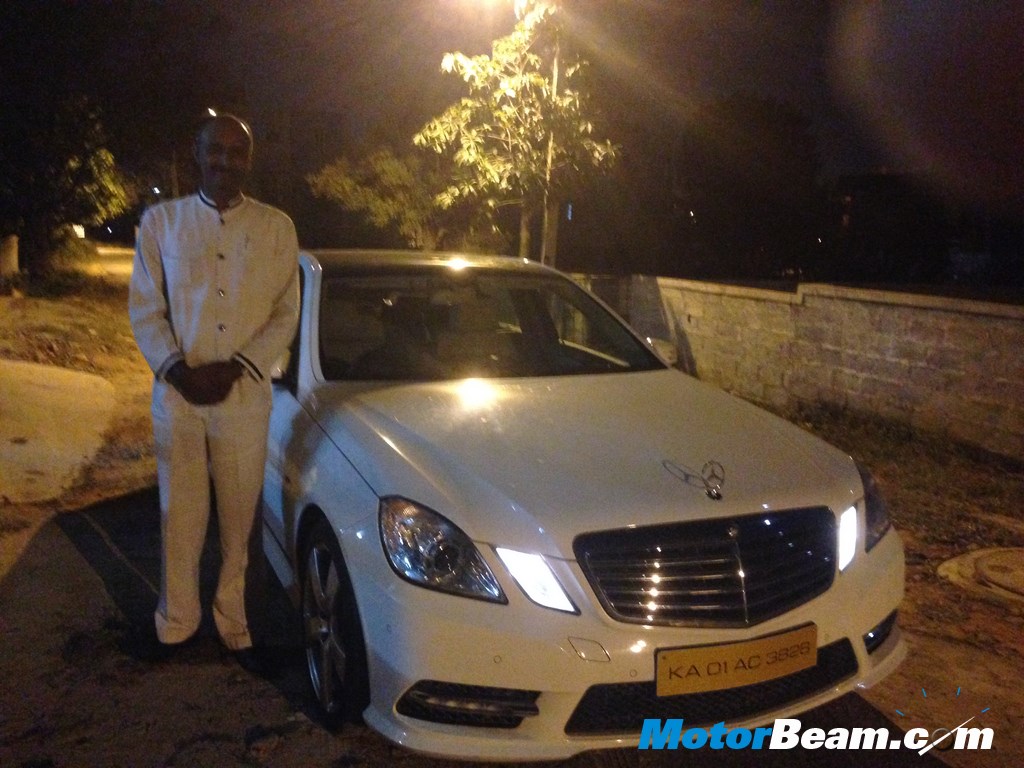 The next time you ask for a Uber Black cab to come pick you up, it will not be a luxury car from Mercedes, BMW or Audi, instead the tried and tested Toyota Innova, Corolla or even the Honda City might be at your service. The one of its kind Uber 'app only' cab service started its operations in India last year in cities such as Mumbai, Delhi and Bangalore and has scaled down its luxury fleet of vehicles in favour of more economical fleet of cars that are comparatively cheaper to run.
Uber initially commenced operations with its luxury fleet by hiring cars from luxury cab operators for a Mercedes or BMW that would cost anything between Rs. 85,000-2,00,000/- per car on a month-on-month basis. However after a few months, the technology company asked the luxury cab operators to move to a commission based model, which is more like pay as per use pack. In cities like Bangalore and Delhi, it is said that Uber has already made the transition with many customers being picked up by Toyota Innovas, Corollas and Honda Citys in place of the usual Mercedes C-Class or the BMW 3-Series.
Another reason cited for the transition has been the overtly expensive Germany luxury vehicles in terms of maintenance. In comparison, models like the Corolla, City and Innova are significantly cheaper to run and offer decent levels of rear seat comfort. Uber has also been accused of creating a higher brand impression in the minds of the customer. Experts in the matter suggest that the downgrading of the fleet is seen a disappointment by the upwardly customers that now expect to be picked up in a luxury car. Uber charges Rs. 200/- as the minimum fare followed by a rate of Rs. 18 per km for a Uber Black cab.