Get Featured – Shivender & His Pulsar 220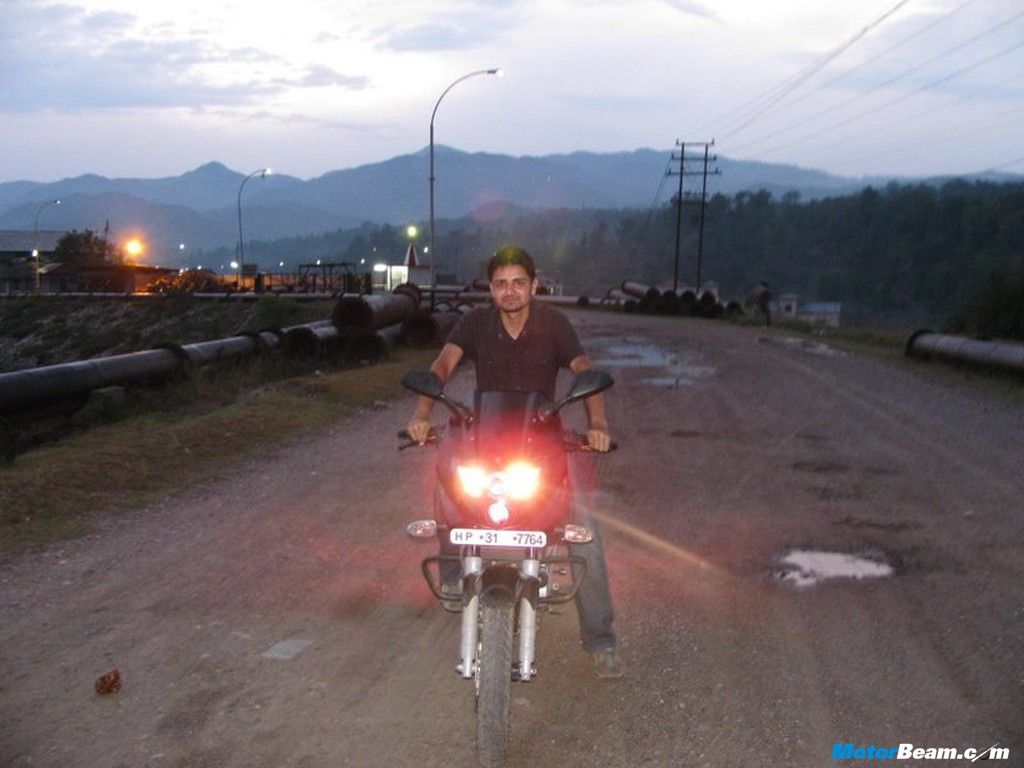 Shivender Sen send us his get featured entry. He rides a Bajaj Pulsar 220 DTSFi which he loves dearly.
When and how did your love for cars/bikes or both start?
When i was in class 8 i came across some automotive magazines .i was facinated by the beasts and the beauties shown in it.i started buying those magazines and got in love with  bikes and cars.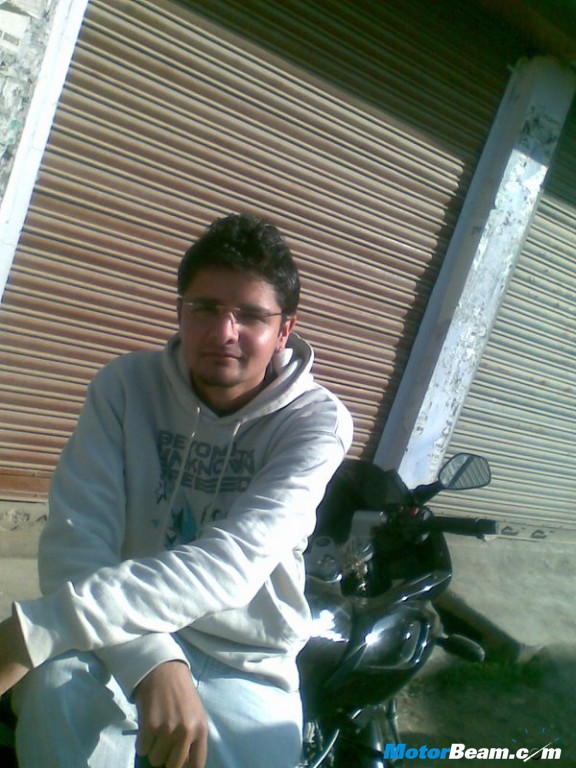 Which car/bike do you currently own?
i own a pulsar 220 dtsfi
When did you buy your car/bike?
the day it was launched i booked it and got it some days later. but before everyone to make that bike the first in the town
What made you buy this particular car/bike?
i was in love with the looks when i saw it for the first time in auto expo.i waited for this bike for a year and half to get my hands on it since it took some time to be launched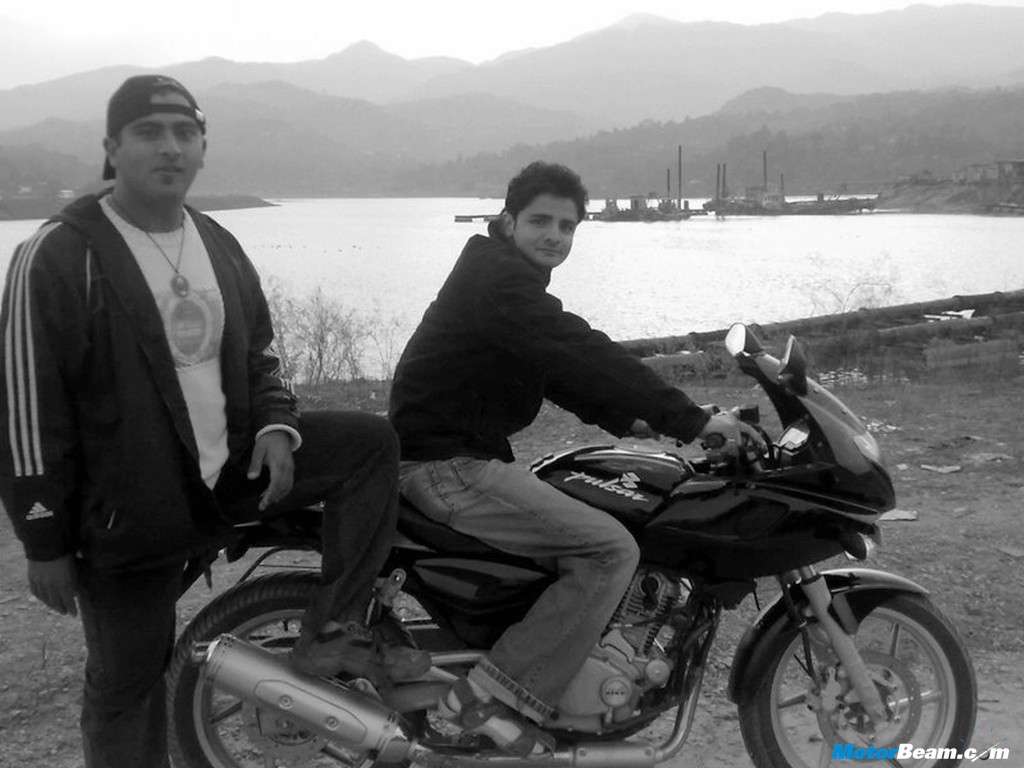 How many kms have you done? How many do you do everyday?
i dont live at my hometown coz i am doing my higher studies in bangalore.still i have driven it for 23000 kms in these two years.on average when i am at my place i drive it for 75 odd kms everyday
What do you love the most about your car/bike?
everything..it has evrything to continue my love for it and make every bypasses to stare at me with admiration.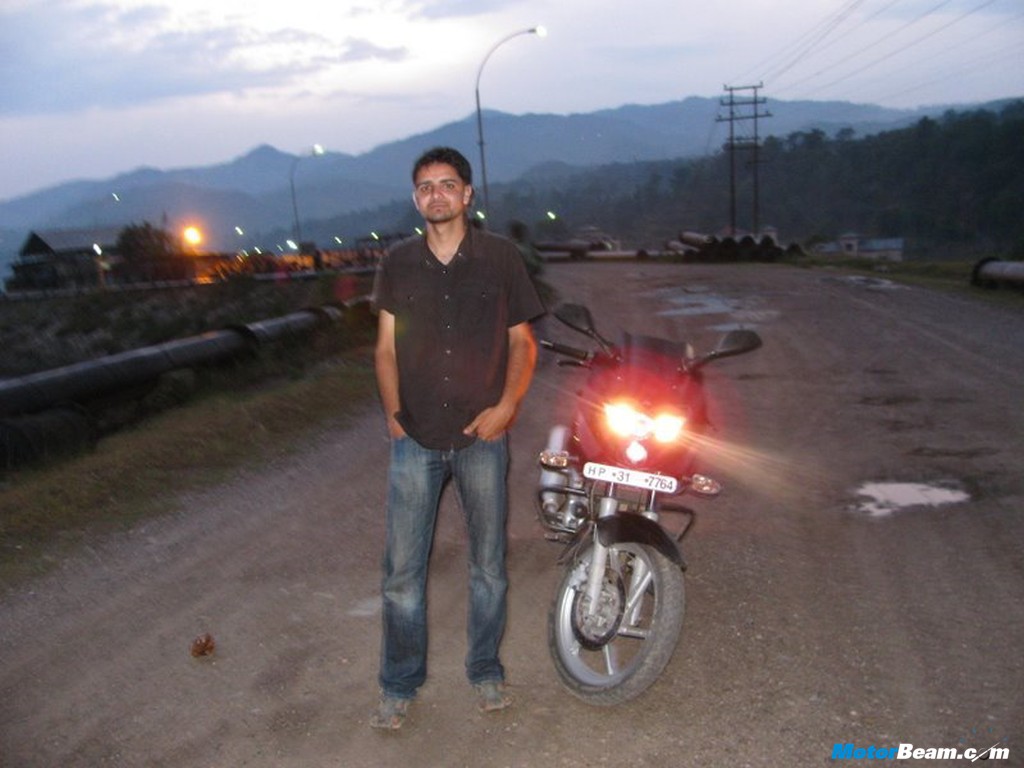 What you don't like about your car/bike?
it should have been black in colour. it has no other flaws so i dont get to curse my bike when my friends point out flaws in their bikes
Will you trade your car/bike for any other vehicle? If yes, which one?
never…
What is the longest you drove/rode your car/bike and where?
i drove for 230 kms on a single day when i went to kullu and came back.
What is the fastest speed you have achieved on your car/bike?
as i live in a hilly area.himachal and sundernagar(mandi) to be more specific.the roads are so curvy that you cant really go near the limits of your bike.so the fastest i have driven on my bike is 115 kms/hr
What mileage does your vehicle give you?
ever really  watched that .but i guess around 45 km/lt
What is the nastiest thing you have done in your vehicle?
willies.burn outs…you name it i ll do it
What modifications have you done to your vehicle and what do you plan to do in the future?
nothing..not a single tatoo or something else..i like the way i saw it in showroom..an keep it the way it was in showroom with all care and love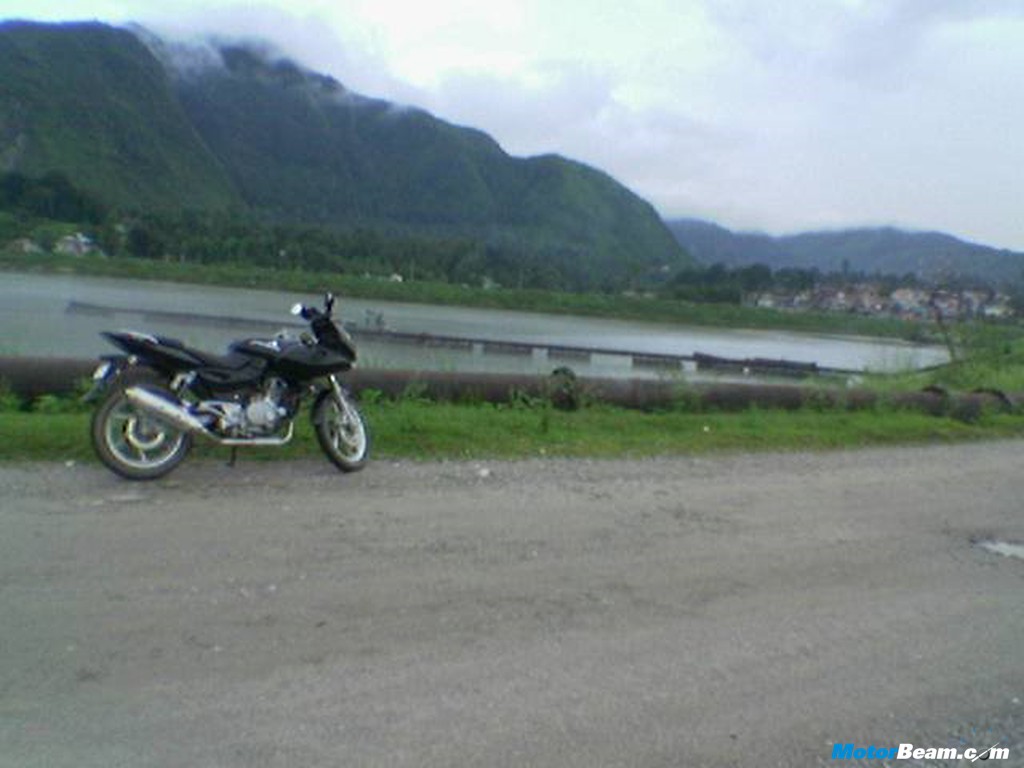 Why is your car/bike so special to you?
its my bike i longed from long time..i learnt driving on it..reasons are many..not single one
Which is your dream car/bike?
dream bike would be  R -1. i believe one should keep approachable dreams. car is fiat punto.
Which car/bike sold in India is your current favourite?
bike is  R1. car is honda CRV
Any advice for Motorbeam readers?
read it everyday to keep your automotive knowlege better then the best.i do the same..login everyday and see the best happening in the autoworld.