GM India Ends Partnership With Reva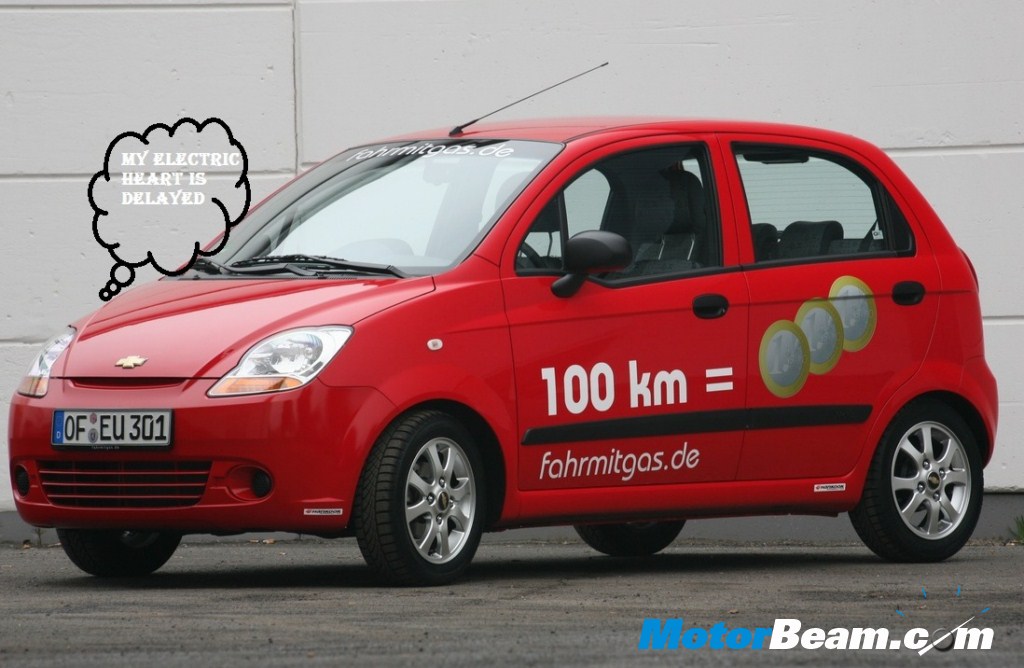 General Motors India has broken its partnership with Reva and will roll out electric cars on its own after the electric car maker was acquired by Mahindra. The company has stopped testing a fifteen-car fleet with Reva and will pursue the project independently. Intially GM had planned to roll out the e-Spark by December with Reva supplying technology and batteries along with technical assistance. GM will now source technology from its US parent company's R&D center in Detroit, to roll out electric variants of the the Beat and Spark in India. The Chevrolet Volt will see its global launch by the end of this year and similar technology can be used by the Indian arm.
"With Mahindra & Mahindra buying into Reva, we see no particular value in the partnership," GM India President and MD Karl Slym said.