General Motors To Resume Sail & Tavera Production Soon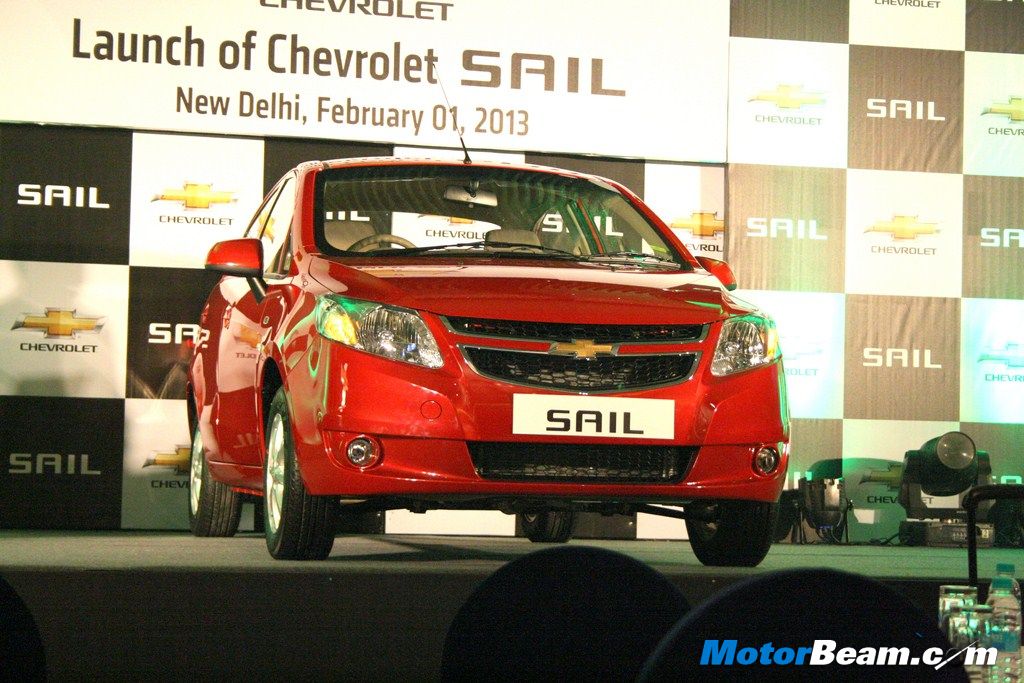 Last month General Motors had temporarily halted the production of Chevrolet Tavera BS-III, Sail U-VA and Sail sedan for quality control issues. However, production of Tavera BS-IV and Sail petrol models were not affected during that period. The car manufacturer has now announced that they will resume production of the Sail U-VA and sedan by the end of this month, while the production of Tavera BS III will resume by the end of August, next month.
According to the carmaker, they had identified a potential emission performance issue with the Tavera BS-III model and a quality issue with the diesel variants of the Sail U-VA and sedan. Due to the production being halted, General Motors experienced rapid decline (10.71 percent) in its sales last month in June at 6675 units. The company managed to sell only 998 units of the Sail sedan and 509 units of the Sail U-VA. Not even a single unit of the Tavera MPV was sold last month.
We hope the sales of General Motors will get back to normal starting from September 2013. The Sail twins and Tavera MPV are crucial models for GM's Indian lineup, especially the diesel versions, which contribute to maximum sales for the company. The decline in sales for GM India could be worse but thanks to the increasing demand of the Chevrolet Enjoy, the sales figures are well under control. Amidst the economic slowdown, sales of the Enjoy MPV are improving each month because of the clever pricing.