GM India To Launch Cadillac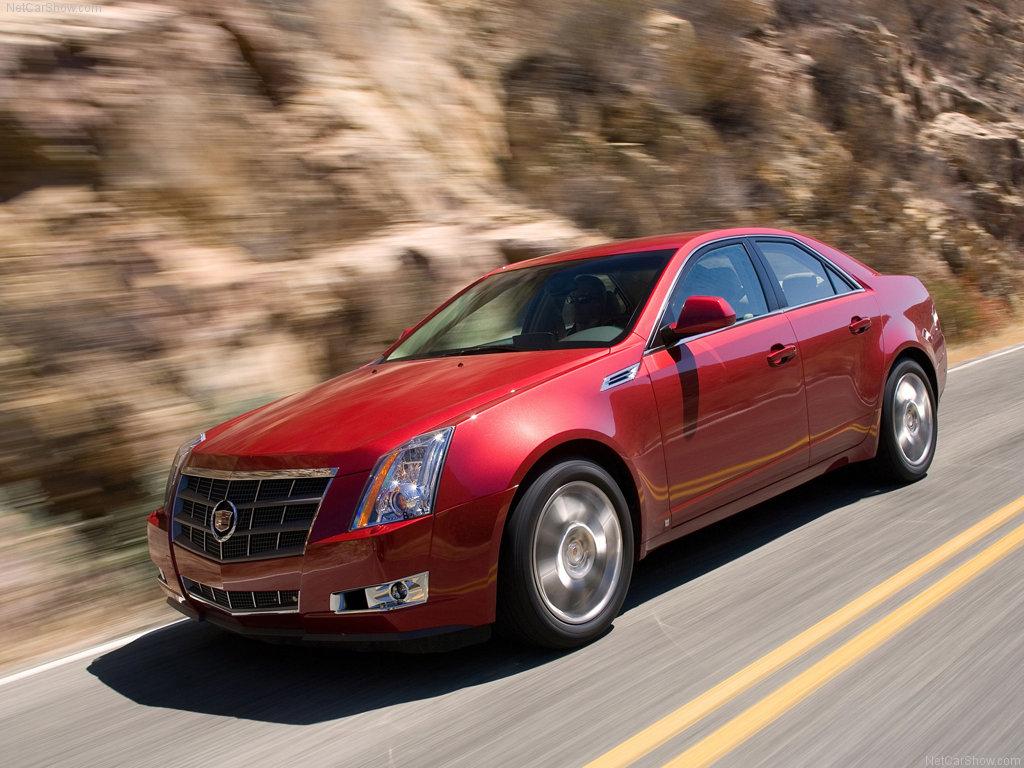 General Motors is planing to launch the Cadillac brand in India by 2013. Owing to high growth in the luxury car segment, GM does not want to be left behind. Cadillac will directly compete with Mercedes, BMW and Audi in the upper end of the luxury car market with prices of the Escalade starting at Rs. 70 lakhs. Cadillac has its presence in 39 countries in the world.
"Our Chevrolet brand is doing extremely well as every 8 seconds somebody buys our cars. This is a good indicator and India is a growing market with the demand for luxury cars growing…we are looking at introducing our premium brand, Cadillac over the next couple of years," GM India's President and Managing Director, Karl Slym said. "Cadillac is a luxury brand and people in India have a brand recall for the same. We have also done a study and have found that it will not be difficult for us to launch the iconic brand in the country," Slym added.