Jaguar To Get Iconic Design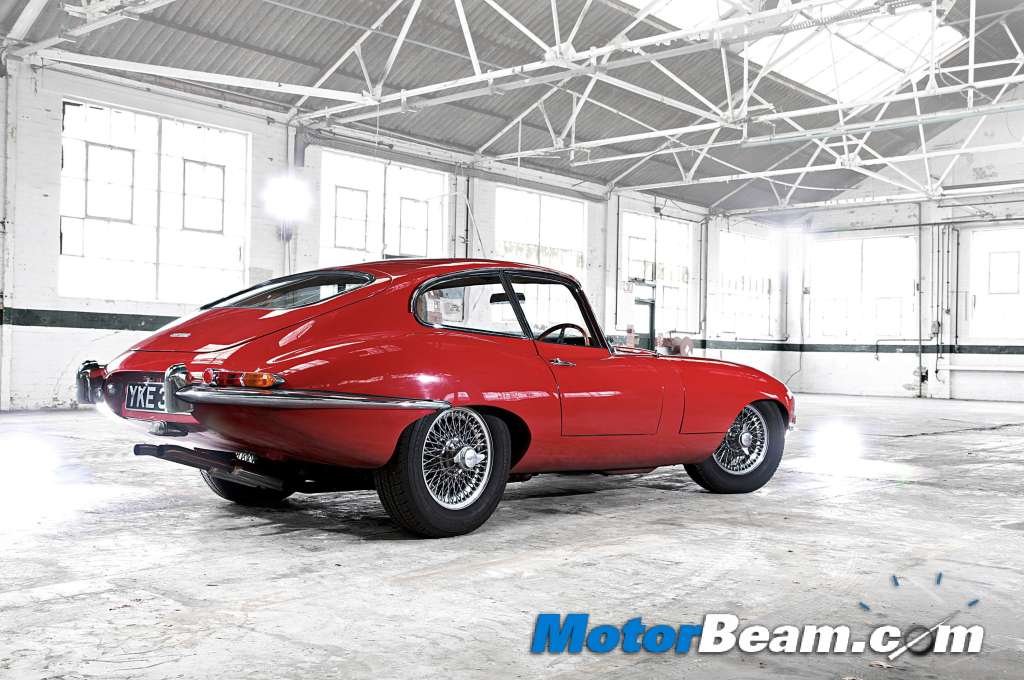 Jaguar has been known for the iconic designs it has come up with in the past. However of late, the company seemed to have been influenced by its sister company Aston Martin (under the ownership of Ford) and Jaguars seem to have taken design cues from them. Not that its a bad thing but it ain't good either because Jags are no more the head turners they used to be. Not content with this, Tata Sons Chairman, Ratan Tata has expressed his intent to get Jaguar back to its past glory.
Currently Jaguar is working on 3 different projects with great focus on design and aesthetics. Does this mean we will get to see the iconic design language of the D and E-type back on Jaguar cars? Well if they want to get back to the glorious days of the 1960s and 70s, they have to come up with something exceptional, something which Jaguar did very well in those days.
Source – DNA