GM India To Launch Chevrolet Beat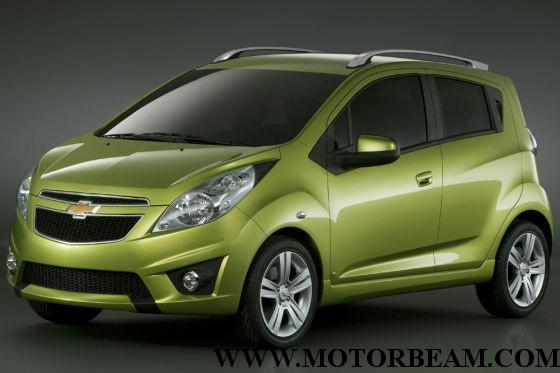 General Motors' new mini car, which is due to be rolled out by year-end, will be based on the Beat concept showcased at the New York Auto Show two years ago. The car will sport a small diesel and petrol engine, and be the third-small car in GM's stable, after Spark and Aveo U-VA. India will be the export hub for the mini car.
GM will invest $50-60 million (Rs 200-250 crore) in tooling and equipment for the model. The mini car will be locally made and not kit-assembled. The engine and transmission will come from GM's new stamping plant in Talegaon. GMI's new powertrain (engine and transmission) plant, in which it invested $200 million (around Rs 800 crore), will crank out small petrol and diesel engines in the 1-1.5 litre range.
Based on the Beat concept, which has a funky and futuristic design, the new mini car will be positioned above the Spark. "It will be a high-end small car," said Mr Slym. And although it may overlap with stablemate Aveo U-Va, "the two products will not cater to the same customers as the new car will be very different from the design point of view," he added.
GM's new mini car will slug it out with other products in the premium hatchback segment, including the just-launched i20 and soon-to-debut Honda Jazz.