Reva To Launch Reva L-ion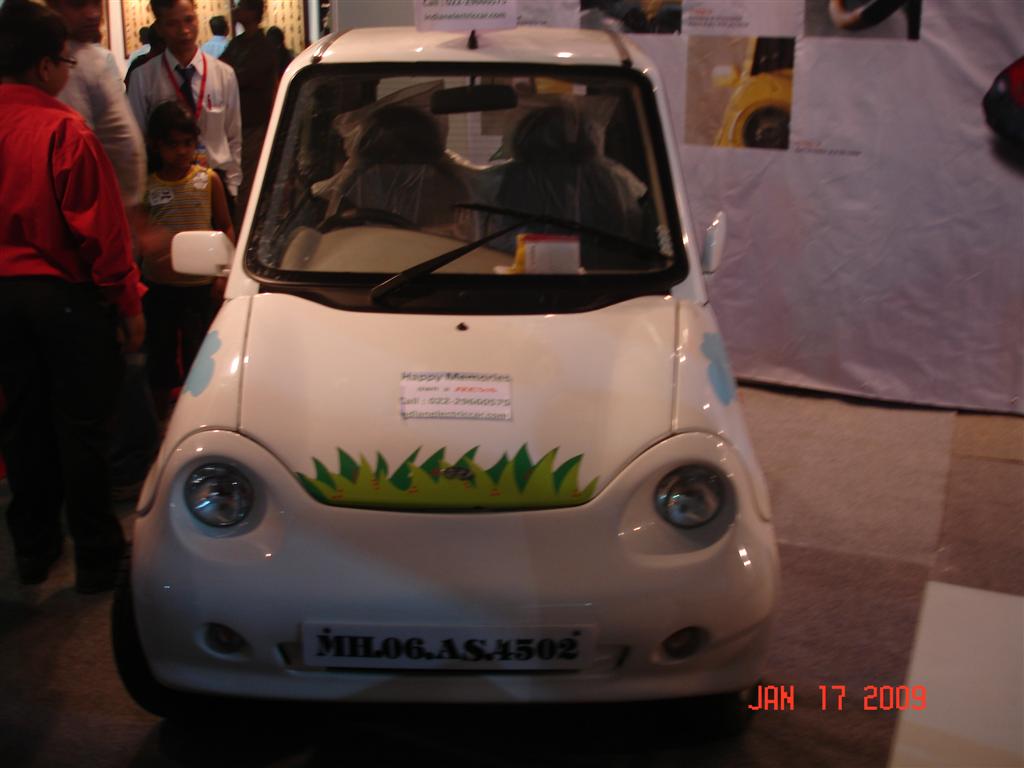 Reva Electric Car Co has announced that it will launch a new model powered by advanced battery technology this year and also set up its second manufacturing plant in the country. The company plans to sell 1,000 electrical vehicles this fiscal.
"We will launch our lithium-ion based battery-powered car in May this year. This will have 120 km range, ideal for city driving conditions. The new battery will allow consumers to recharge within an hour," Reva deputy chairman and chief technical officer Chetan Kumaar Maini said. "We will add another factory to the existing one in Bangalore with installed capacity of 30,000 vehicles," he added.
Reva also plans to strengthen its distribution network. The company has exclusive showrooms in Delhi and Bangalore and sales outlets in cities like Pune and Hyderabad. Recently the company tied up with Reliance Digital to sell cars through their network. Reva is also planning to bring out solar powered electrical vehicles.