GM Likely To Take Complete Control Of Peugeot Family
According to the latest reports, the founders of PSA Peugeot Citroen are on a verge to grant complete control of the French automaker over to General Motors. Peugeot was founded in 1810 by a family, which was a coffee mill manufacturer. The family currently holds a 25.4 percent stake with 38.1 percent of voting rights in the company, struggling hard for survival. The French carmaker is finding it difficult to sustain and has accepted to lose control. Currently, GM is a 7 percent shareholder of the Peugeot family.
The Peugeot family needs a big fresh capital and efficient management in order to revive, which is expected to be fulfilled by General Motors soon. GM is also facing overcapacity with its Opel division, hence PSA is offering full control to the American giant in order to merge the two and ease out the overcapacity situation. Any deal combining Peugeot with the Opel division of GM is said to be facing a major controversy because it can lead to factory closures and job losses in France and Germany.
Other potential investors for the Peugeot family from China include Dongfeng but the talks between the two are not satisfying for the French automaker and GM seems to be the strongest potential investor for the company. However, both Peugeot and GM have declined to answer about their recent talks. Before providing them a big capital, GM would need assurance that it will be able to cut production capacity for integrating Peugeot and Opel. If GM takes over the PSA group, we can expect them to launch the Peugeot 208 in India in the near future.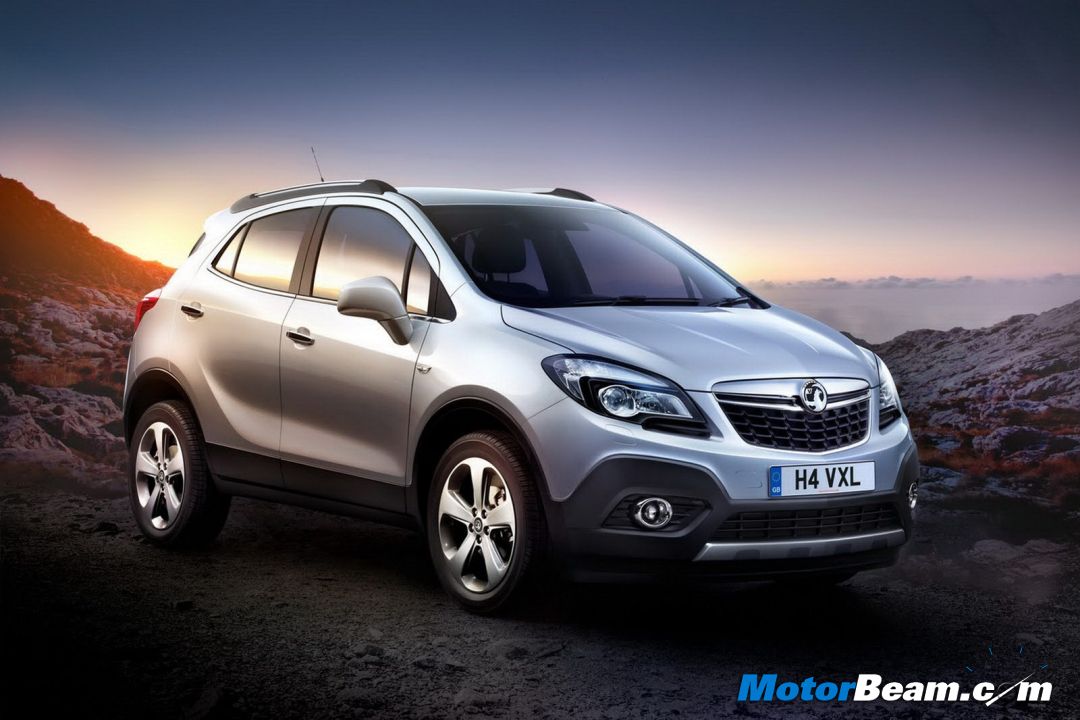 Source – Reuters