GM Losses Global Sales Crown To Toyota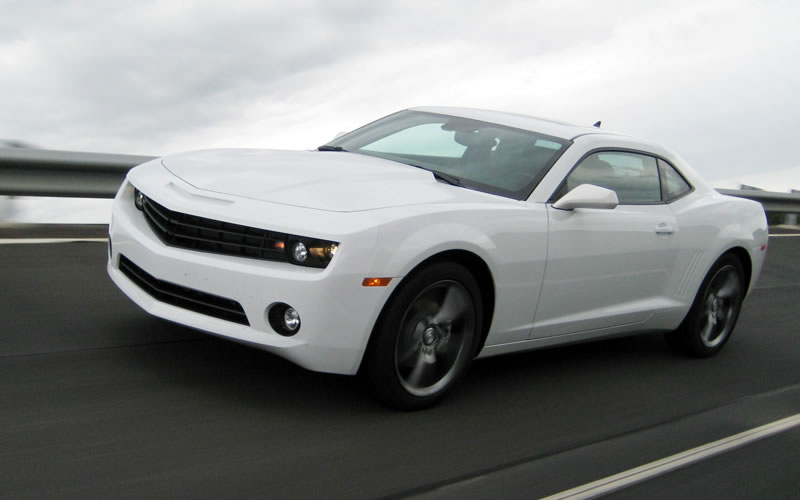 General Motors Corp reported an 11% drop in global sales in 2008, allowing rival Toyota Motor Corp to surpass it as the world's largest automaker for the first time. GM, now struggling to restructure under a $13.4 billion US government bailout, had held the title as the global auto industry leader for 77 years and used the line in marketing.
But for 2008, Detroit-based GM said sales tumbled to 8.35 million vehicles, pressured by tightening credit and a slowdown that began in the United States and spread to emerging markets where GM has been stronger. Toyota said its global sales for 2008 had slipped 4 percent to 8.97 million vehicles as it also battled a costly slowdown in key markets. Both GM and Toyota downplayed the significance of the shift in market leadership.
"Share doesn't always pay the bills," Don Esmond, Toyota's senior vice president for U.S. operations, said at an industry conference when asked about Toyota capturing the No. 1 spot after years of gaining on GM.
GM Chief Executive Rick Wagoner had vowed to defend the company's global sales leadership, saying the title was a point of pride for the automaker. But with GM reliant on federal funding to avoid bankruptcy, GM Chief Operating Officer Fritz Henderson said late on Tuesday that the automaker had been forced to focus on other measures of the success of its turnaround.
Toyota has a market value of about $117 billion. Like GM, it has had to cut North American production and delay new investment. The Japanese automaker has warned that it will post its first-ever operating loss this fiscal year. It is also noted that GM had beat Toyota in sales in 17 of the 26 emerging markets the automaker tracks, including the big markets of Brazil, Russia, India and China.