GMI To Resume Full Scale Production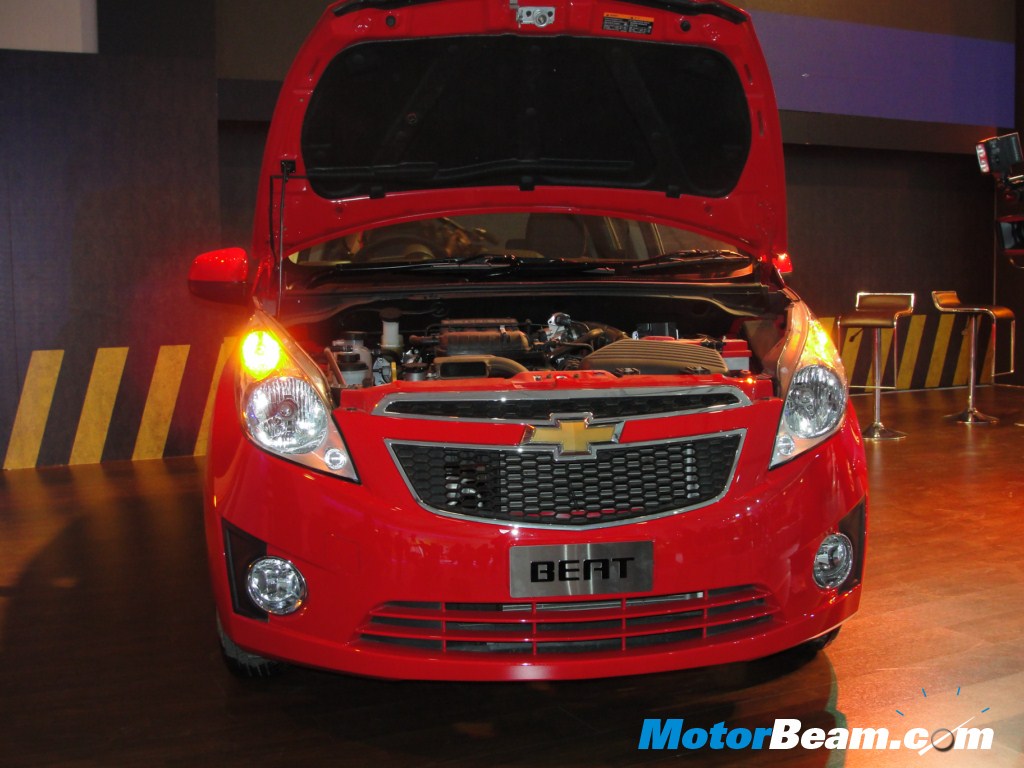 GMI workers at the company's Halol plant in Gujarat had recently gone on an indefinite strike. Well the company has managed to resolve the issue and have given the workers who continue to be on strike will be retrenched from the facility. The company plans to commence production at full steam with two shifts irrespective of the striking workers. Although many workers are still not ready to give in to resume production, GM has sorted support from state Government to ensure smooth production is initiated and manufacturing is not hampered further.
"Around 600 people have already reported to work, and around 250 are still on strike. The 48-hour deadline ends tomorrow morning and we hope that everyone will report to work by then. If not, we will go in for additional recruitments," P Balendran, director and vice-president (corporate affairs), GM India, said. "The government, on its part, has been very cooperative. It has already declared the strike as illegal and also declared a Section 144 around the plant site from last night," he added.