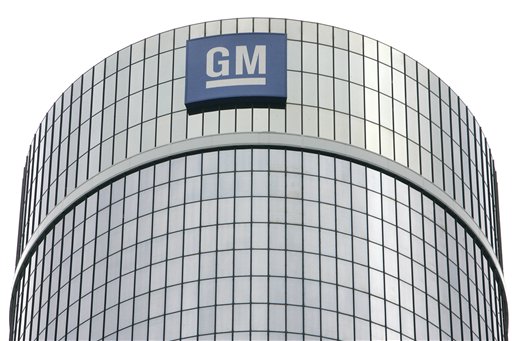 General Motors Corp opened a second plant in India on Tuesday, boosting its production capacity in the country from 85,000 to 225,000 vehicles a year.
The troubled US auto giant has invested $300 million in the new factory in Talegaon (two hours away from Mumbai), which has a capacity to produce 1.4 lakh vehicles per annum.
GM last week pledged to invest another $200 million in an adjacent power train facility, which will eventually produce 300,000 engines a year for both domestic and export markets.
GM has reported a 4.4 per cent increase in August sales at 6,074 units which comprised of 3,020 units of the Chevrolet Spark, 1,514 units of the Chevrolet Tavera, 913 units of the Chevrolet Aveo, 410 units of the Chevrolet Optra, and 217 units of the Chevrolet Captiva.