GM To Launch Chevrolet OK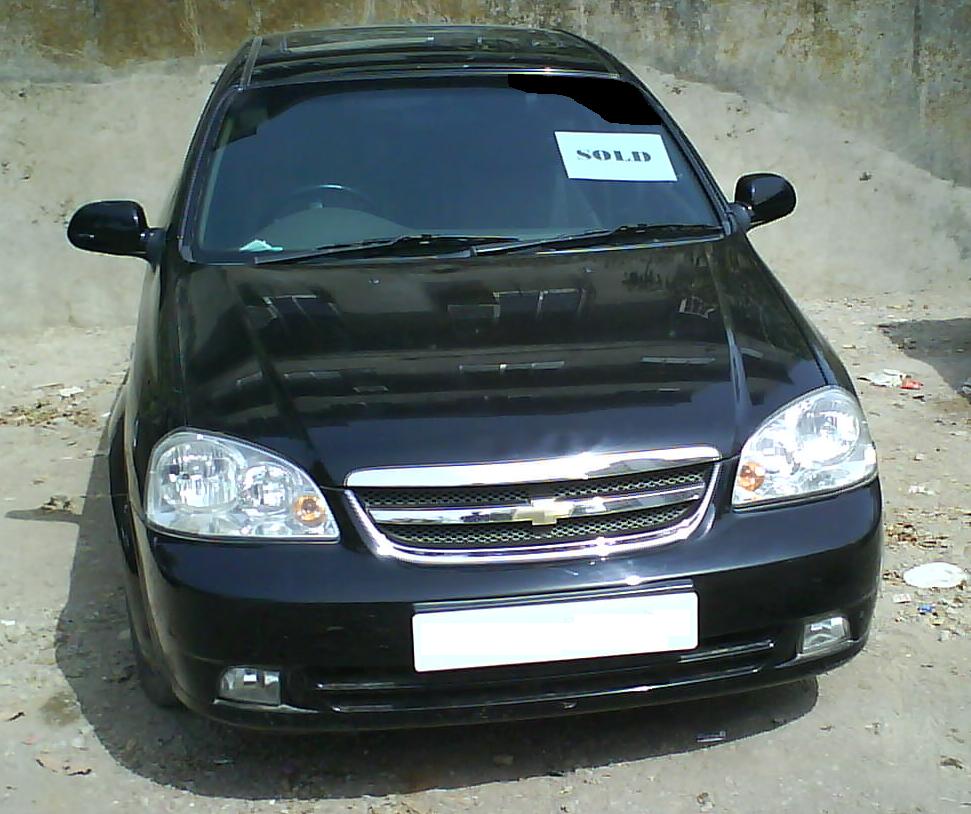 General Motors India will roll out its Best cars to own and drive used-car retail initiative on January 15 next year. Branded as 'Chevrolet OK', GM will initially open 10 outlets as part of existing Chevrolet dealers in metros like Mumbai, Delhi and Bangalore.
"We will provide customers with certified used-cars guaranteed by Chevrolet. The cars will undergo a 110 point check-up and certification." GM India president and MD Karl Slym said. "The results should be out by the first half of 2009, after which we will decide expansion plans for Chevrolet OK," Mr. Slym added.
GM has come to realise the advantage of having a used-car business, much like other manufacturers. The organised used-car market in India has grown by over 30% this year.