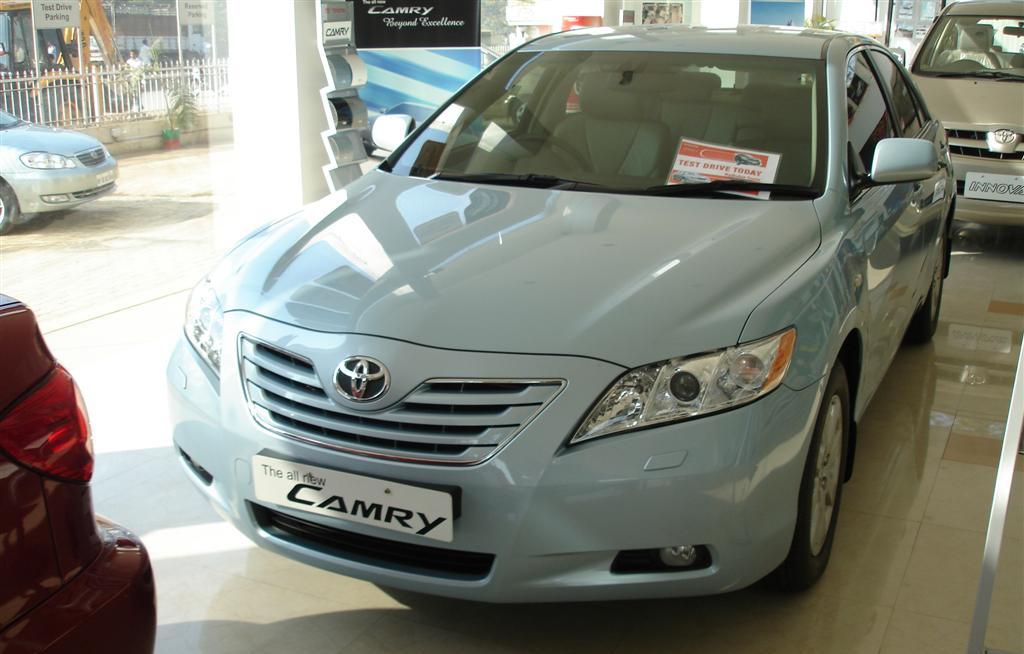 Toyota has cut production in India by 30% this month, but is not holding back its planned investments of Rs 3,200 crore in the country. Toyota, which operates in India through a joint venture with Kirloskar Group – Toyota Kirloskar Motor (TKM), said the slowdown in the auto market has forced it to revise its sales target in India for this year.
"Everywhere else in the world, Toyota has put on hold all investments for expansions, except India," TKM Managing Director Hiroshi Nakagawa said. "We will be producing 30 per cent less in December due to falling sales. We will decide about the future productions for January and February depending on the market condition for this month," Nakagawa added.
Toyota India has revised the sales target for this year on account of falling sales. TKM had announced a sales target of 60,000 units for 2008. It had sold 54,181 cars in 2007 in the Indian market. Toyota India posted a fall of 48.55 per cent in sales in November this year at 2,087 units compared with 4,056 units in the same month last year.