Godzilla Features In Fast And Furious 6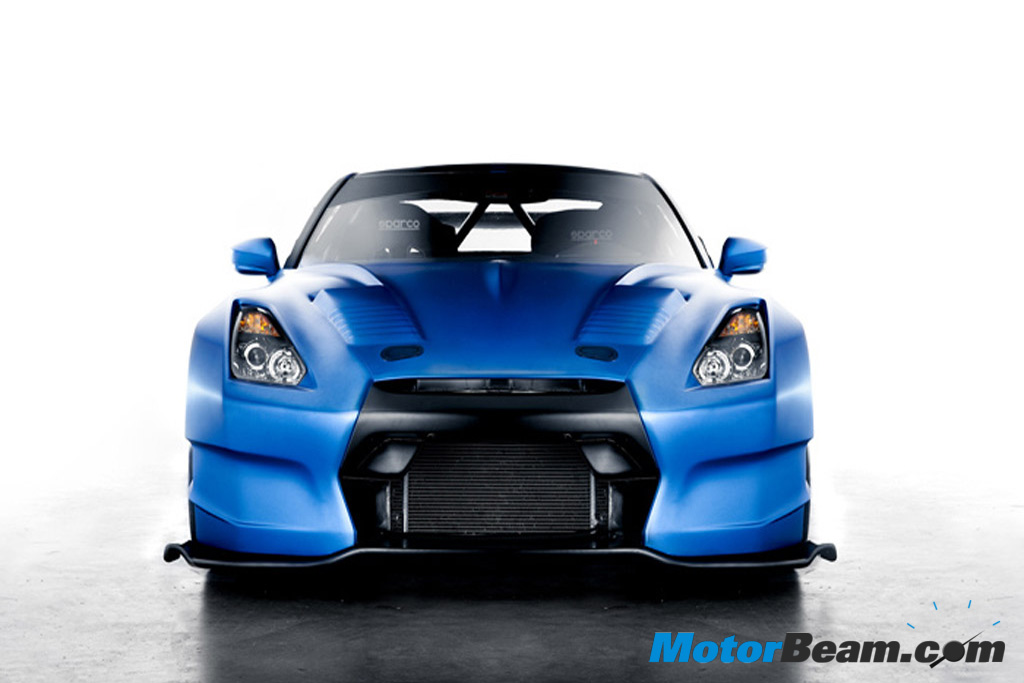 "Fast and Furious" is an acclaimed idea to bring the sheer bliss for any auto bug, whether it's a boy in his adolescence, who doesn't even know about the pistons and turbo's or it's an sprightly old man who spent bounty of years around the wheel. Doing the same for the people since a decade, Universal Studios, is all set to release the "Fast 6" of the sequence Fast and the Furious on 24th May 2013.
The cars that are featured in the series are the cardinal part of it which allures the audience completely. To maintain the credibility, Paul Walker might be seen driving this heavily modified Nissan GTR in the movie. Japanese machines have always been the most appealing hotrod to him. In fact, in an interview he said – "In terms of performance and what you get, bang for the buck, nobody does it better than the Japanese."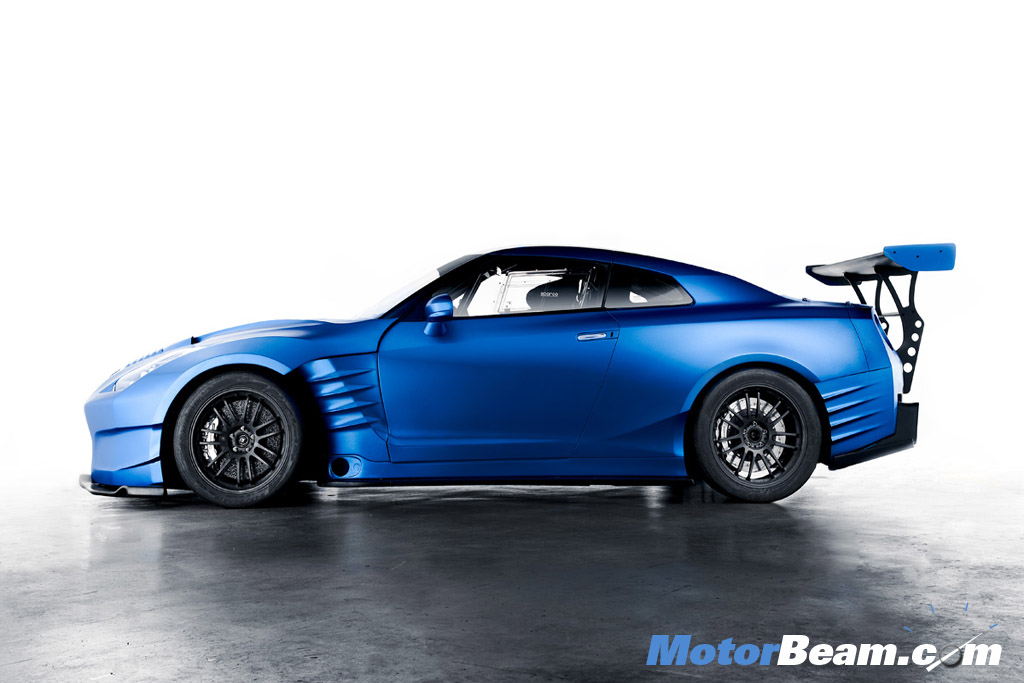 To satisfy his compulsion for speed, R's Tuning and SP Engineering from America, has modified the GTR to its extreme. The major modifications to the car mechanics are –
Completely redesigned cooling system

Switzer P800 turbo kit

HKS downpipe

Resonated Y-pipe
The final ECU remapping and tuning is done by SP Engineering. The car runs on 100 octane fuel to avoid knocking and premature combustion issues as the high octane fuel requires higher heat/compression rate for the combustion and best used with the powerful turbocharged engines. All these changes make it capable to unleash the 685 HP of power and 603 Nm torque on the wheels. To control this much amount of power, the stock setup of brakes is replaced with carbon ceramic plates and camber arms have also been replaced to ensure better control and stability.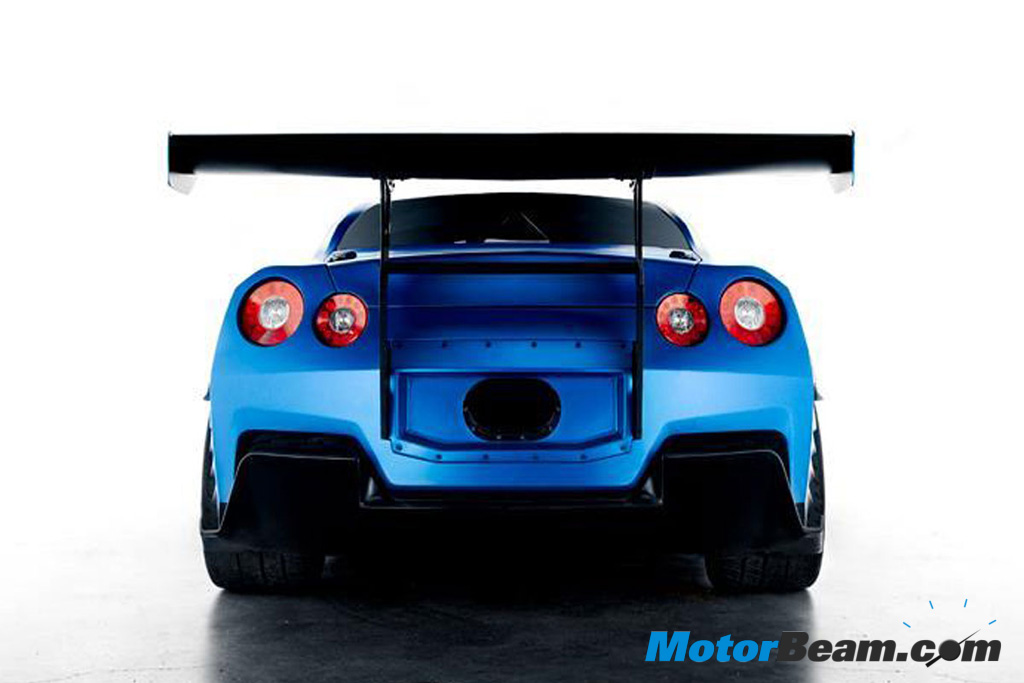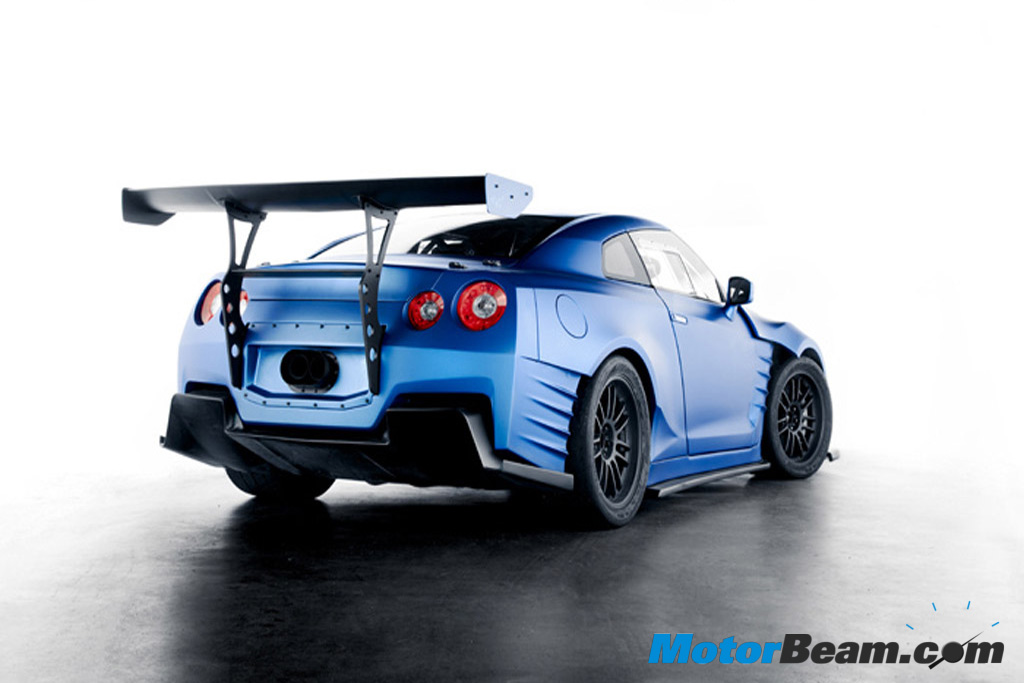 On the exterior, the Nissan GTR is painted in icyBlu tone which is in matte finish. Carbon fibre is extensively used over the doors. The engine cover and the cooling panel are set to make the vehicle lighter. The GT wing and BenSopra body kit has also been installed to upgrade the aerodynamics of the vehicle during race conditions. Overall, the exterior changes make the GTR look like a buff, working as a catalyst to the mighty appearance of the Godzilla.
This monster is intended to be a barnstorming performer in the movie. Although it is not clearly revealed who will be driving the car, we can guess that no one other than Paul Walker can bridle up the 680 Japanese soul horses, together. Wait till 24th May to see the car in action. Universal Studios has also declared the release date for Fast 7 as 11th July 2014.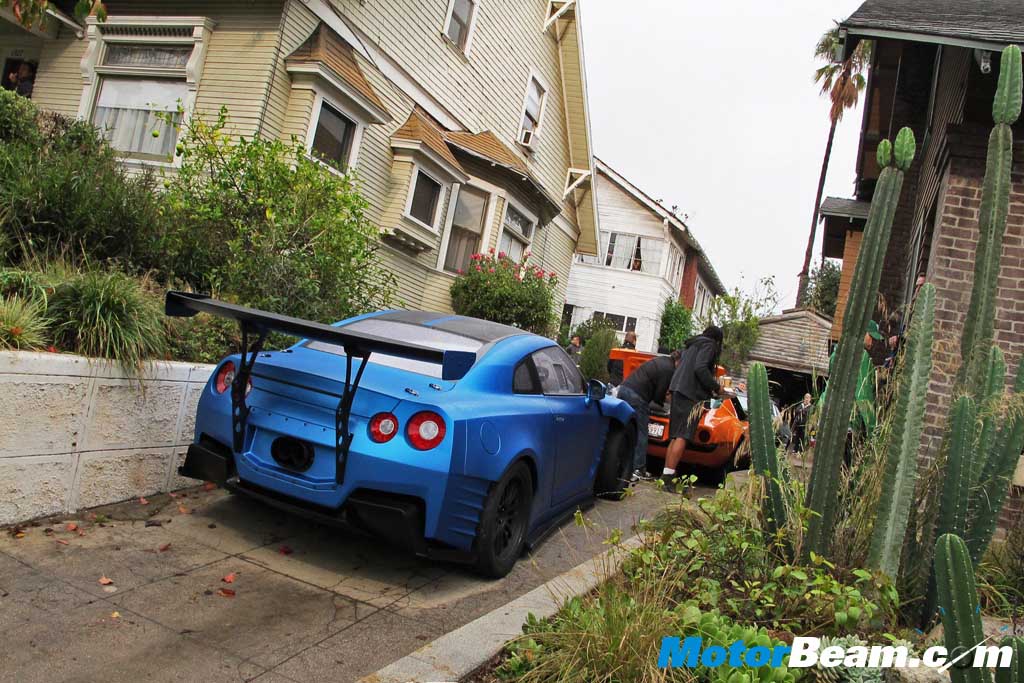 Seen on the Dom house.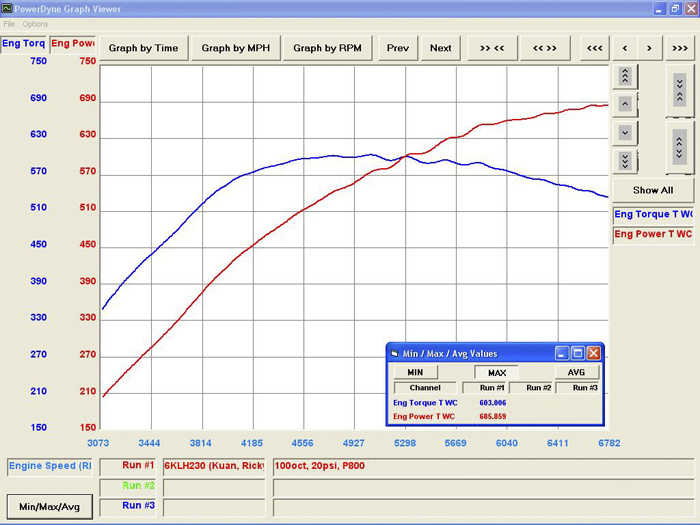 Power output shown on the dyno chart.
[youtube:http://www.youtube.com/watch?&v=FsoRgW4RiDI 540 375]