Government May Bring Flexible Fuel Policy To Reduce Fuel Imports
The current NDA government is planning to introduce provisions for blending 10 percent fuel with ethanol as compared to the current 5 percent, to cut dependence on imported fossil fuels.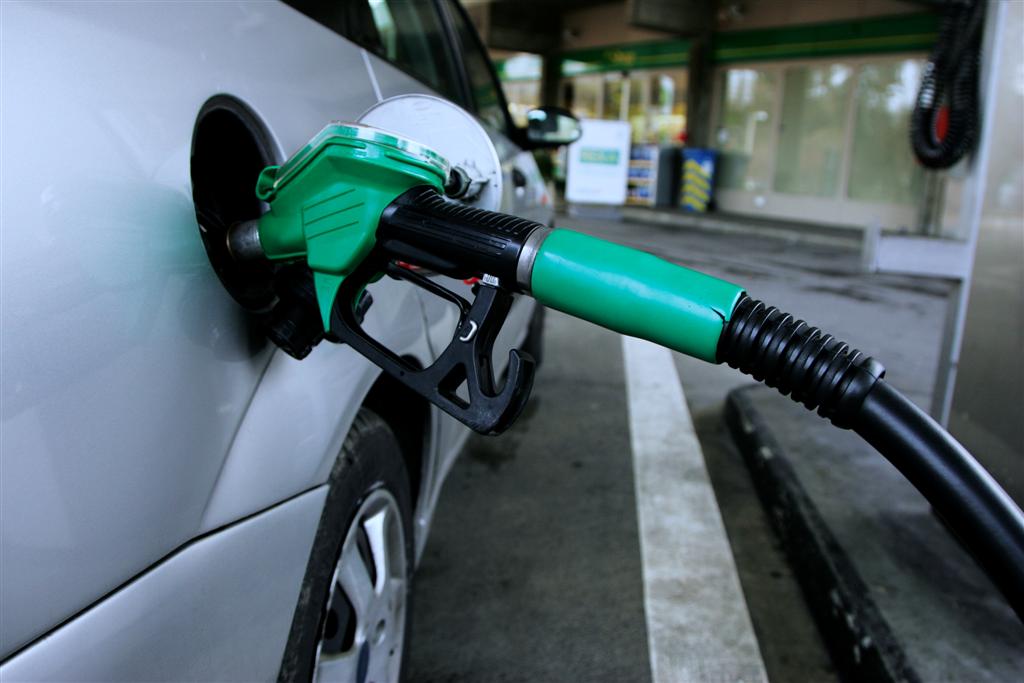 The government of India is planning to introduce a more flexible fuel policy for promoting new sources of alternative energy in the automotive industry. This will help the industry to reduce its dependence on imported fossil fuels that requires a lot of money. In what comes as the first move, the government is increasing the ethanol content to 85 percent for both petrol and diesel vehicles, allowing the sugarcane based by-product to firstly be used in commercial vehicles and then eventually move on to other segments as well.
Provisions for combining 5 percent fuel with ethanol already exists, the NDA government is planning to increase the same to 10 percent at the earliest. A new notification has allowed the usage of 85 percent ethanol thereby allowing the bio-fuel to be used in the Indian automotive industry. The notification that was issued last month mentions that new petrol vehicles that come fitted with spark ignition will be able to run on the mixture of petrol and ethanol, with the later being up to 85 percent.
However, these vehicles will have to meet emission standards as prescribed. The Bureau of Indian Standards will also be making ISI specifications for the new fuel within the coming three months so that it can commercially be available in the future. The government is pushing to use more of the sugarcane based fuel mainly because it can play an important role to improve air quality and also improve the environment. A pilot project has also been started in Nagpur, Maharashtra, where Swedish manufacturers Scania had brought its first range of ethanol-run buses for public transportation purposes.
Source – ETAuto.com