Hyundai India To Export To New Markets, Including Creta
Hyundai is looking for more markets to export its new range of products from India, but is also in need of increasing production capacity to meet local and export demands.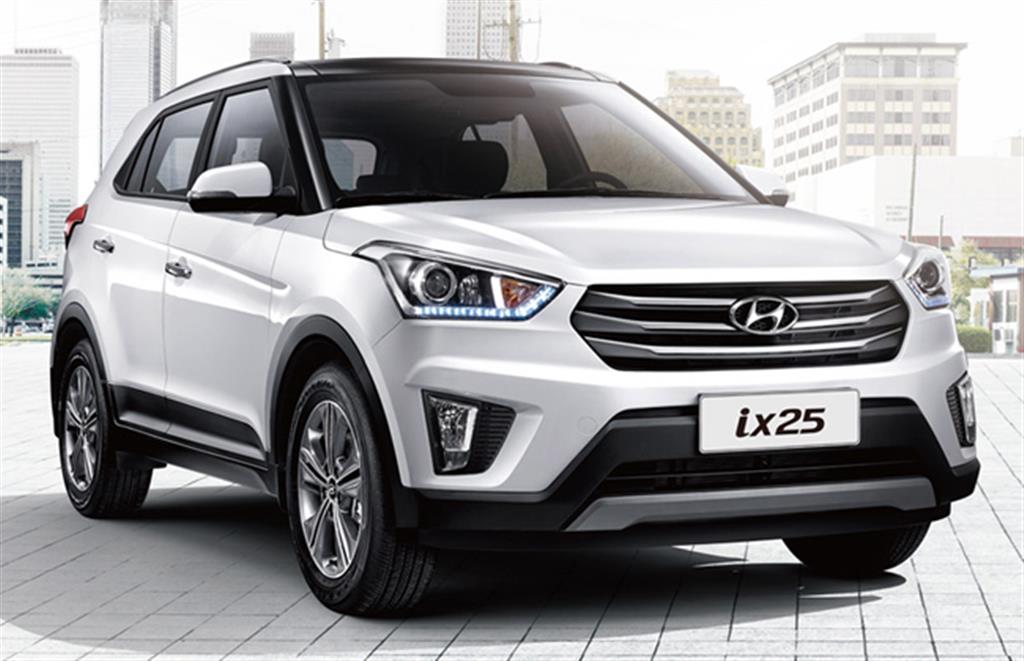 In a bid to retain its dominance as the number one passenger car exporter from India, Hyundai plans to reorganise its export portfolio by adding new products to the list. In a recent statement, the South Korean automaker conveyed that it is looking for more markets to ship its new products including the Grand i10, Xcent and Elite i20. The upcoming compact SUV Creta will also be exported from the country. The manufacturer has been holding the number one position in auto exports for a decade now and ships cars from its Chennai based facility to over 85 countries.
Hyundai currently exports the Eon, i10, Accent (old generation), Xcent compact sedan, Verna and a host of these models continue to be in demand in markets like South Africa, Vietnam, Mexico, Australia and Colombia. However, production constraints and high domestic demand are hassles for the company's export plans. With its products doing well in the local market, Hyundai had to scale down exports during the 2014-15 financial year by 18 percent, while domestic sales climbed by 10 percent during the same period. For April-May this year, Hyundai's exports declined by 8 percent and domestic sales grew by 6 percent. At present, the Verna maker is doing the balancing act between meeting export and domestic demand.
That said, the pole position is a sensitive spot and Hyundai is feeling the heat from Maruti Suzuki with the latter steadily narrowing the gap by increasing its export operations. Maruti's exports scaled up by 20 percent during the last fiscal, while domestic sales grew by 11 percent. The growth continued in April-May this fiscal with the company exporting 34 percent more vehicles from India while local sales grew by 19 percent. The export gap between Hyundai and Maruti stood at 57 percent last year and has narrowed down to 19 percent at present. The Korean giant now really needs to work on increasing capacity in order to sustain its rapid growth rate in both domestic and export markets.