Government Planning To Cancel Registration Of Totaled Vehicles
The government is working on new norms to cancel the registration of vehicles that are found to be beyond repair and scrap them altogether.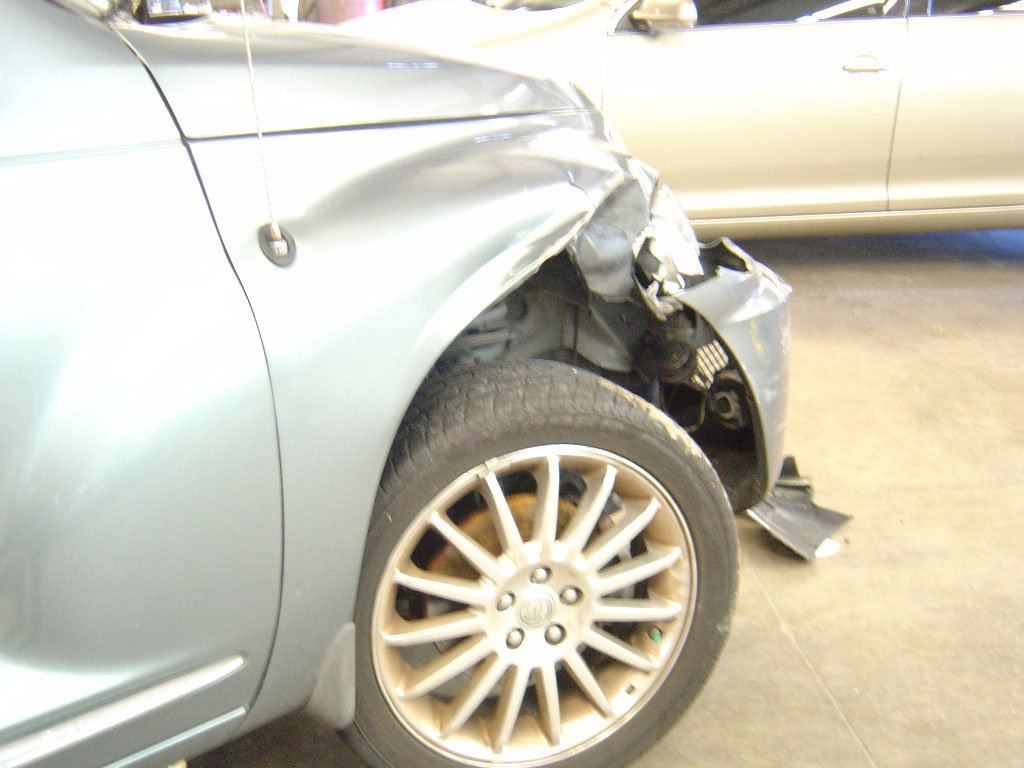 The government is finding ways to take a car off from the streets of India if it has reached the "end of its life", regardless of the vehicle's age. The Ministry of Road Transport & Highways has labelled this move as the vehicle sunset policy, that permits the government to determine whether an automobile is fit to ply on roads or not. Responding to the National Green Tribunal's April order to ban diesel vehicles in Delhi that are more than 10 years old, the Road Transport Minister has taken time from the Supreme Court to draft a policy for checking polluting vehicles.
The ministry wants to take a strict route and ban vehicles on the basis of their condition, regardless of age. Under the new proposed policy, a vehicle will lose its registration if is in an unrepairable condition and will be sent straight to a scrap centre. The move comes to show that the ministry is finding ways to curb environment pollution by making a policy for it. It is also looking to bring Bharat Stage V and VI emission norms a year earlier in 2019 and 2023 to our country respectively.
At the moment, the government is searching for a place to build the scrapyard that can be used for deregistered vehicles. Minister Nitin Gadkari said that it will come up at ports that lie on the west and outskirts of Chennai, preferably at Kandla.
In November, the ministry had opposed the affidavit filed by the NGT in the Supreme Court, which banned all petrol vehicles in Delhi that are more than 15 years from plying on roads. The ministry said that banning older vehicles would not solve the problem of environmental pollution and road safety. Instead, it proposed the constant inspection of vehicles through frequent checks and also to upgrade emission norms.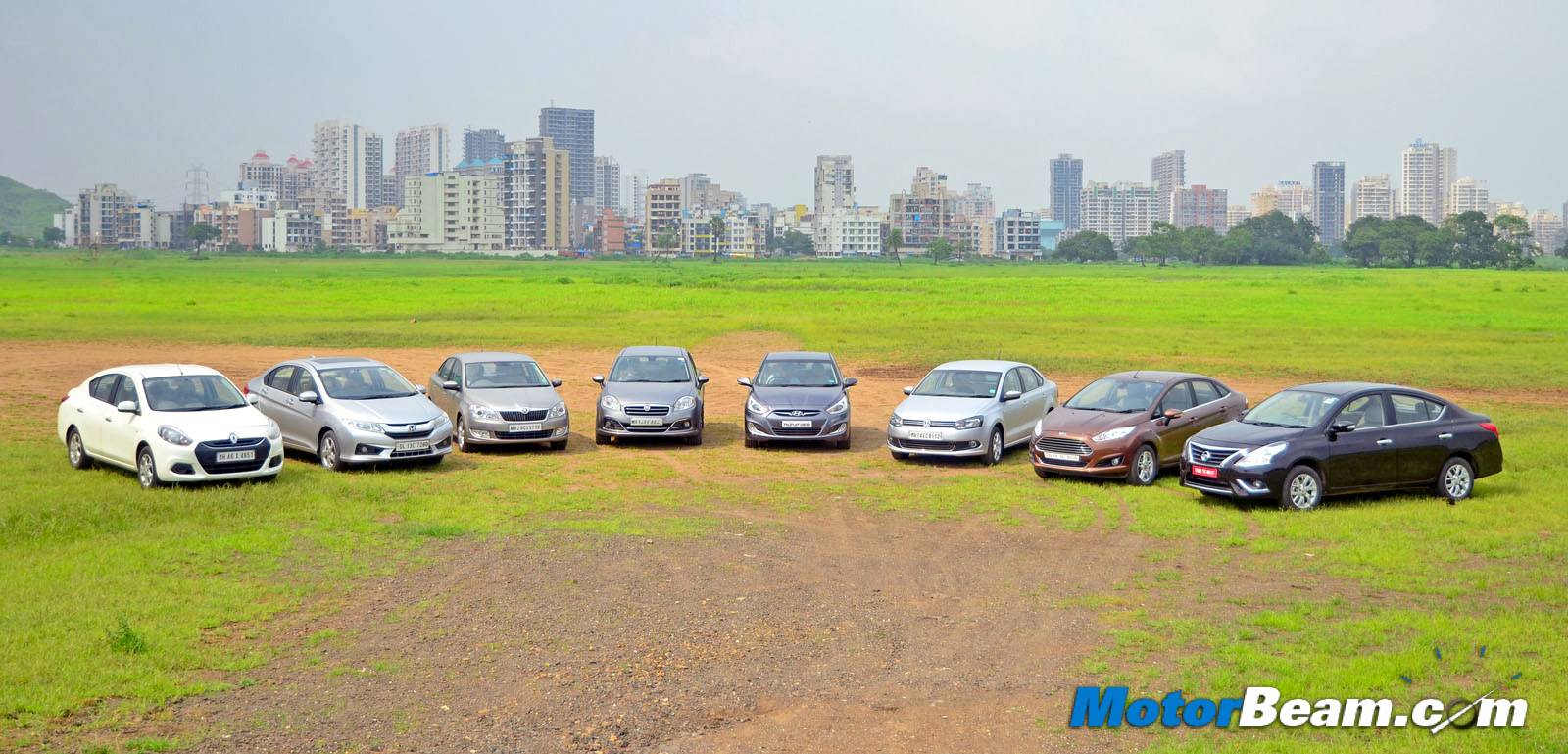 Source – EconomicTimes.com