Govt Mandates Sale Of Only BIS-Certified Helmets
It would be an offence to manufacture and sell helmets without BIS certification.
The government has announced that only BIS-certified helmets would be manufactured and sold to 2-wheeler riders in the country from now on.
To avoid sale of low-quality 2-wheeler helmets in the nation, the Ministry of Road Transport and Highways has come up with the move.
Under its "Helmet for riders of Two-Wheeler Motor Vehicles (Quality Control) Order, 2020", the ministry noted that helmets for 2-wheeler riders have been included under compulsory BIS certification.
This would mean sale of non-BIS-certified helmets will be an offence once the notification comes to effect and subsequently will protect persons involved in accidents from receiving fatal injuries to the head.
Moreover, the notification comes as a result of the ministry following the directions of the Supreme Court Committee on Road Safety that had, in March 2018, recommended that lighter helmets be sold in the country.
Accordingly, BIS has revised specifications, meaning BIS-certified helmets are lighter and more suited Indian climatic conditions. At present, the estimated demand for new helmets is around 10 crore units annually.
Due to this notification, it is expected that big organisations that have yet to enter the field will be encouraged and will invest in manufacture of helmets.
BIS-Certified Helmets
Government makes BIS certification mandatory for helmets
Sale of non-BIS-certified helmets will be an offence
Move will prevent people from receiving fatal injuries to the head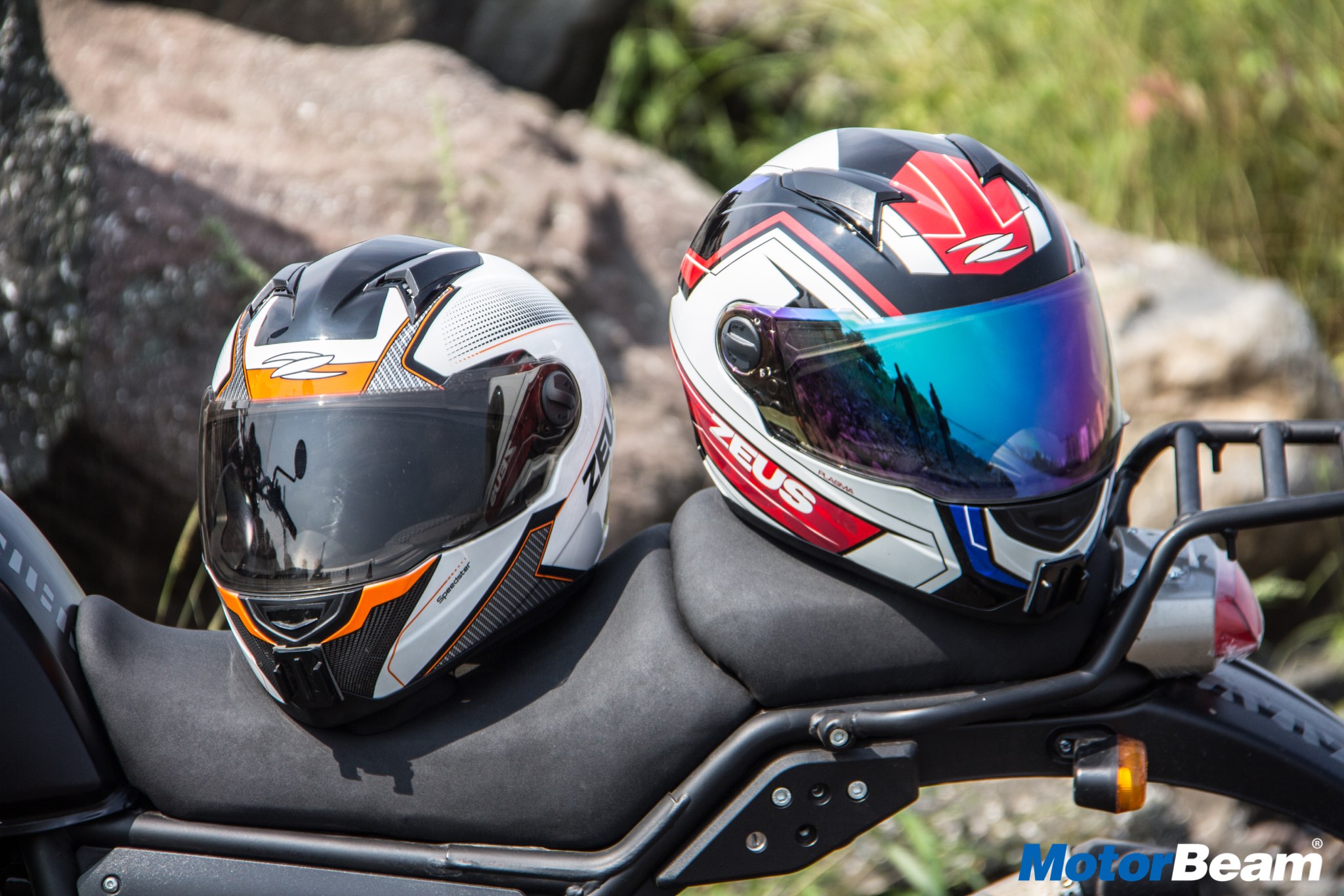 Source – TimesofIndia.IndiaTimes.com