MotorBeam Daily News Roundup – 18th November
News highlights of the day including top comment and motor trivia.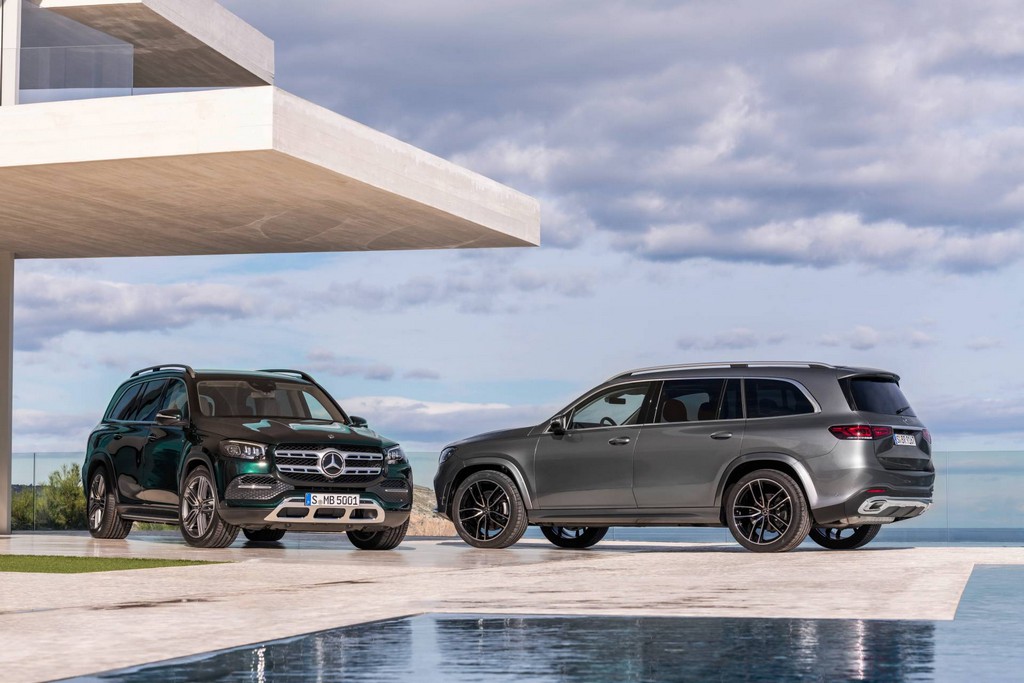 Peugeot e-Ludix – Made in India electric Peugeot e-Ludix has joined the fleet of Palais de l'Elysée, the official residence of the French president. It is their first electric 2-wheeler to be exported from India. The electric scooter is expected to be launched in India in January 2020.
Mercedes-Maybach GLS – The Mercedes-Maybach S-Class is the most popular Maybach we have ever known yet. The limousine is loaded with luxury features and looks way more elegant than its regular counterpart. The German carmaker is now all set to reveal the Mercedes-Maybach GLS on 21st November, which will be the most luxurious SUV from the carmaker.
Skoda India – The Czech carmaker is offering heavy discounts on their select car models. The Superb L&K diesel version gets a whopping Rs. 3.5 lakhs discount. The Skoda Rapid gets up to Rs. 1.6 lakhs discount. The Kodiaq Style variant is available for Rs. 2.37 lakhs discount.
Mercedes-Benz – Heavy investment in electric vehicles and hefty diesel fines have resulted in Mercedes-Benz planning to cut 1100 jobs. 10 percent of all management jobs is expected to happen. The luxury carmaker plans to save £850 million (Rs. 7904 crores) by the end of 2022.
Hotel Valet – The Supreme Court has ruled that the hotel is responsible if a car is stolen or damaged by the valet even if the parking slip contains a non-liability clause.
Motor Trivia – Did you know, 75 percent of all cars made by Rolls-Royce are still on the road?
Comment of the day – Being Shenoy – "The worst thing is to start honking 3 seconds before light turns green and accelerating hard when they see 10 seconds left. The timer has actually been a con than a pro. Unnecessary honking is the worst thing which I experience daily. Very well written article and as a Mumbaikar I can't agree more with you buddy!"