Gran Tour De Nissan 370Z Launched In India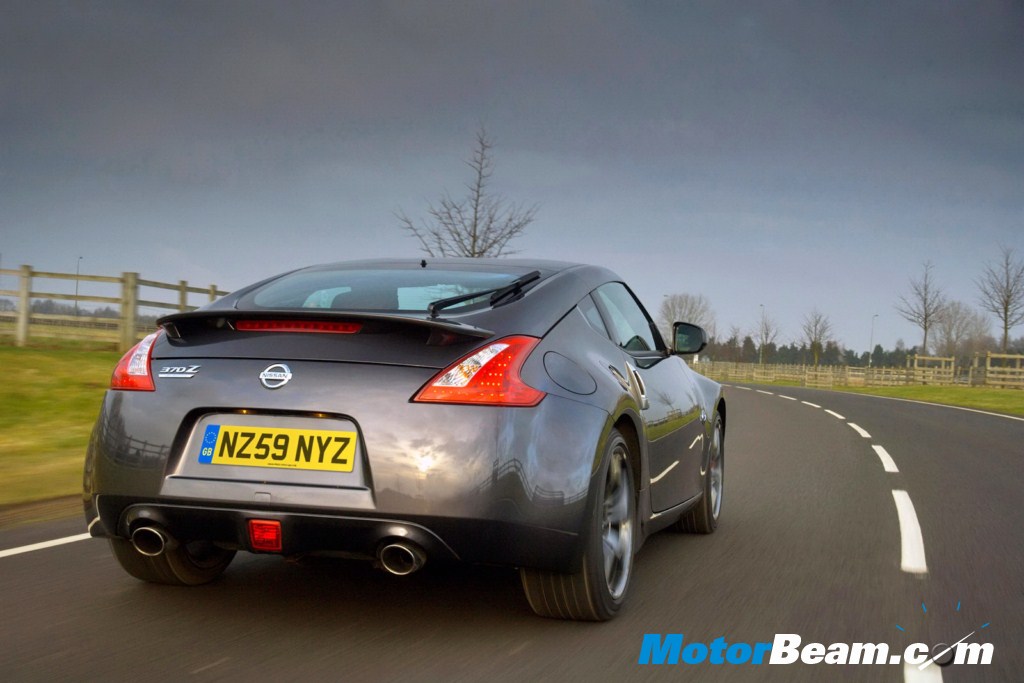 Nissan India is showcasing the 370Z across the country with the launch of the Gran Tour De Nissan 370Z. The Nissan 370Z will be at company dealerships and key malls in ten cities across the country. The road show which will be flagged off from Mumbai on 9th February and will travel to Pune (Feb 10-14), Cochin (Feb 19-21), Chennai (Feb 26-28), Bangalore (March 5-7), Hyderabad (March 12-14), Delhi (March 20-22), Chandigarh (March 26-28), Ludhiana (March 30-April 4) and Ahmedabad (April 9-11).
"The Gran Tour is part of the brand-building initiatives and our effort is to reach out to prospective buyers by bringing the brand up close and personal to them. We are confident that initiatives like 'Gran Tour De Nissan 370Z' will enable us to build Nissan as an Innovative & Desirable automotive brand in the run up to the launch of our global compact car in July 2010," Kiminobu Tokuyama, MD and CEO, Nissan India said.