Nissan India Might Launch 370Z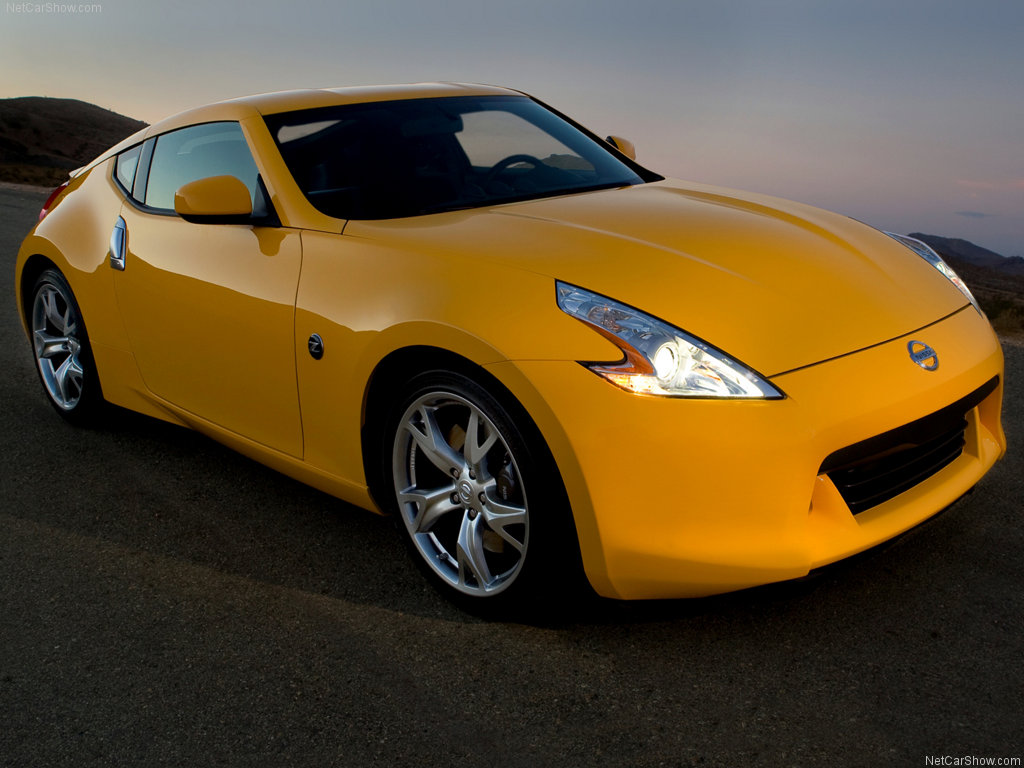 Nissan could look at spicing up its model lineup for the Indian market by importing the sharply styled new Z car. The car, possibly costing anything between Rs 30-34 lakh, could be imported into the country once it has been tested in Indian conditions.
The Z is part of a long lineup of successful sportscars that started with the iconic 240Z in 1969, which changed the image of the Japanese firm. Styled by a European, it had performance, rear-drive handling, style and crucially reliability, ensuring it was a runaway sales success. It paved the way for massive success in the US market, just at the time that market had started looking at imports, thus making a huge difference to Nissan's success.
Nissan India will be hoping they can pull off something similar in India with the new 370Z. A car that has a strong focus and clear identity, the new Z car retains the basically strong character of the earlier car. A strong 326bhp motor placed well back in the nose, almost 50:50 weight distribution, a sharp steering and a suspension setup for both agility and stability all come together to form what Nissan refers to as 'Z-ness'.
The Z is pretty practical too. There is a hatch at the rear, quality is top class on the inside, as good as any European competitor and leather and plastic quality are top class.
The new Z has a shorter wheelbase for even greater agility and attention-seeking looks with its sharp-edged boomerang-like lights. As expected, it drives like a thoroughbred too. Performance is muscle car like. Thottle responses are not electric, but it has masses and masses of torque that tugs you forward really hard and the motor just keeps pulling and pulling hard. Performance is Porsche-quick, 0-100kph in 4.7 seconds and the car has huge pace. The steering is very accurate and this allows you to be a bit of a hooligan. With a bit of practice, you can light up the rear tyres and get the rear of the car to step out. But as with the performance of the car, this is pretty violent.
Source – ACI