Great Wall Plans Auto Plant In Gujarat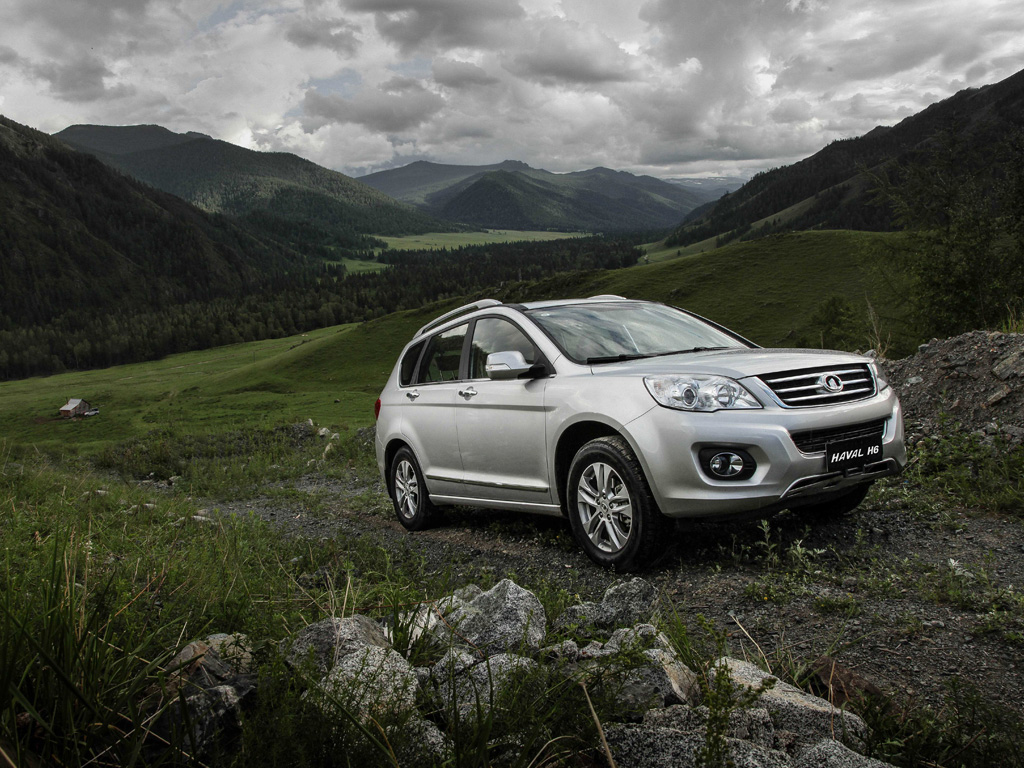 The Great Wall Motors is a Chinese automaker found in 1976. The company is known as one of the largest SUV manufacturers in China. The company is now planning to make Gujarat, a manufacturing base in India. The leading automaker of China has claimed a turnover of 30.141 billion Yuan (Rs. 26,288 crores) and an operating profit of 4.079 billion Yuan (Rs. 3557 crores) in 2011. Now Great Wall Motors is also considering Maharashtra and Tamil Nadu for setting its production plant.
Gujarat is turning out to be lucky as some manufacturers have already started working on their projects and some are planning to work on their projects soon, including Tata Motors, Ford, Maruti Suzuki, General Motors and Volvo. Great Wall Motors' officials had recently visited Gujarat for a survey to set up their plant. The officials conducted their survey in Snanad and Halol. The government expects a response of Rs. 2000-3000 crore investment from the company. Great Wall Motors' product lineup includes SUVs and Pickups like the Haval SUV, Great Wall PC and Wingle pick-up.
The company has manufacturing facilities at Baoding and Tianjin in China, capable of an overall production capacity of 8,00,000 units per annum. According to the company, they have exported their vehicles to more than 100 countries with around 800 overseas sales networks spread over 80 countries globally. The major export countries and regions for the company include Europe, Central America, South America, the Middle East, Asia, Africa, Russia, Australia, South Africa, Italy and Chile. Lets watch out if the automaker is capable of creating a buzz in the Indian car market.