Great Wall Motors India Launch Takes A Backseat Amid New Norms
Investment plans of SAIC and Great Wall Motors are now on the back-burner.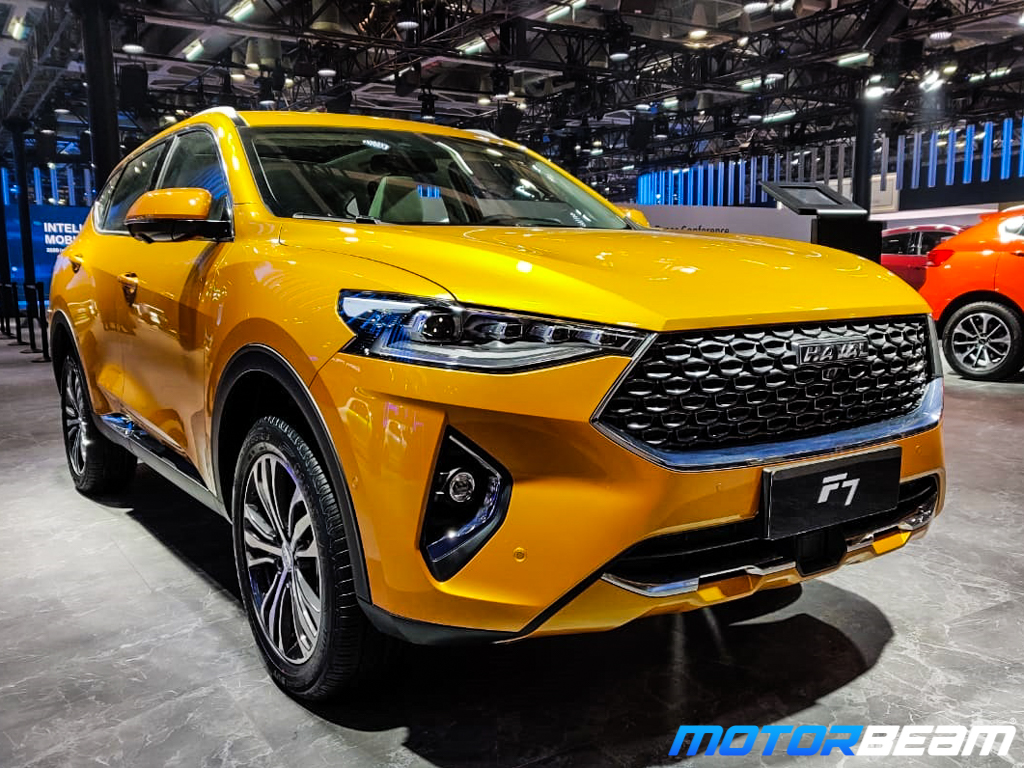 The Government of India has put all Chinese FDI under scrutiny and according to the new rule, all such investments coming in from China will have to be first approved by the Government. This has led to a lot of companies reconsidering their investment plans and if we talk about the auto sector, SAIC and Great Wall Motors are at the forefront.
SAIC-owned MG Motor entered India last year with the Hector. SAIC was supposed to invest Rs. 5000 crores in India till 2023 and out of this, Rs. 3000 crores have already been invested. From this amount, Rs. 2200 crores were used to acquire the Halol plant. It is now being said that investments will be delayed and then stalled.
SAIC will now go slow with their India plans but MG Motor won't disrupt the launch timelines of the Hector Plus and Gloster. The Hector Plus is expected to arrive next month while the Gloster full-size SUV will be launched during the festive season.
Great Wall Motors was supposed to invest $1 Billion in India but so far they have't begun operations here, apart from hiring a few people. The automaker showcased their line-up at the 2020 Auto Expo. The company was planning to acquire GM's Talegaon plant but now it seems that GWM's India plans might be abandoned.
Both SAIC and GWM were looking to launch their EV offerings in the fast-growing market. Most automakers including Tata Motors and Mahindra have started launching their electric vehicles here. All Chinese investments (including SAIC's) are routed through Hong Kong and earlier they only needed CCI approval before informing the RBI. It is even being said that the scrutiny on Chinese FDI was being planned before the pandemic.
Great Wall Motors India Launch
– SAIC has invested Rs. 3000 crores for their India operations
– GWM was planning to invest $1 Billion in India
– Both automakers were looking to introduce their EV tech here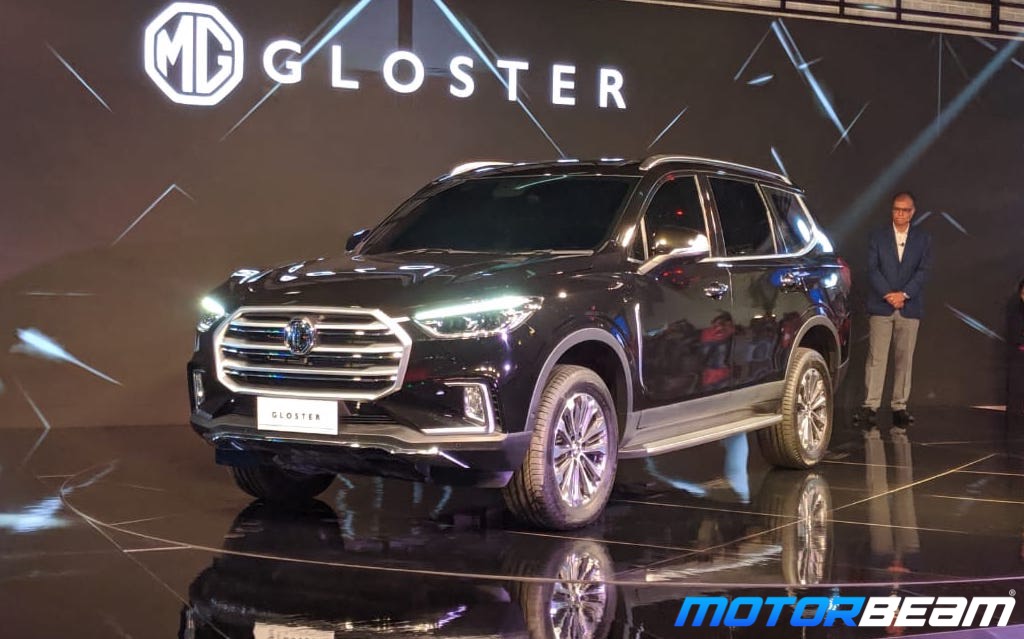 Source – TelegraphIndia.com