Harley-Davidson 250cc Motorcycle No Threat For Bajaj
Rajiv Bajaj has gone ahead and even called the 250cc Harley-Davidson a 'pipsqueak'.
Bajaj Auto is in no mood to sit back and be scared from a world renowned brand like the Harley-Davidson. This courage has stemmed from the fact that the company has recorded an increase of 30 percent in its July sales compared to the sales in the same month last year.
The number cannot be doubted as our report on the sales of motorcycles tells a similar story. While other manufacturers are struggling to keep their sales volume up, the Bajaj Pulsar and CT models are together finding more homes than anyone else in their same segments. While the average motorcycle sales increase for the company stands at 25 percent, the Pulsar and CT models sales rose by 40 percent and 80 percent respectively. This is not an easy feat by any means.
Going into the numbers, Bajaj has sold 30 percent more products at around 3.97 lakh units this year. Its domestic sales rose by 27 percent from 1.86 lakh units to 2.37 lakh units. The company has sold 3.32 lakh units of motorcycles so far which is about a lakh more than it sold during the same period in the previous year. Not only is the company's two-wheeler business on the rise, its 3-wheelers too are seeing an increase in sales. While last year in July, Bajaj sold 42,545 units, the July of 2018 saw 67,663 units finding buyers which is an increase of 59 percent.
The Harley-Davidson 250cc motorcycle is still a couple of years away before it comes to India and other Asian markets. While on one hand, this will be Harley-Davidson's first attempt at making a small-displacement motorcycle, Bajaj on the other is a veteran for more than a decade. In fact, Bajaj was among the first companies who gave Indians the taste of an entry-level sports bike with its Pulsar model. The manufacturer now even produces a 373cc motorcycle in the form of the Dominar 400.
It is without doubt that Bajaj has more than enough experience to gauge where the market is going but it might be too early for it to flotsam a product from company like the Harley-Davidson and declare it as unworthy of competition. Bajaj is also expecting its sales to rise with the upcoming festive which sees discounts and goodies being offered with the products.
Harley-Davidson 250cc Motorcycle
– Rajiv Bajaj has termed the motorcycle to be a 'pipsqueak'
– Bajaj Motors has recorded a serious increase in the sales of its products
– Its overall product sales rose by 30 percent compared to the last year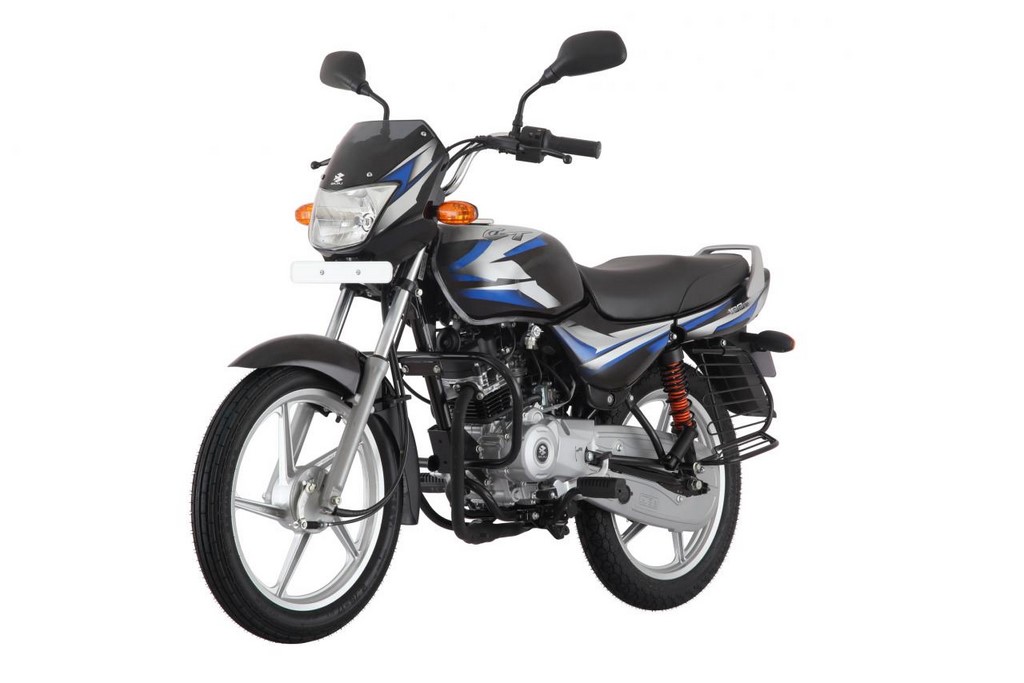 Source – CNBCTV18.com